Prologue, Part III
Three Long Months
---
(Originally posted July 18, 2012)
After winning the trip, the planning began. We got to choose any time during value or regular seasons to have our 6 night vacation, and we had to submit our top three choices of moderate resorts to Beci. We knew that we wanted to go during as slow of a season as possible, but Tracy's company has a policy in which you're not supposed to be able to take vacation during your first six months of employment. She was hired at the beginning of December, which meant our first possible option should have been the beginning of June—when the summer season has already started.
Tracy talked to her boss about taking her week of vacation just a hair early and was approved, so we were able to set our dates: May 19th-25th. This would also be a fun time to go because our wedding anniversary is June 19th, so we decided this could be an anniversary trip for us, knowing that the Disney calendar allows for some wiggle room when celebrating.
Our next big decision was which resort we wanted to stay at. We'd never stayed in a moderate before; on our first trip together, we stayed at Pop Century. On our honeymoon, we could only afford to go to Disney if we stayed at one of the Downtown Disney resorts, so that time we tried out the Best Western Lake Buena Vista.
After much deliberation about what we wanted from our resort on this trip, we gave these as our top choices for resorts:
1. Port Orleans Riverside
2. Port Orleans French Quarter
3. Coronado Springs
Beci submitted our choices of days and resorts to Disney and told us we probably wouldn't hear back for a week or so. Lo and behold, however, the next day she told us we'd gotten our top choice—Port Orleans Riverside. We asked about whether she thought there was any chance of getting a Royal Room. She told us that because it was a free trip, it was very unlikely for Disney to give us an upgrade, but that there was no harm in asking just in case, so she put in that request with our package.
Only about a week after winning the trip, we were all booked. We were able to use miles to pay for one of our round trip plane tickets and found cheap flights for the other one, so we had as close to a free trip as we could have ever expected.
Once the trip was booked, we started making our ADRs, and came up with a list we were very excited about. We hadn't been on the dining plan since our trip in 2008 and were psyched to try out several new delicious table service options.
Now it was time to wait. The months passed slowly, but we tried to keep ourselves occupied in the Disney mindset as often as possible, whether by reading trip reports, listening to podcasts, playing Disney music, or dressing up Duffy in new outfits.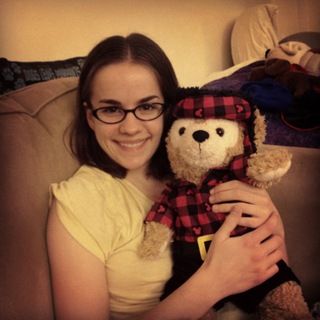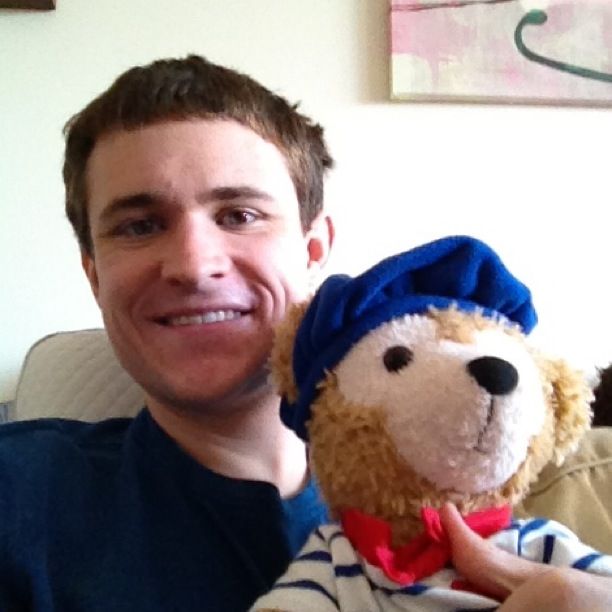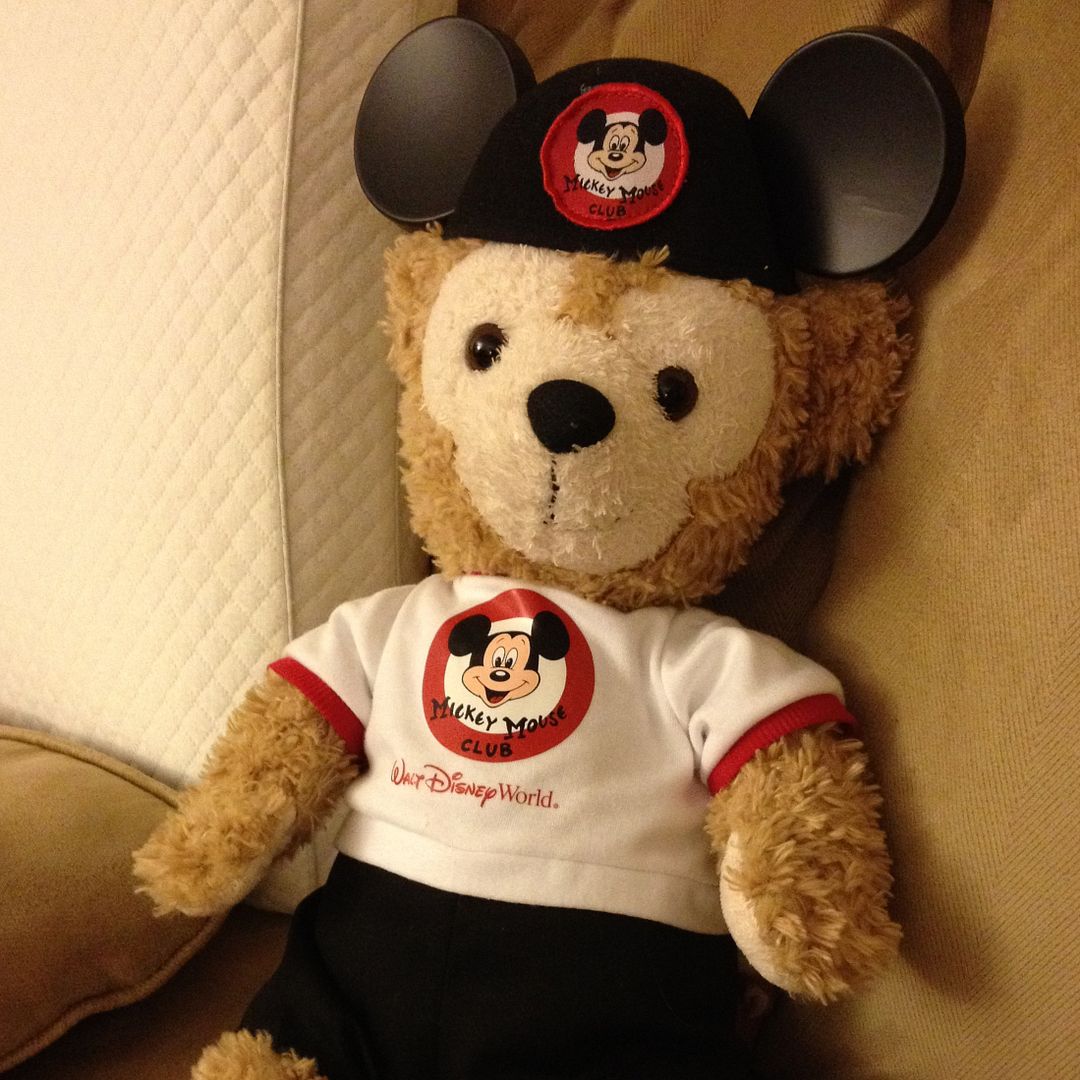 We also learned how to draw Mickey and worked on honing our skills.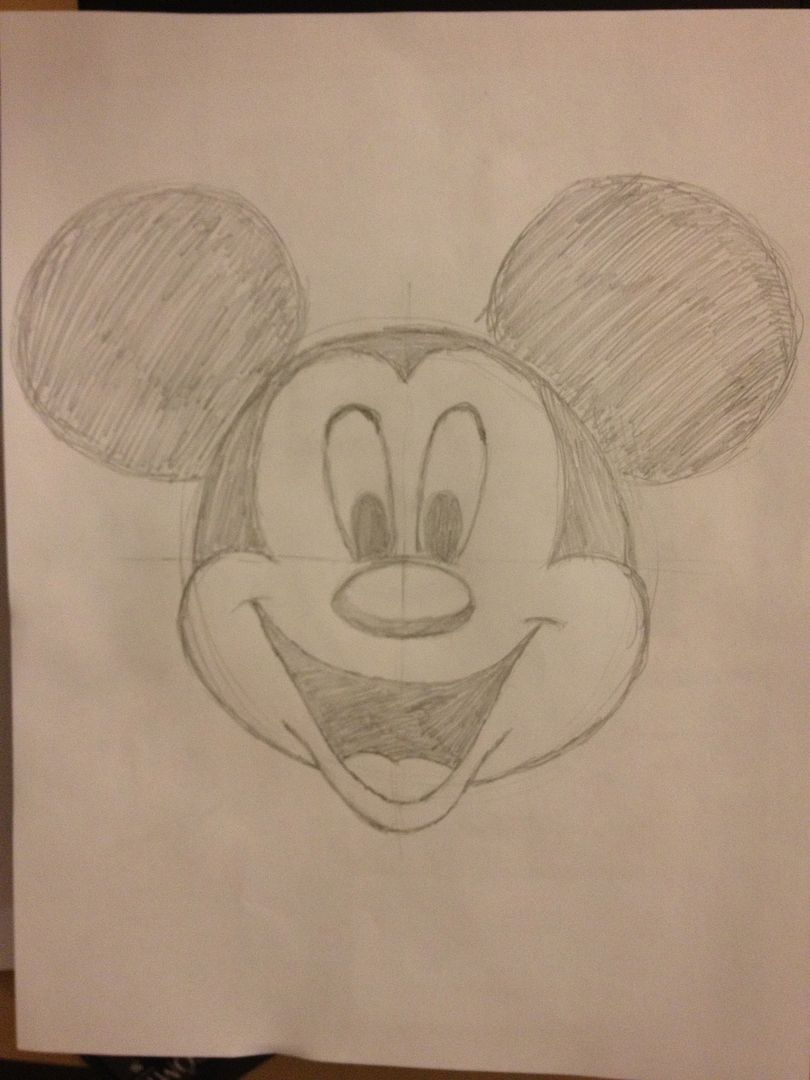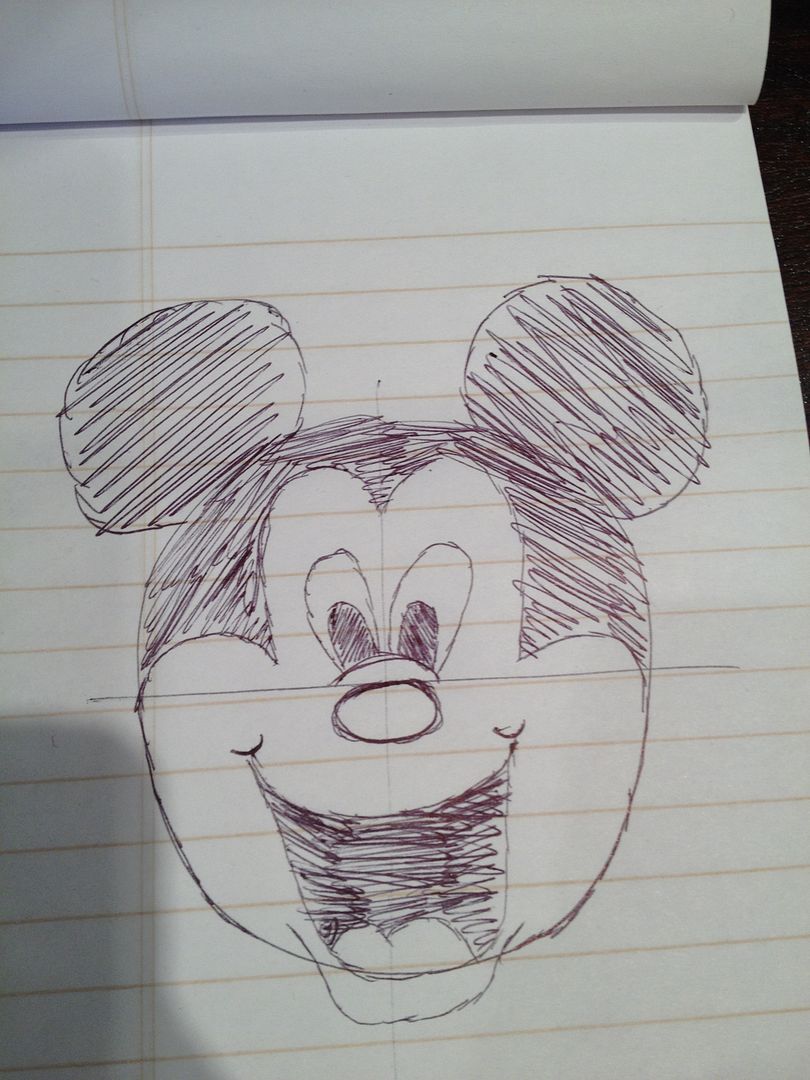 Eventually, time marched on, and—in many ways before we knew it—the trip was upon us!!



Share