Chapter 4
The Place Where Dreams Come True
---
 (Originally posted July 20, 2012)
We started making our way toward the main bus stop at Riverside. Judging from the map, this was our best option, though since we were so far on the outskirts of the resort, we wondered if there was any chance the bus stop at French Quarter might be just as close. I made a mental note to try it out sometime. Right outside of our door, we saw this guy hanging out.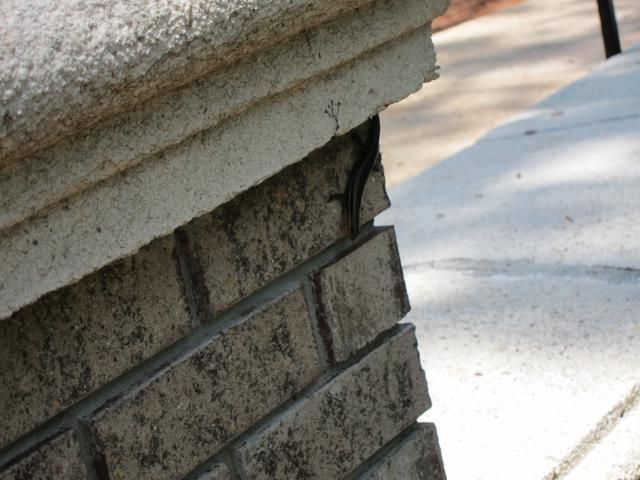 We enjoyed some more of the scenery around the resort.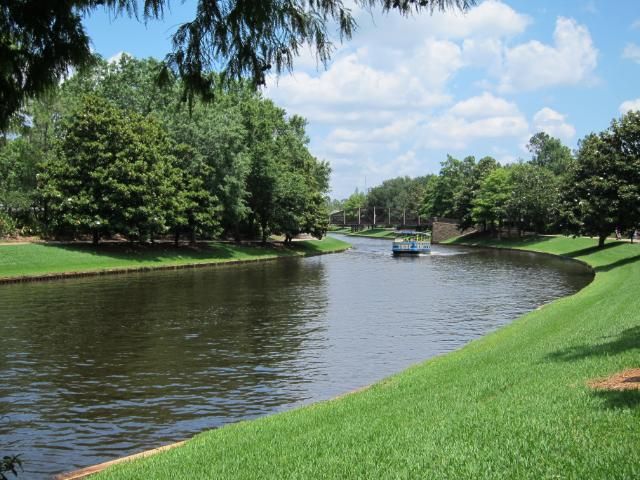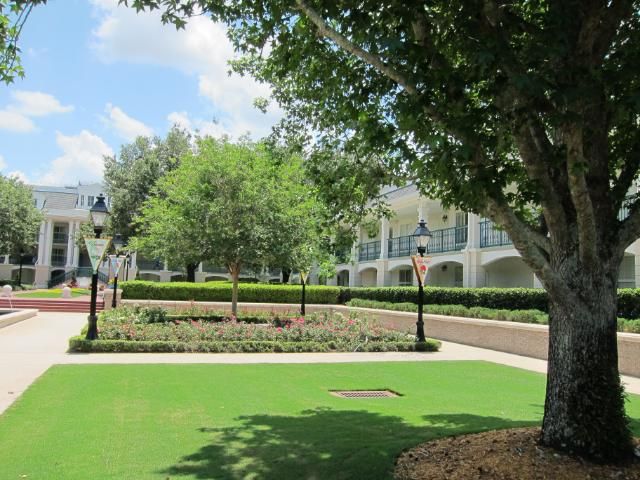 There are just so many flowers everywhere!
When we got to the bus stop, we didn't have to wait too long before a bus pulled up to take us to our first park—the Magic Kingdom!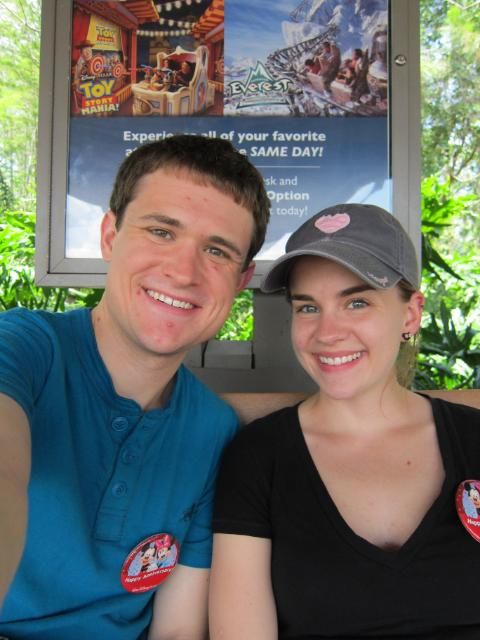 Magic Kingdom has always been the park of choice for both Tracy and I. It's the park with the most magic, so it's always our first stop on any Disney trip. As the bus drove under the Magic Kingdom arch and I caught my first glimpse of it out the window, I excitedly pointed and emphatically whispered to Tracy, "It's the castle!!"
She thought I said "it's a caterpillar" and was looking for something a little different, but when I clarified I know she was excited.
We pulled up to the bus stop and disembarked, making our way down the path toward the gates.
We could tell from the crowds at the turnstiles that the park was going to be quite crowded this day—we knew it would be on a Saturday—but that was okay. This day wasn't about the attractions we could get done. It was all about soaking up the atmosphere and celebrating being home.
We got our first view of the train station and got ready to head inside.
We are the kind of people who swear by PhotoPass and always pre-order the CD, so the first thing we did after getting through the gates was to get our PhotoPass card and start getting pictures.
I love this sign as we enter the tunnel. We almost always enter the Magic Kingdom through the left tunnel.
Crossing Town Square, we saw our first characters of the trip.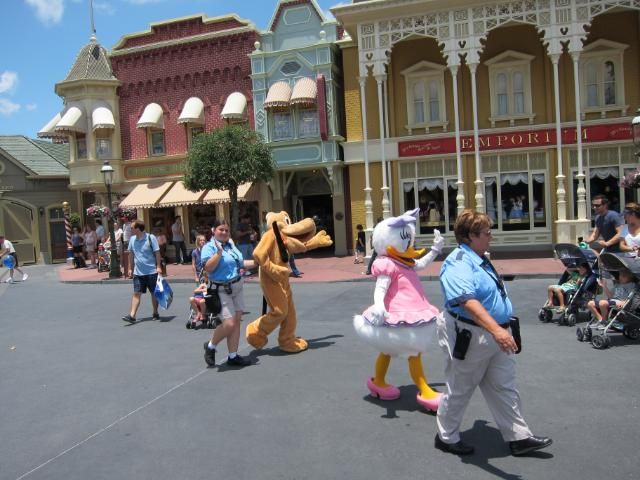 And we had our first real castle sighting of the trip.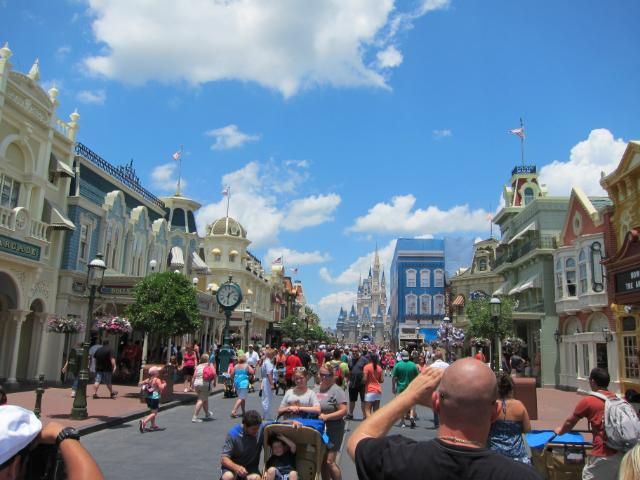 First of many PhotoPass shoots in front of the castle.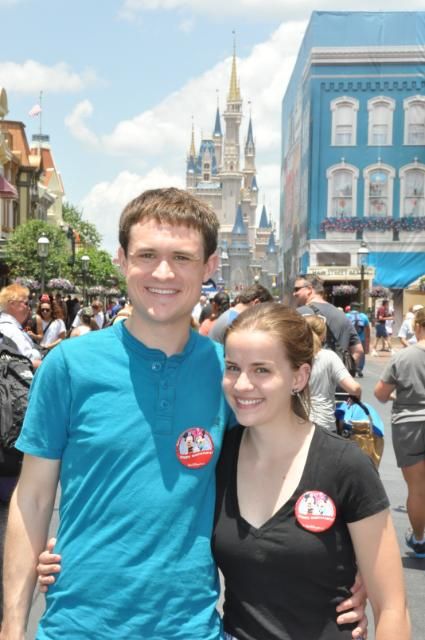 And now is the time when we would usually rush to our first ride. But it was approximately 1:30, we hadn't eaten anything real pretty much all day, and we had Key to the World cards loaded with dining credits burning holes in our pockets. It was time to eat.



Share