Chapter 102
Natural Beauty
---
Previous Post | Next Post
Table of Contents
(Originally posted November 15, 2013)
June 16-18, 2013
On Sunday, we decided to continue our fun and exciting weekend by going to some new places in Orange County. First, we drove to Laguna Hills because there was a Powell's Sweet Shoppe there and Tracy had bought a Groupon a few days earlier to use on lots and lots of gummy candy (her favorite). We also got some gelato. It was all very delicious.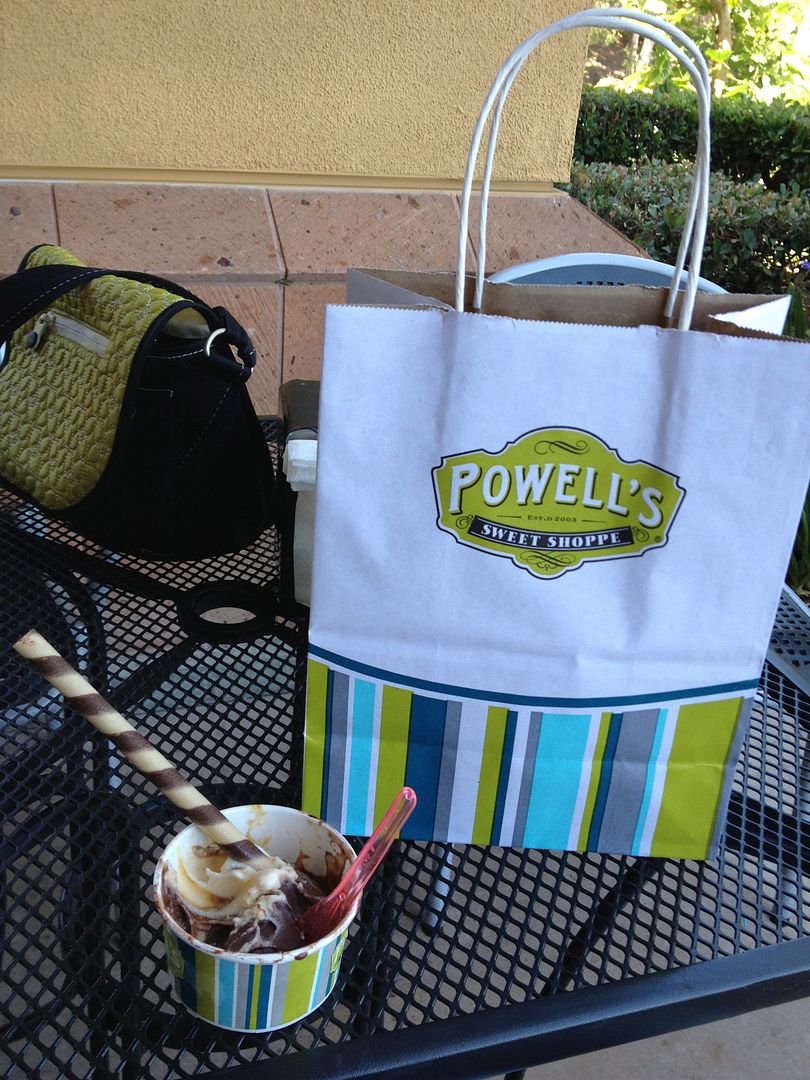 Since we were already in South County, we decided to continue driving someplace we had been meaning to check out for a while now—Laguna Beach. First, we took the road through the canyon, which was simply beautiful. We couldn't believe that we were less than 20 minutes from our house and the landscape had changed so dramatically.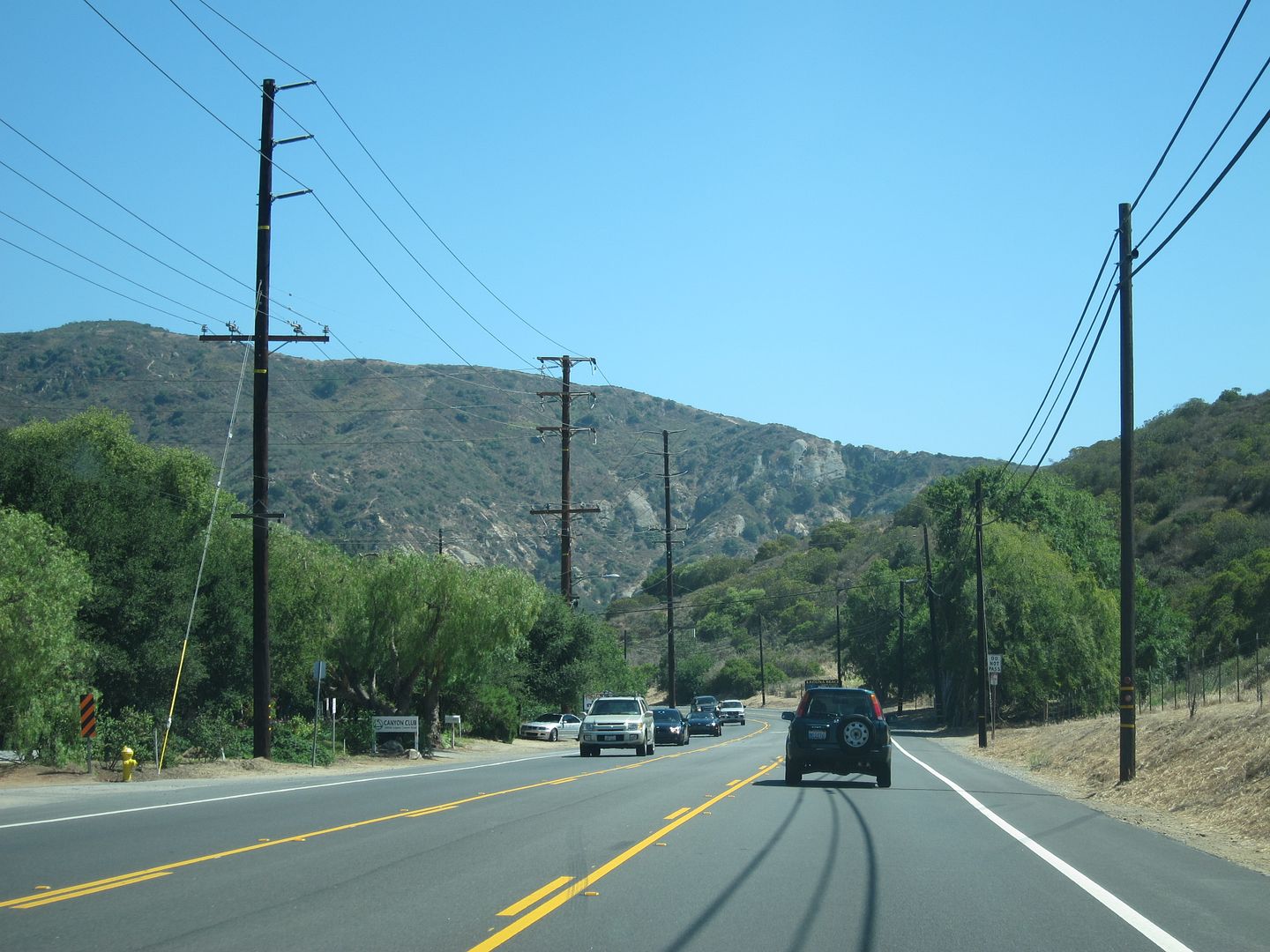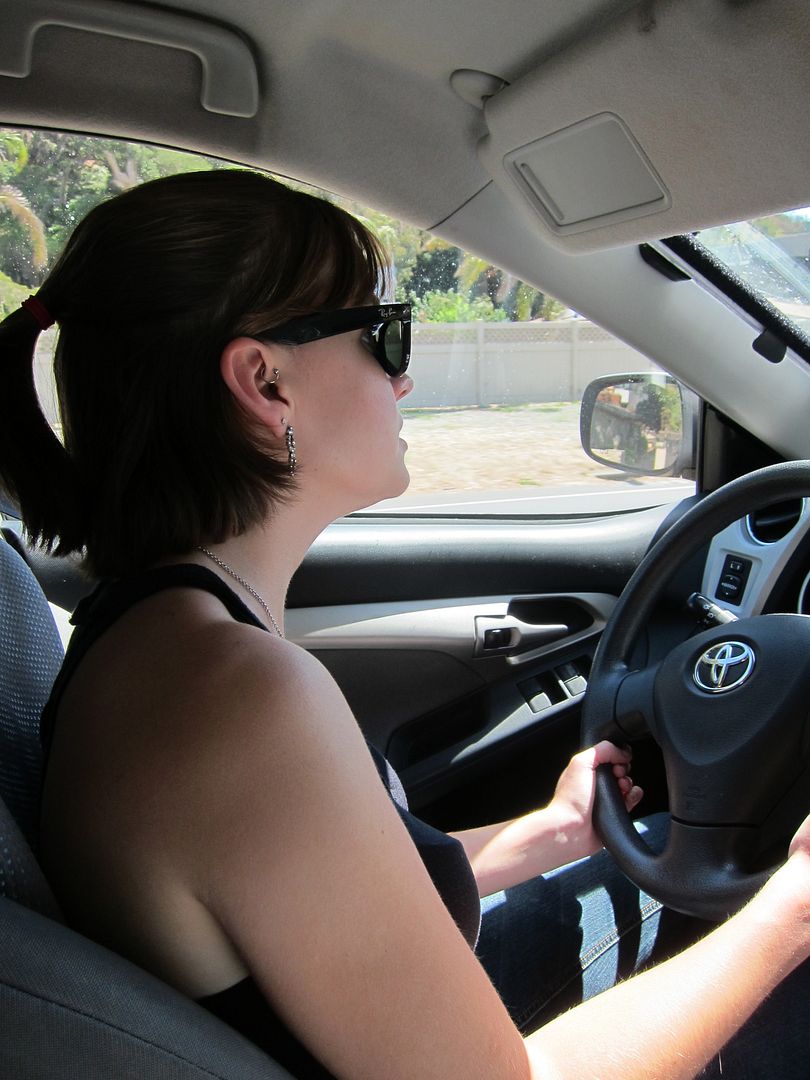 After finding free parking (when does that ever happen in SoCal?), we started walking in the general direction of the beach.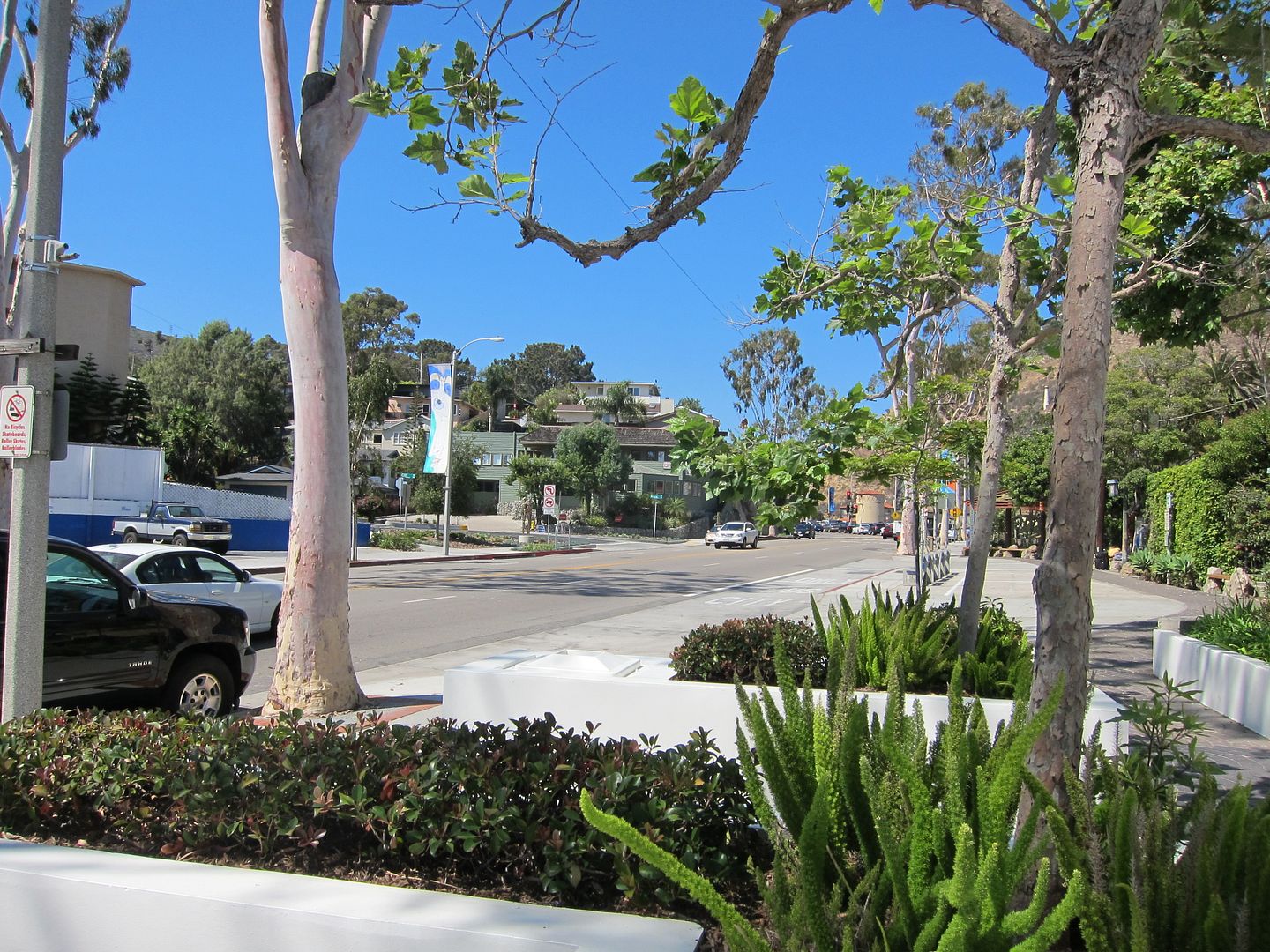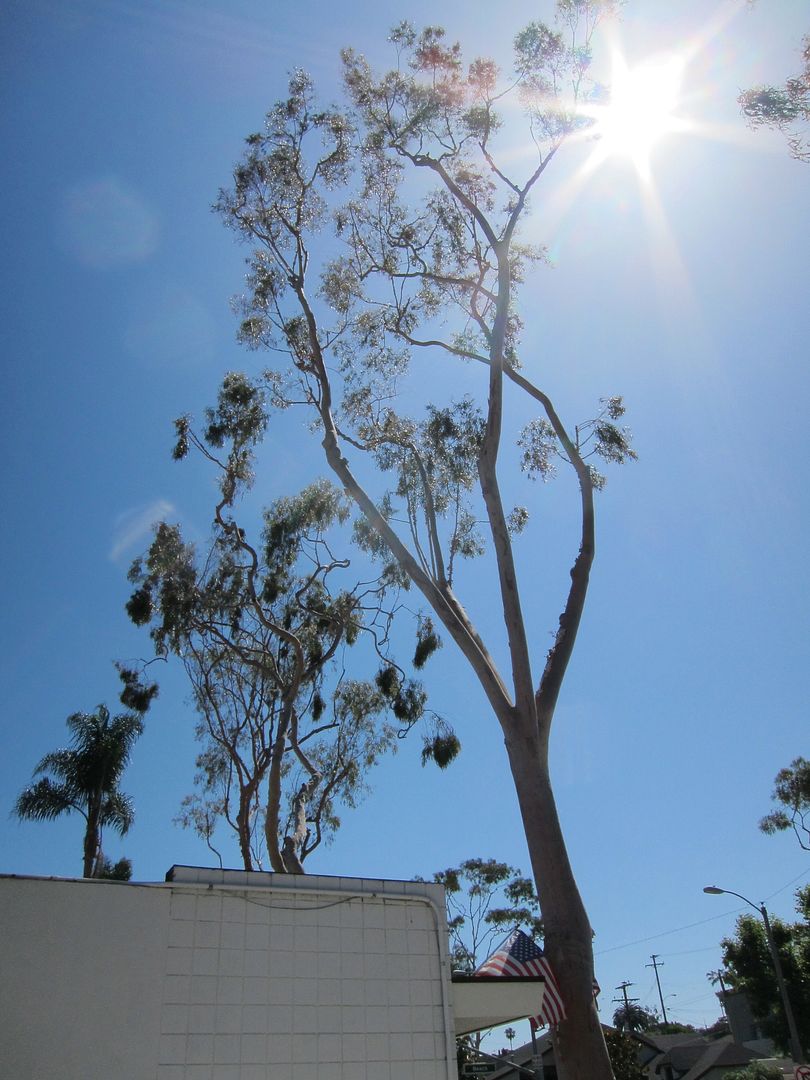 Laguna is interesting. It doesn't feel like the rest of Orange County, and its vibe is much more similar to Boulder or Manitou Springs. We liked it.
Finally reaching the beach, we started to walk along the boardwalk and then down the sand.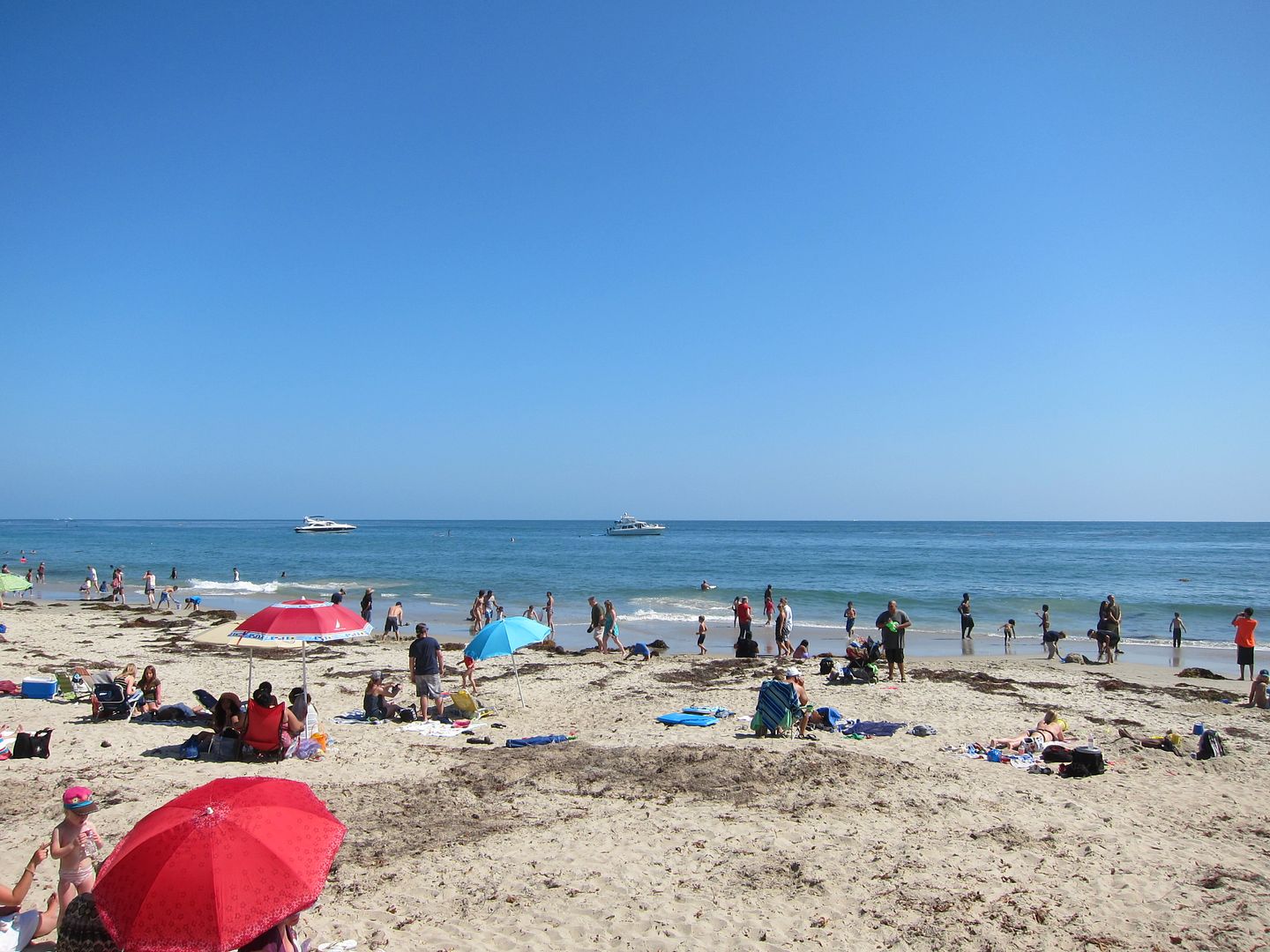 This first area we explored was really pretty. It made me want to live here.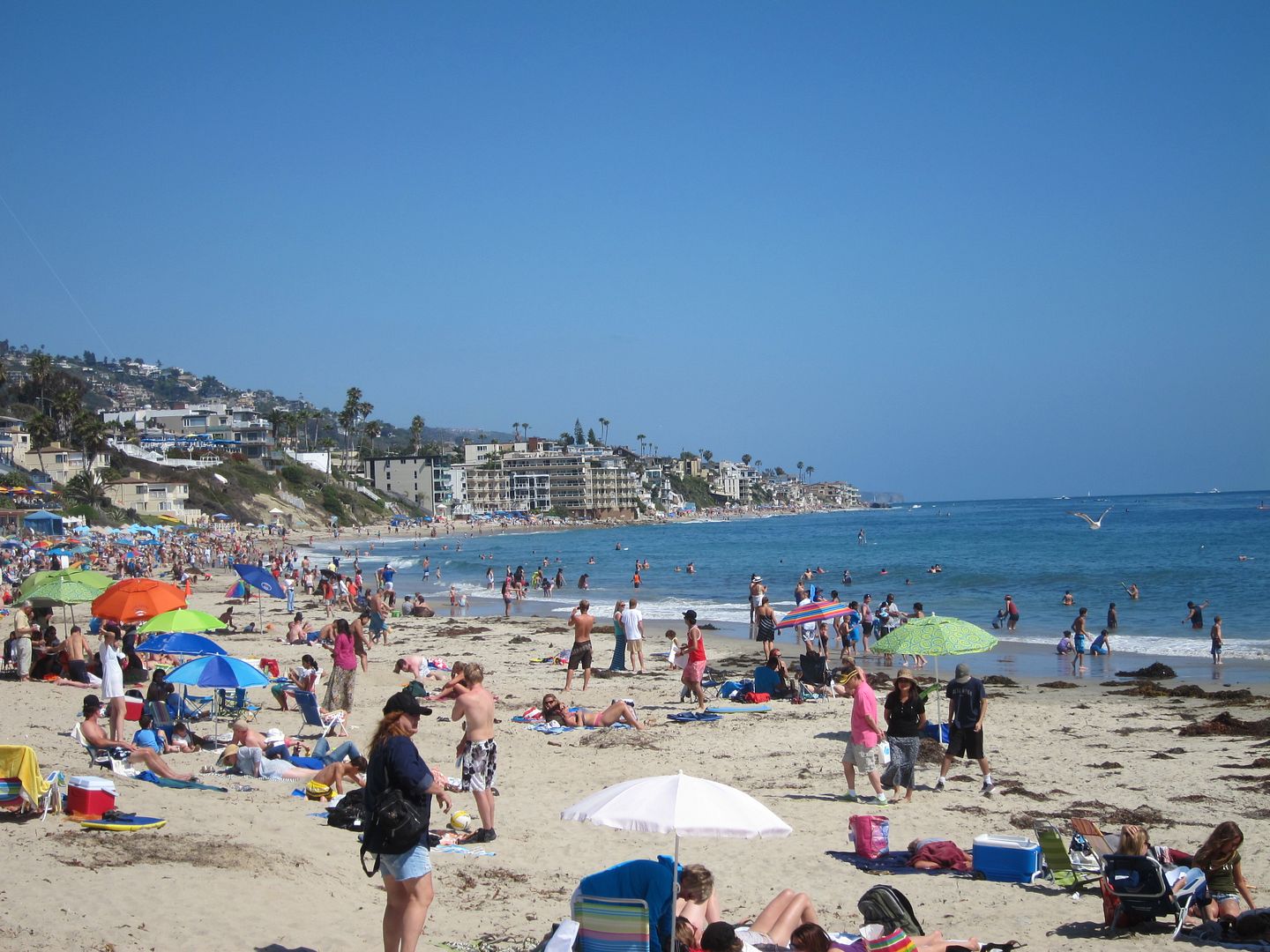 We kept walking towards an outcropping of rocks we saw a little further down the shore.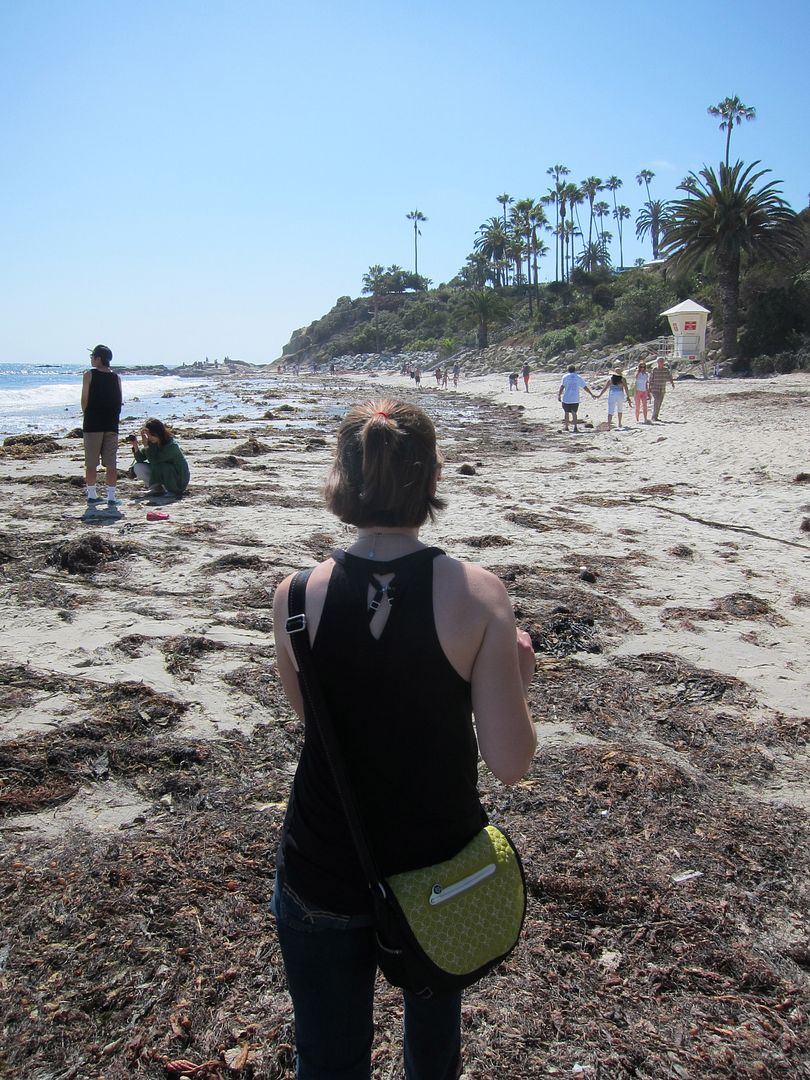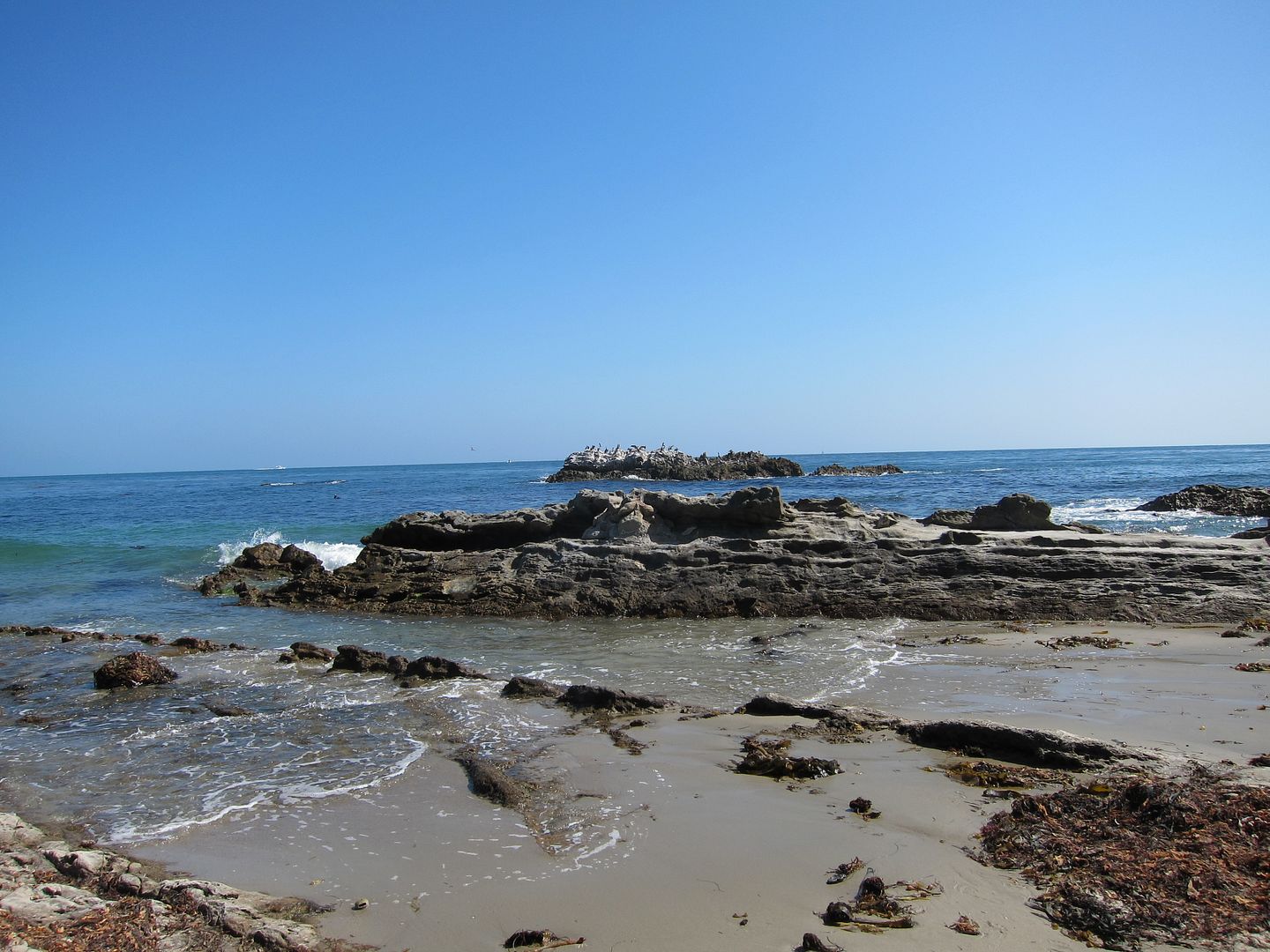 As it turns out, these rocks are actually tide pools a lot of the time, but today the tide was so high that they were mostly covered.
Out a little ways from our spot on the rocks was another rock covered in seagulls and pelicans (we would later find out it's actually called "Bird Island").
We sat for several minutes on the rocks just enjoying some of the most beautiful sights we had taken in here in CA.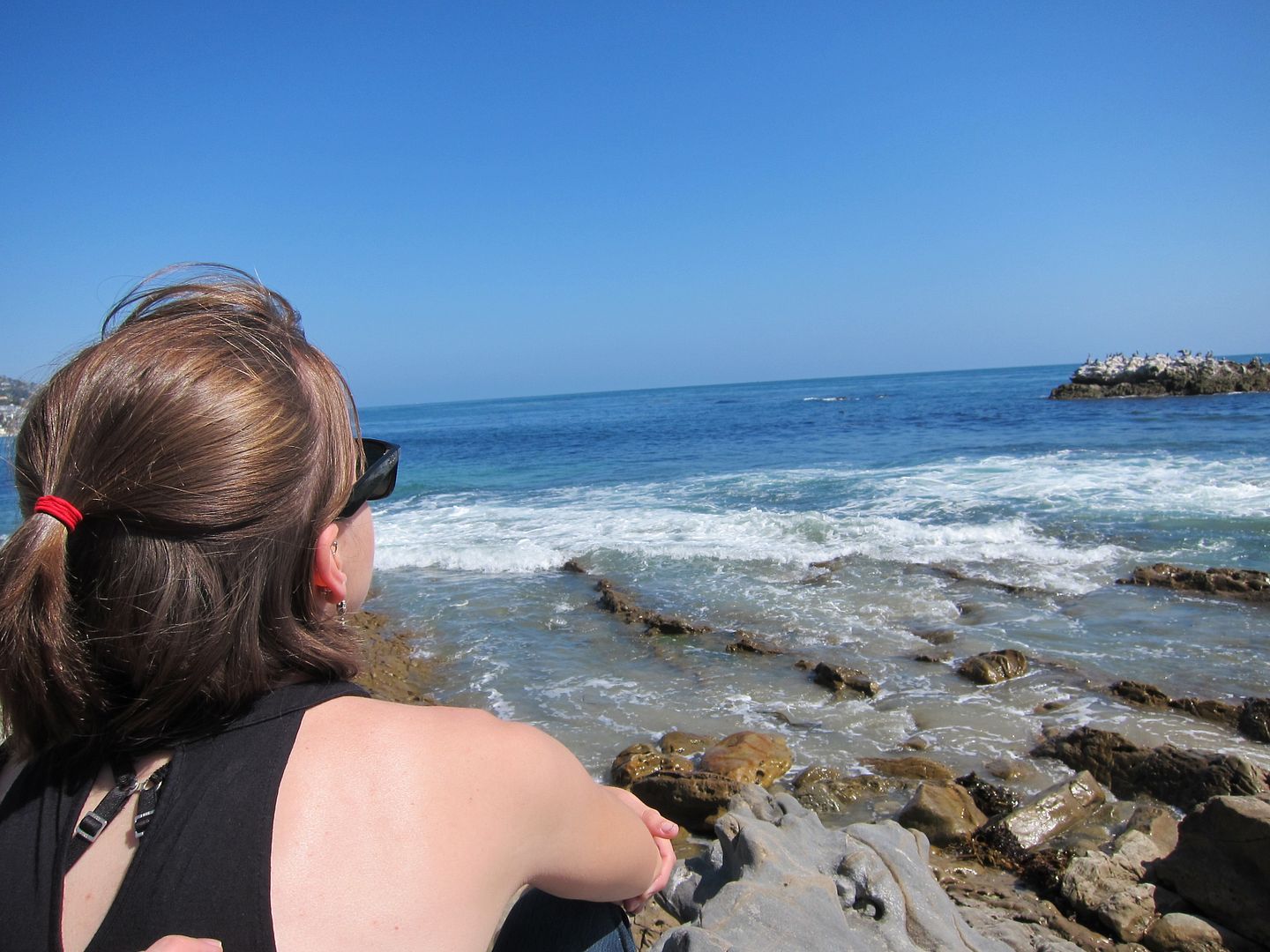 I literally have scores of pictures from our time here because it was all so pretty, but here is a small sampling.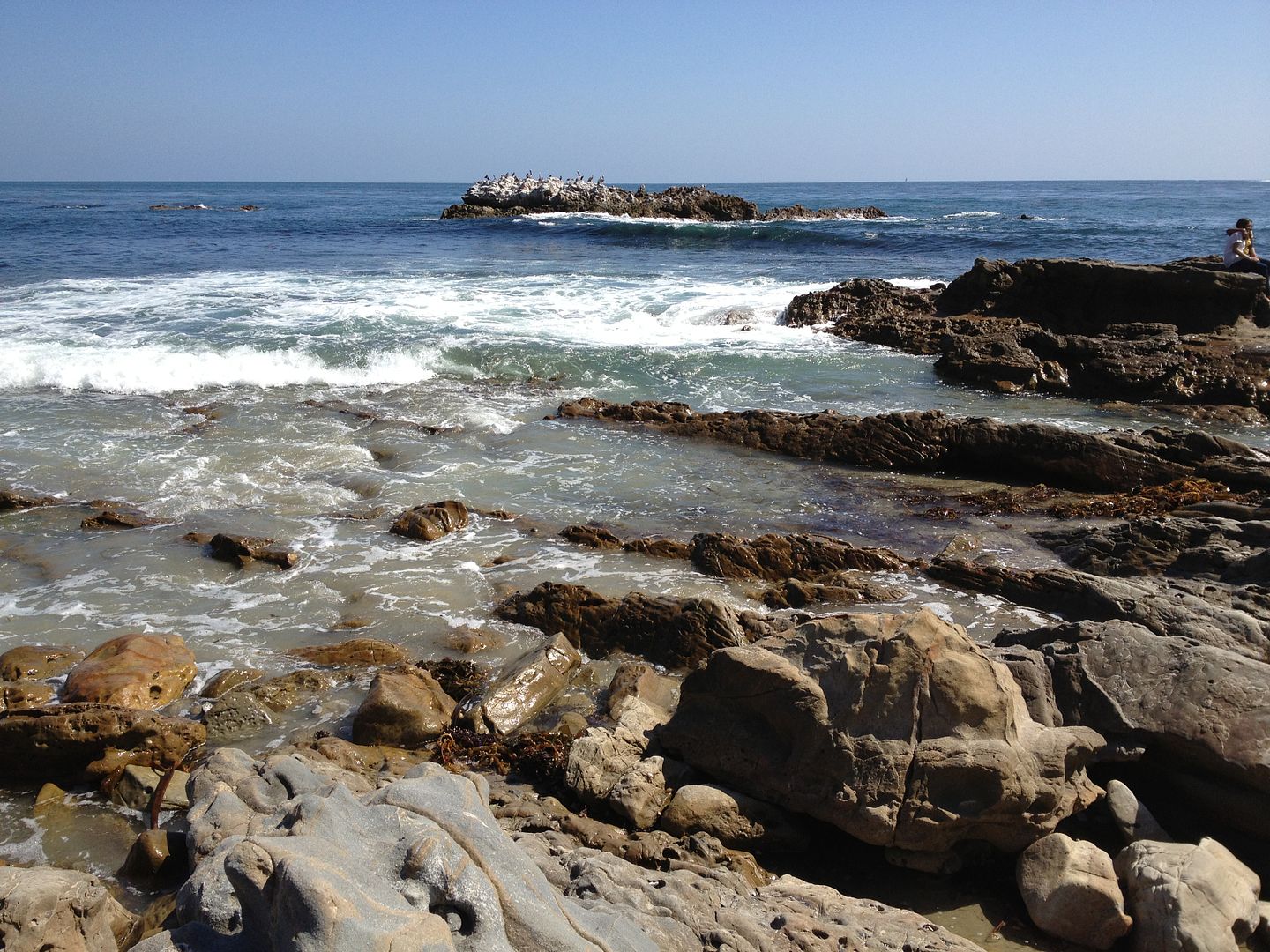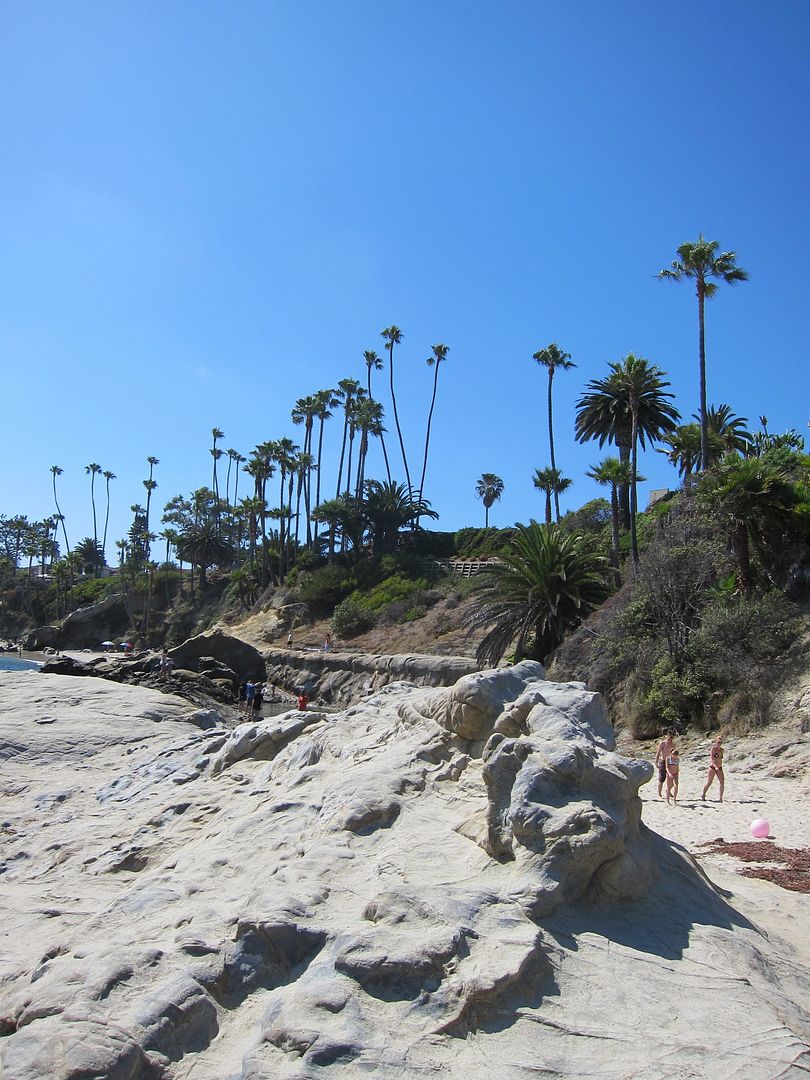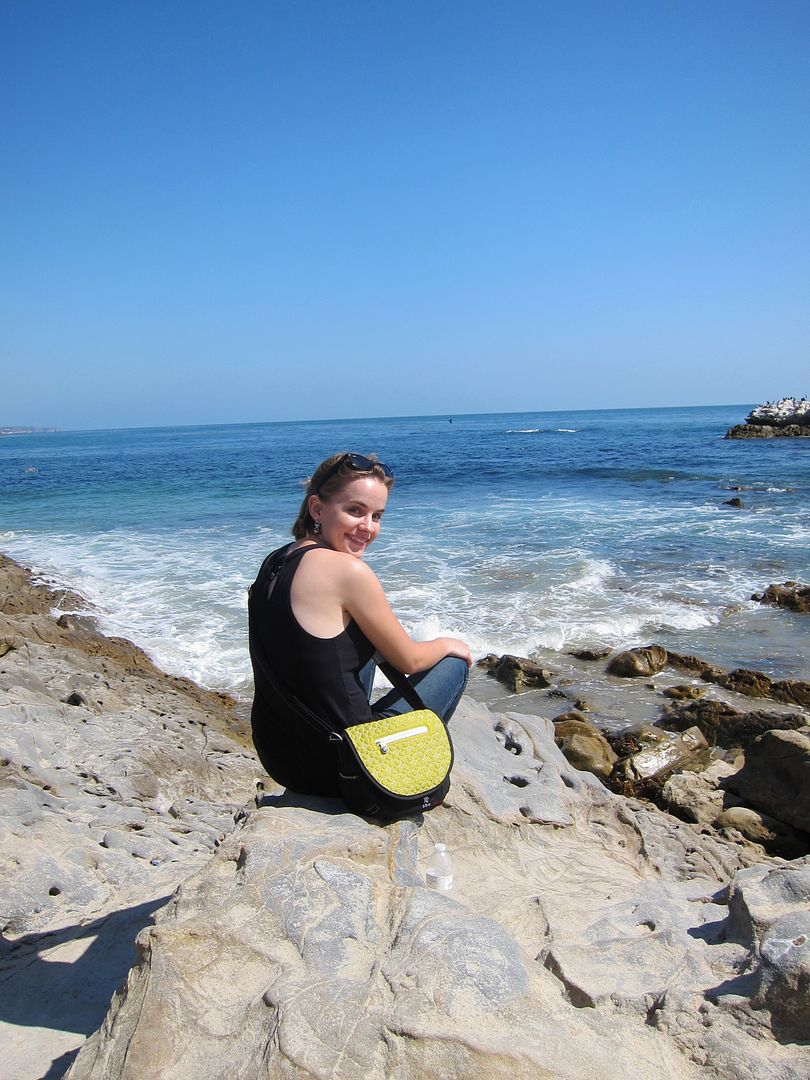 After sitting for a while, we got up and walked up the steep set of stairs that separated the beach from the cliffs that loom above it.
From above, the views were even prettier!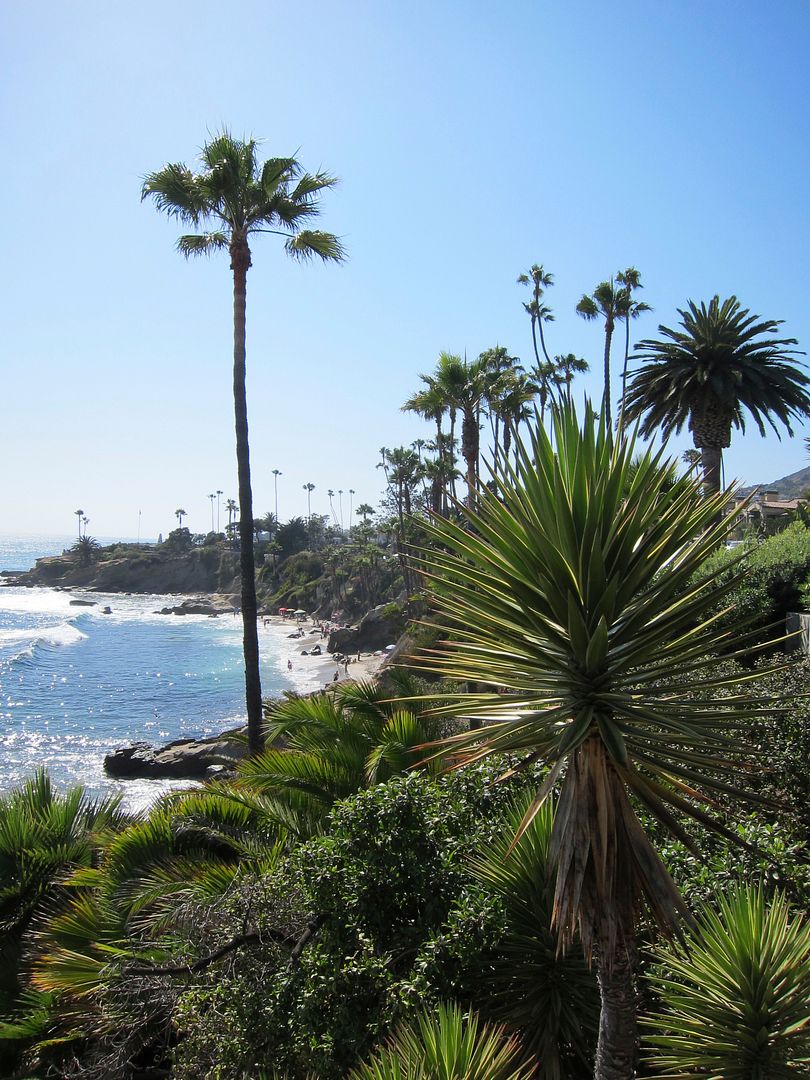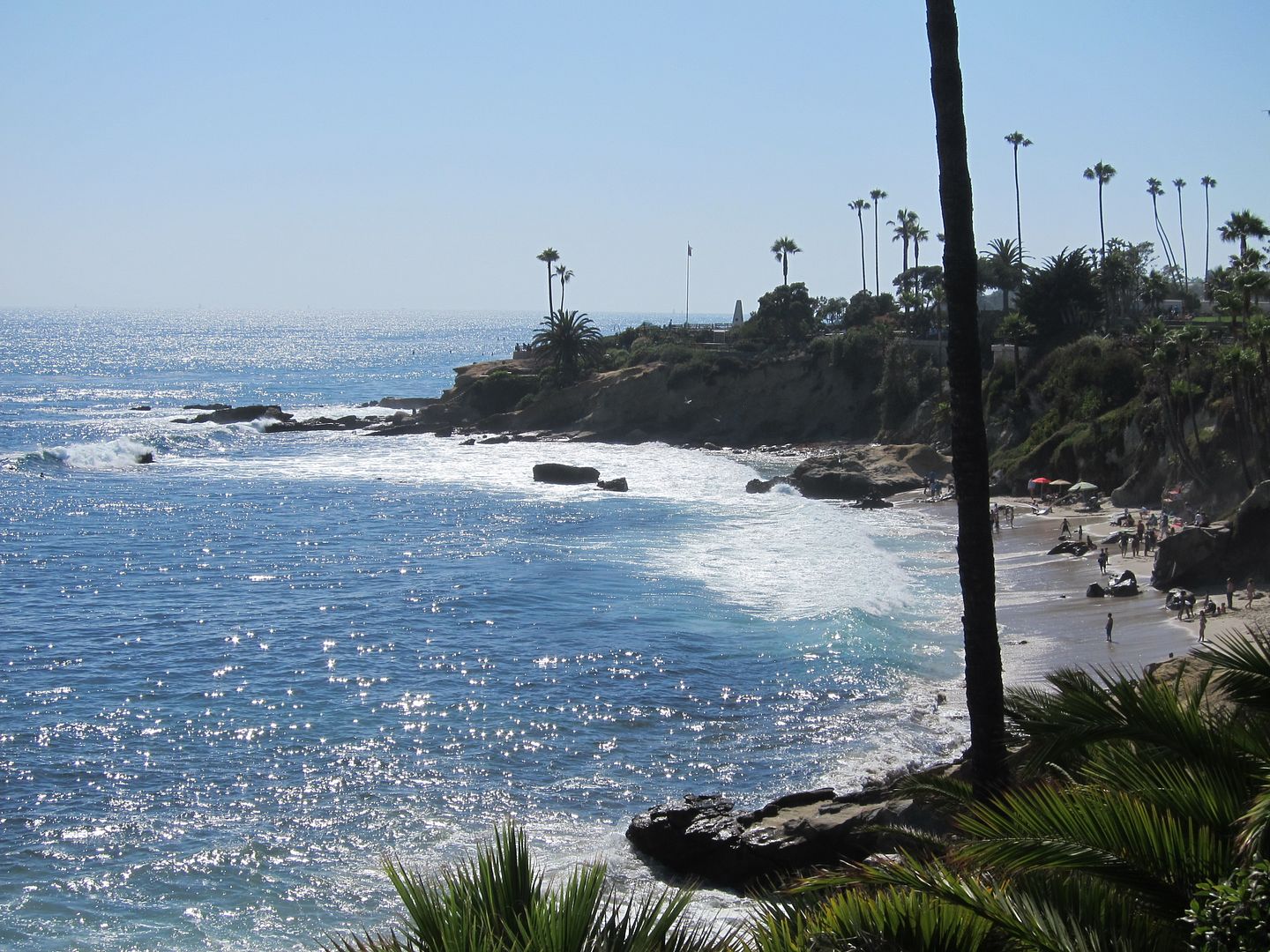 My mom is obsessed with palm trees, so I think she would like Laguna.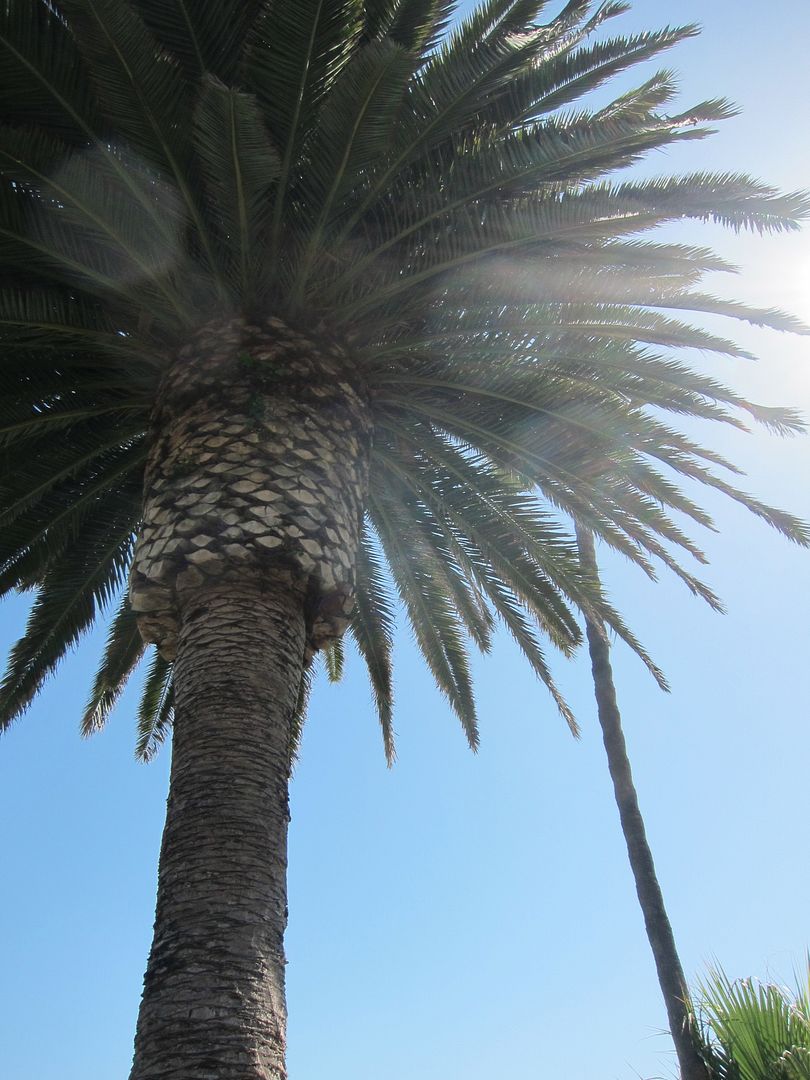 Previous Post | Next Post
Table of Contents
Follow



Share