Hi, everyone! You may have read one of my most recent posts about how I've been working on a Disneyland guidebook for a while now. Well, as of today, it is officially available from the Amazon Kindle store! I really hope that some of you lovely readers will check it out. Even though the target audience is WDW regulars going to Disneyland for the first time, I promise that you'll still learn some new bits of information even if you are a Disneyland veteran.
Click here to order the book now!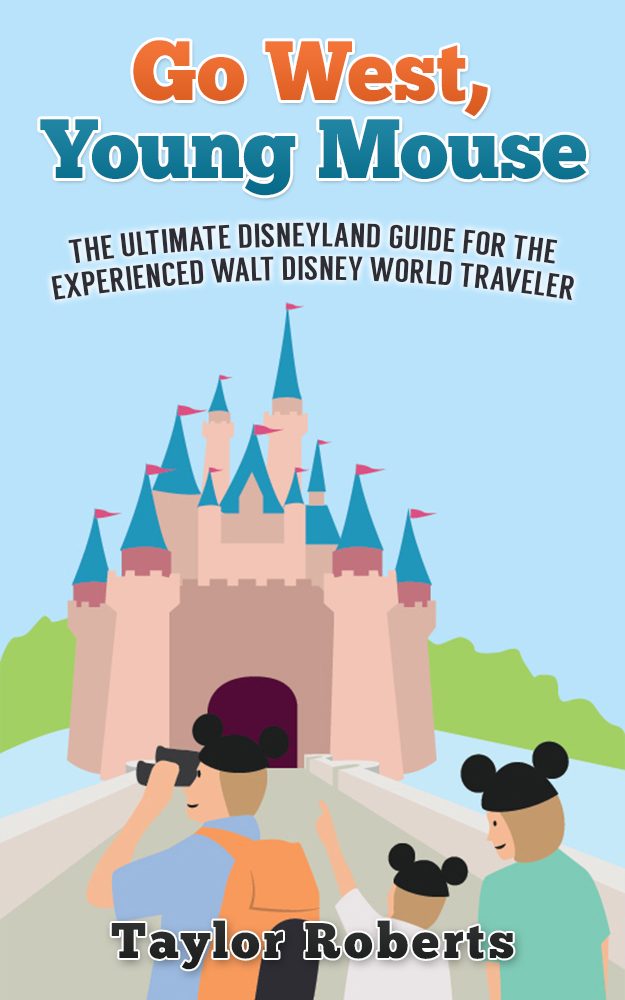 Think you're prepared for your first Disneyland Resort vacation because you are a Walt Disney World veteran? Think again! This book walks you through all the differences between the Disney theme parks in Orlando and Anaheim and includes the details you need to become a coast-to-coast traveler. Features include:
Land-by-land breakdowns of every attraction in both parks, including comparisons to the versions you're used to in Florida.
Guides to the best ways to get to Disneyland—including airport recommendations and ground transportation options.
Informative descriptions of every restaurant on property and a list of the "Top 25 Foods You Can Only Get at Disneyland."
A look at Disneyland throughout the year so that you can choose the best time to visit.
Debunked myths and surprising truths about the Anaheim parks.
Ways you can find Walt Disney's influences on his theme park.
Your Disneyland bucket list—including tips for how to have exclusive exclusive experiences and discover hidden gems.
Much, much more!
Follow



Share