August 13th, 2014
Chapter 4
Better Than Pamplona
---
I went to the office with Tracy again on Wednesday, and we went to Bruxie at lunch, so the experience was pretty good for a workday. We left at about 4:00 to go back to the hotel, and then we quickly headed out the door again and toward the parks.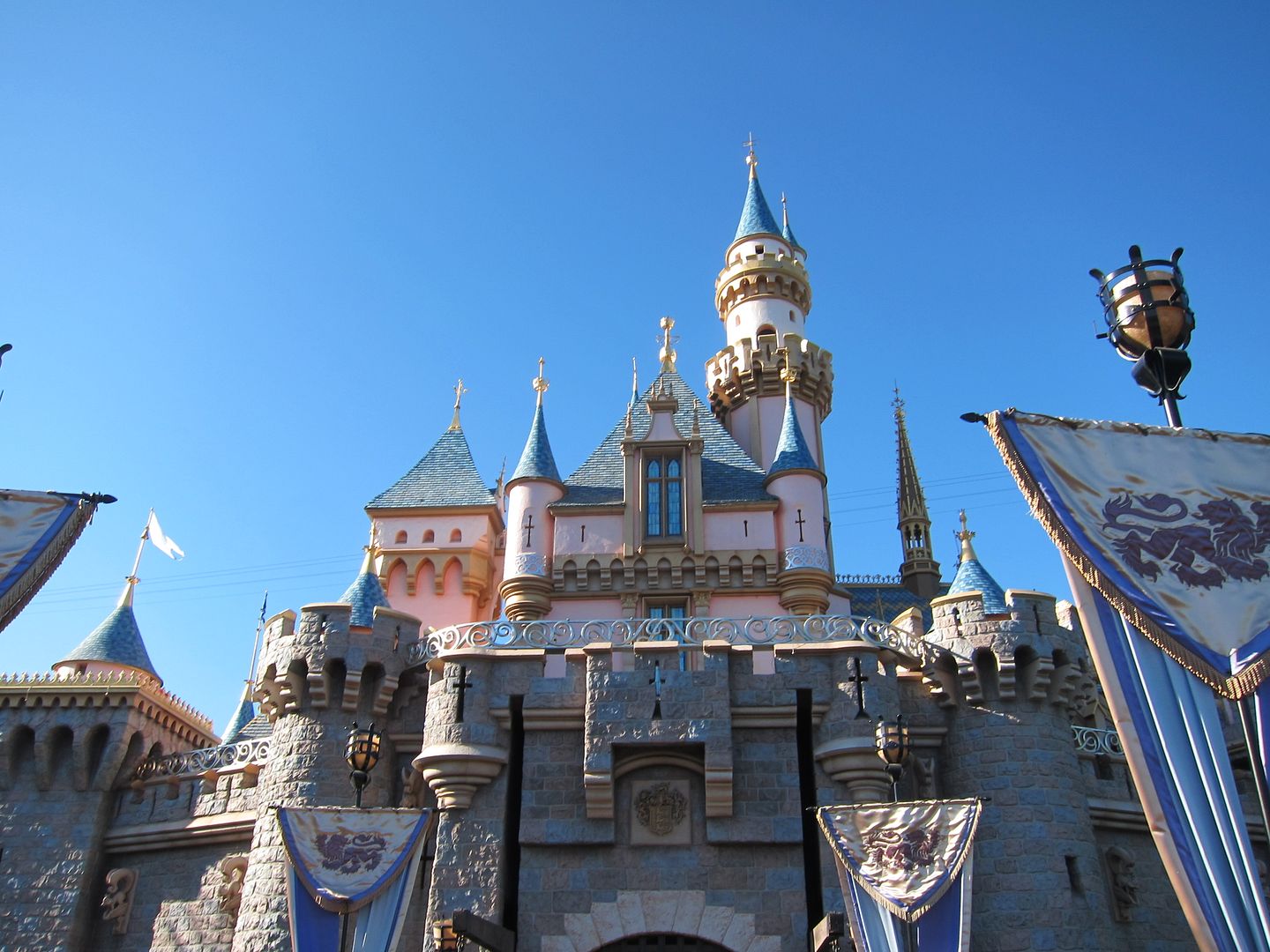 We were surprised to see ducklings by the castle this late in the season. They sure are adorable!
We had tweeted @DisneylandToday this afternoon to find out what time Big Thunder Ranch would be open until because we had gone FAR too long without seeing all our friends. They told us the animals would be out until 6:00, but we headed straight there, just to be on the safe side.
Pancho was in jail.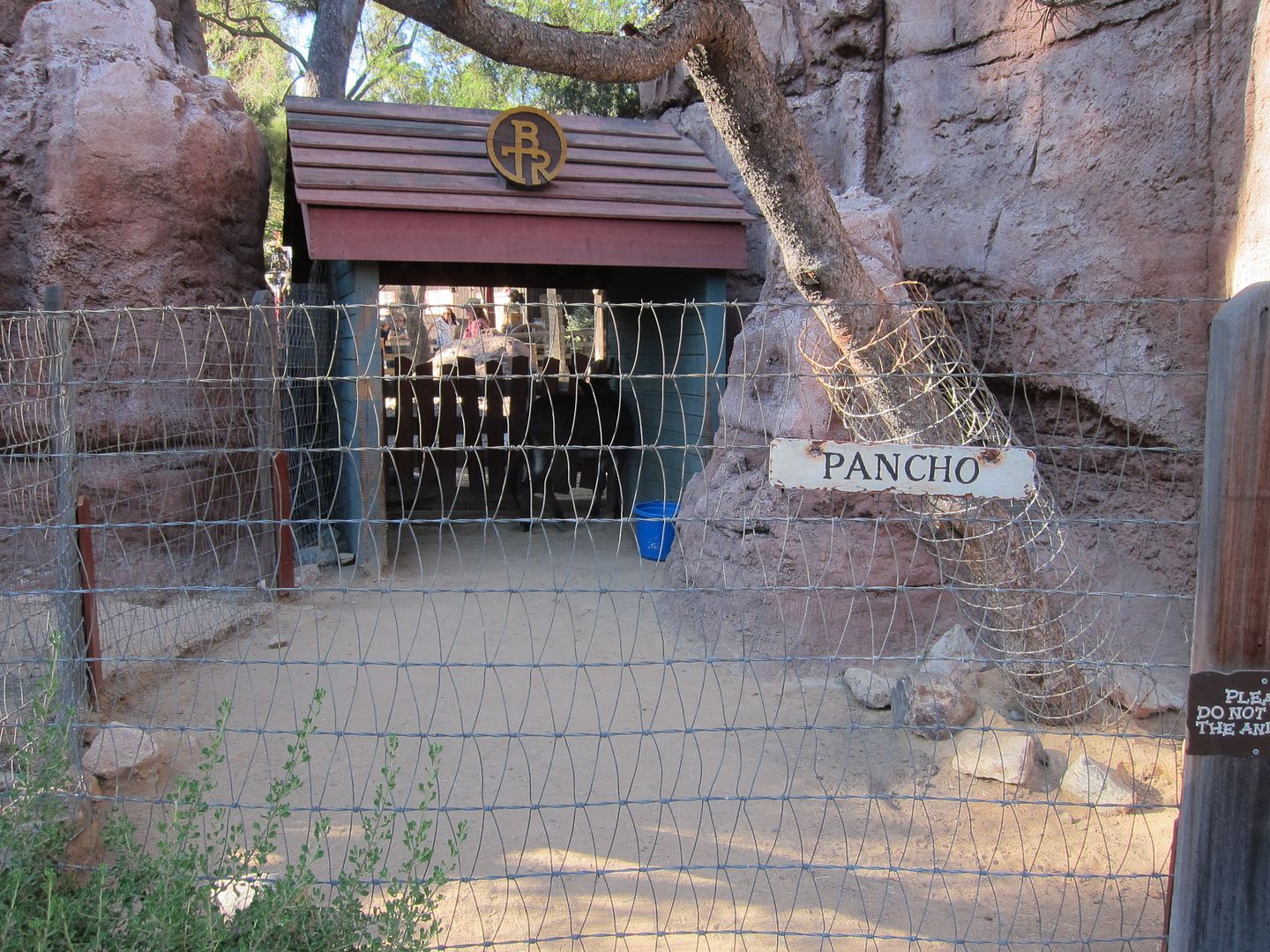 He was pacing agitatedly and seemed like he was ready for his day to be over.
Clarabelle was in the back pen. We remarked how it seemed like she'd grown since we saw her last.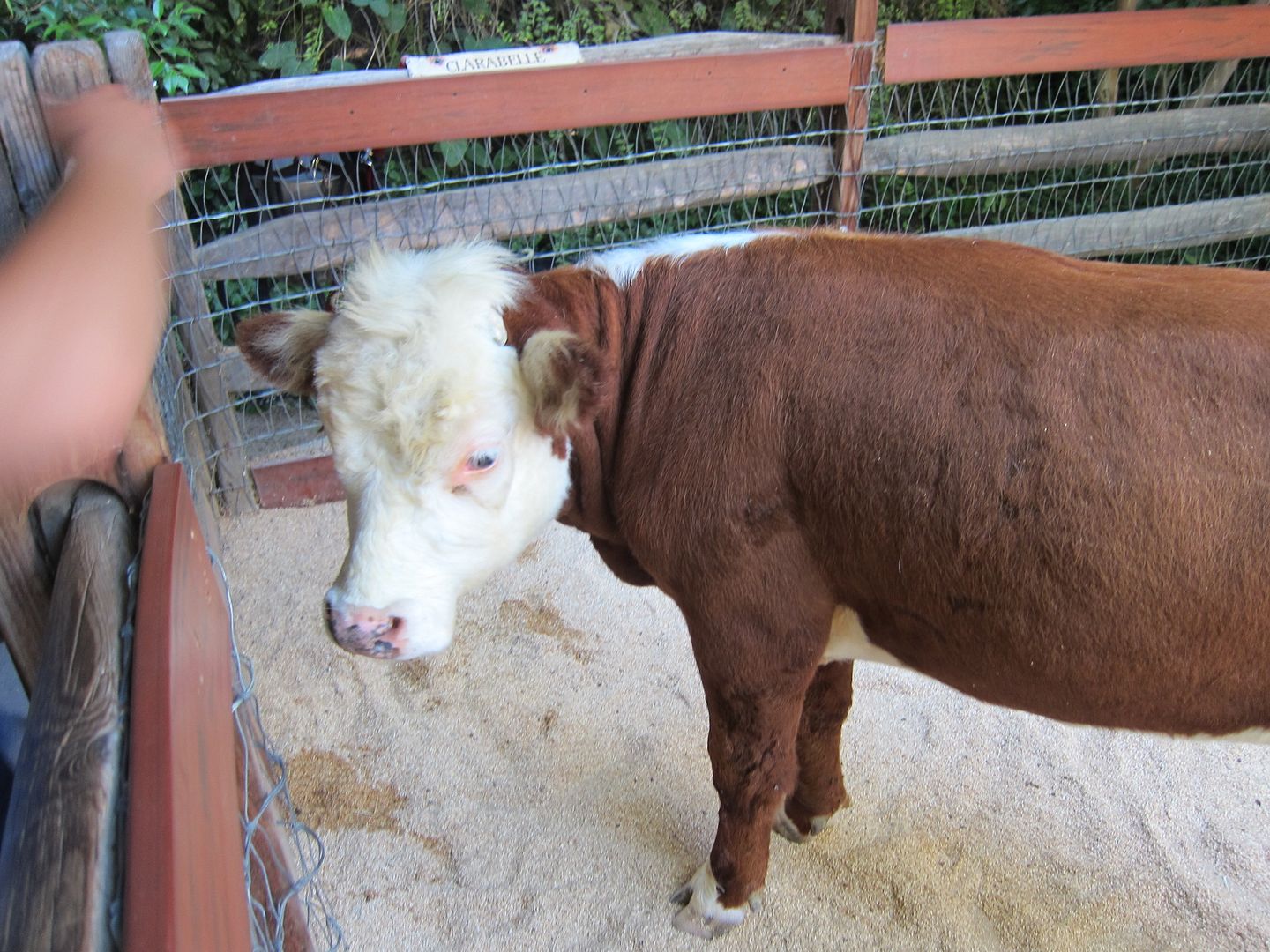 She was being a sweet little cow today.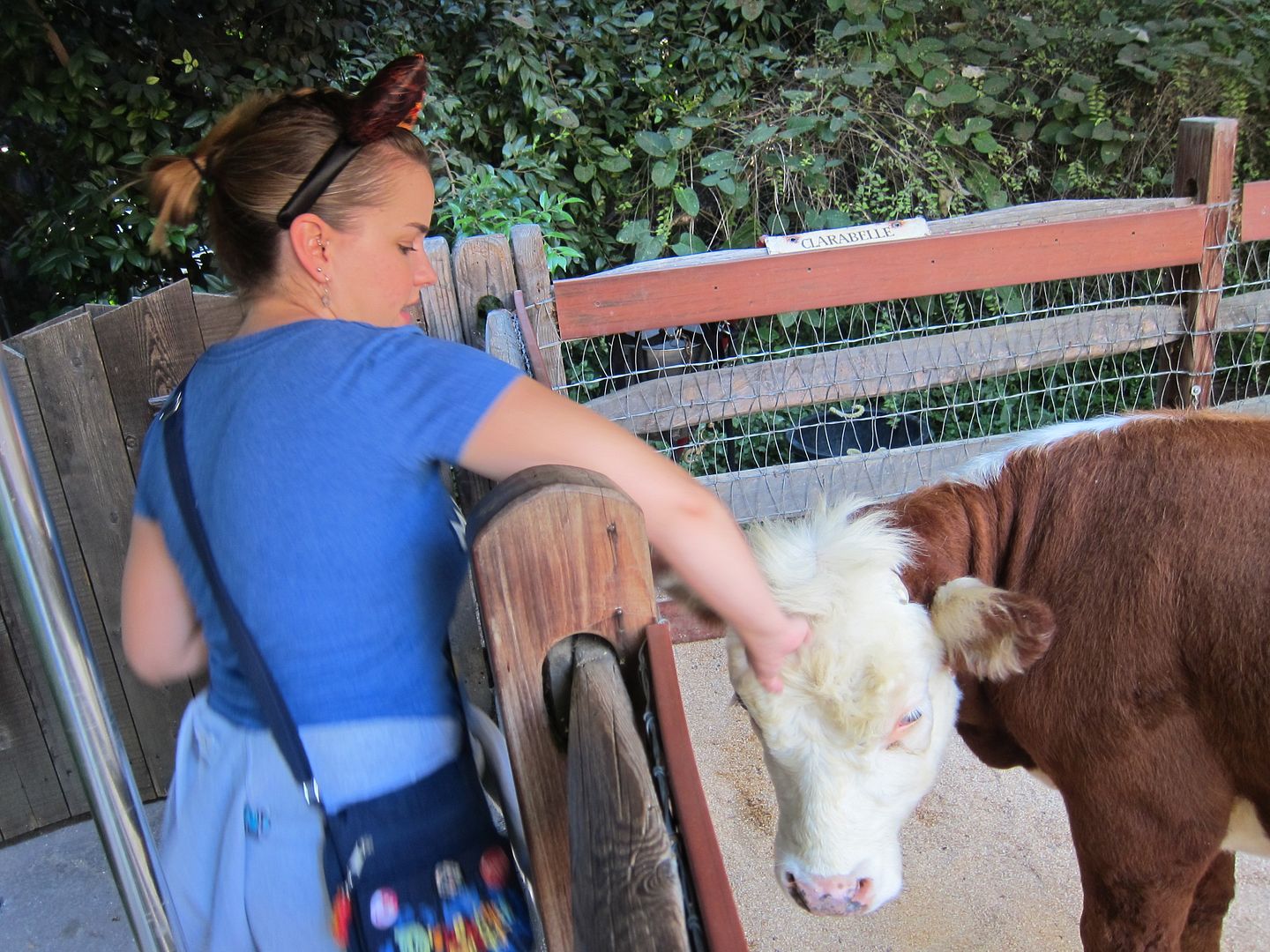 Of course, we were most excited to be reunited with our goat friends—Jane, in particular! She seemed very pleased to be scratched in the spot between her shoulder blades once more.
Besties!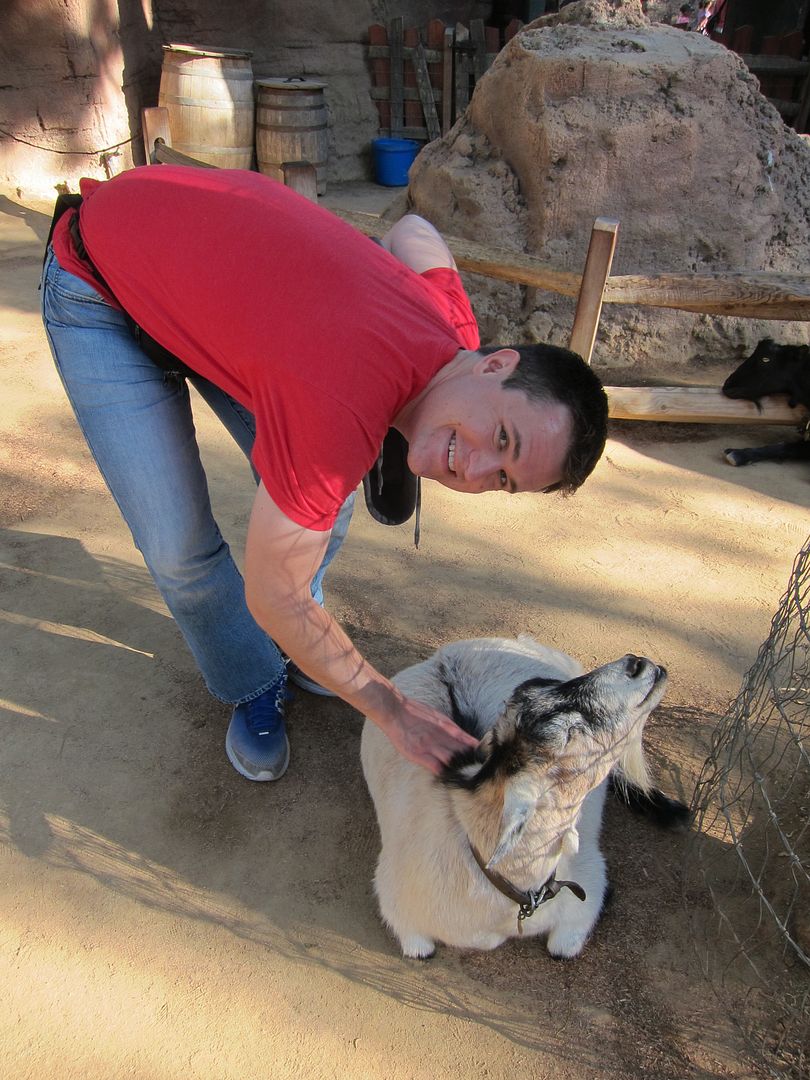 She'll keep making this face indefinitely as long as you don't move away from her favorite spot.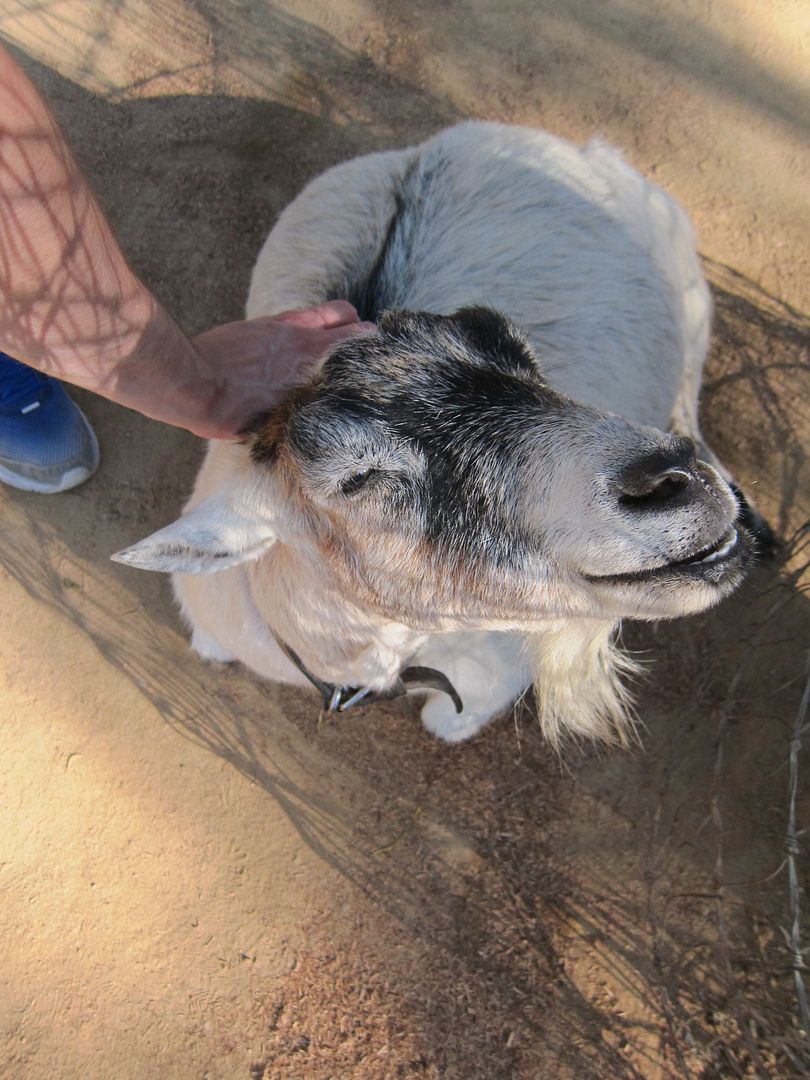 As is so often the case, all the goats started noticing Jane's contentment, so I was mobbed. They don't call me "the goat whisperer" for nothing.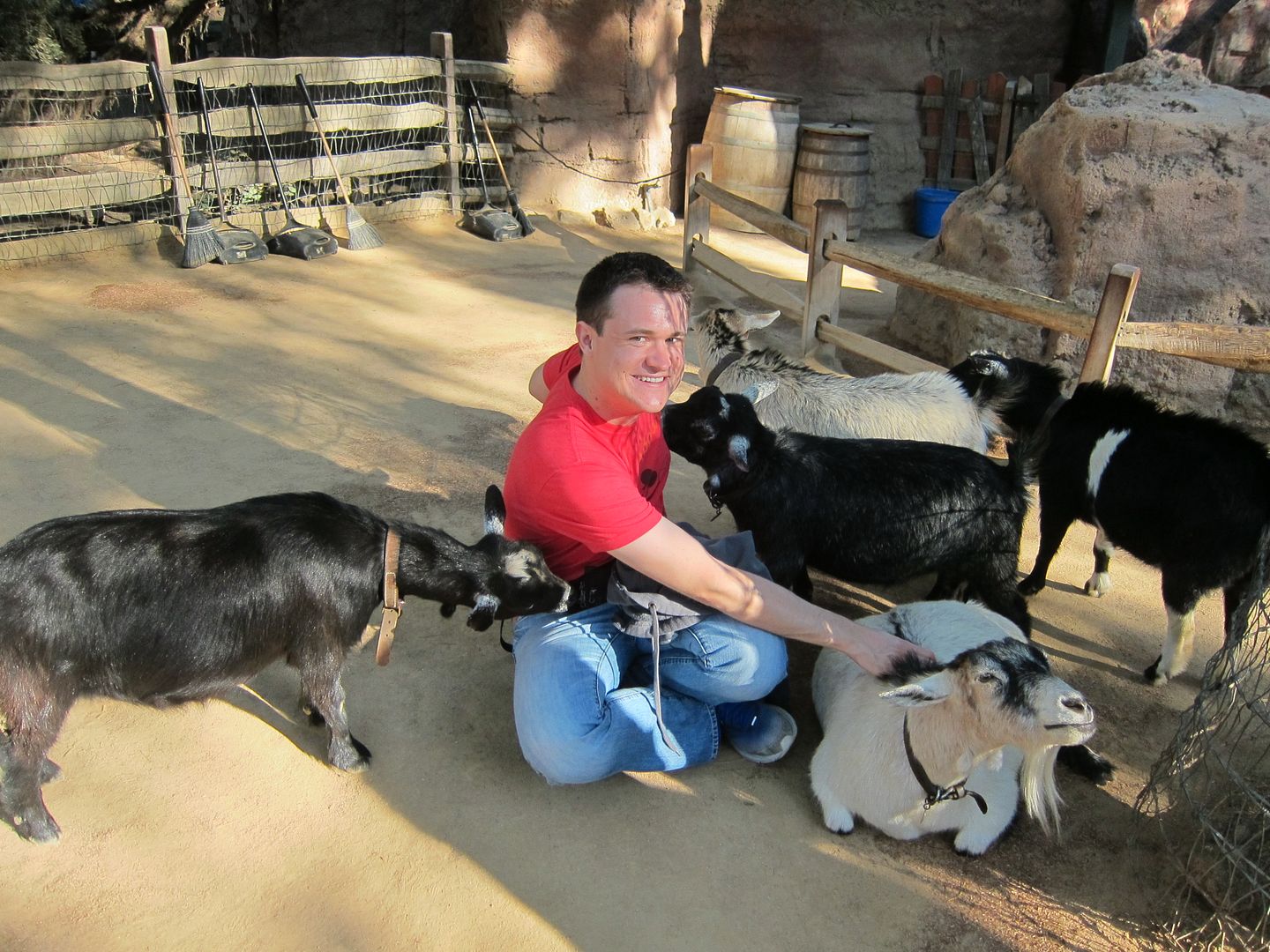 After spending quite a while in the pen, we started making our way toward the exit. I stopped to say hi to Pongo before we left, though.
They were starting to close off the Ranch for the end of the day, so we staked out spots for the Running of the Goats. While we waited along the fence for everyone to clear out, I did a little goat photo shoot.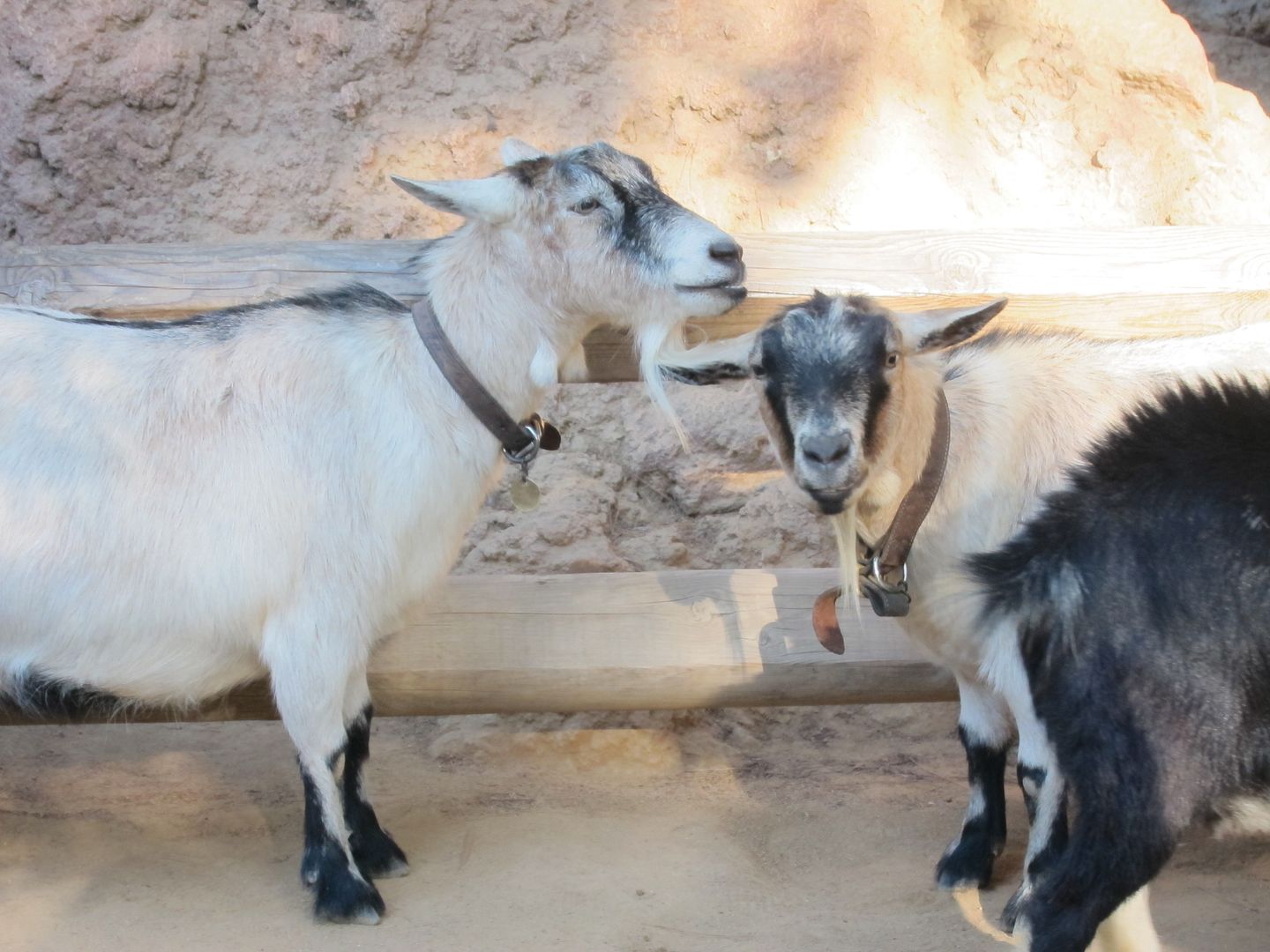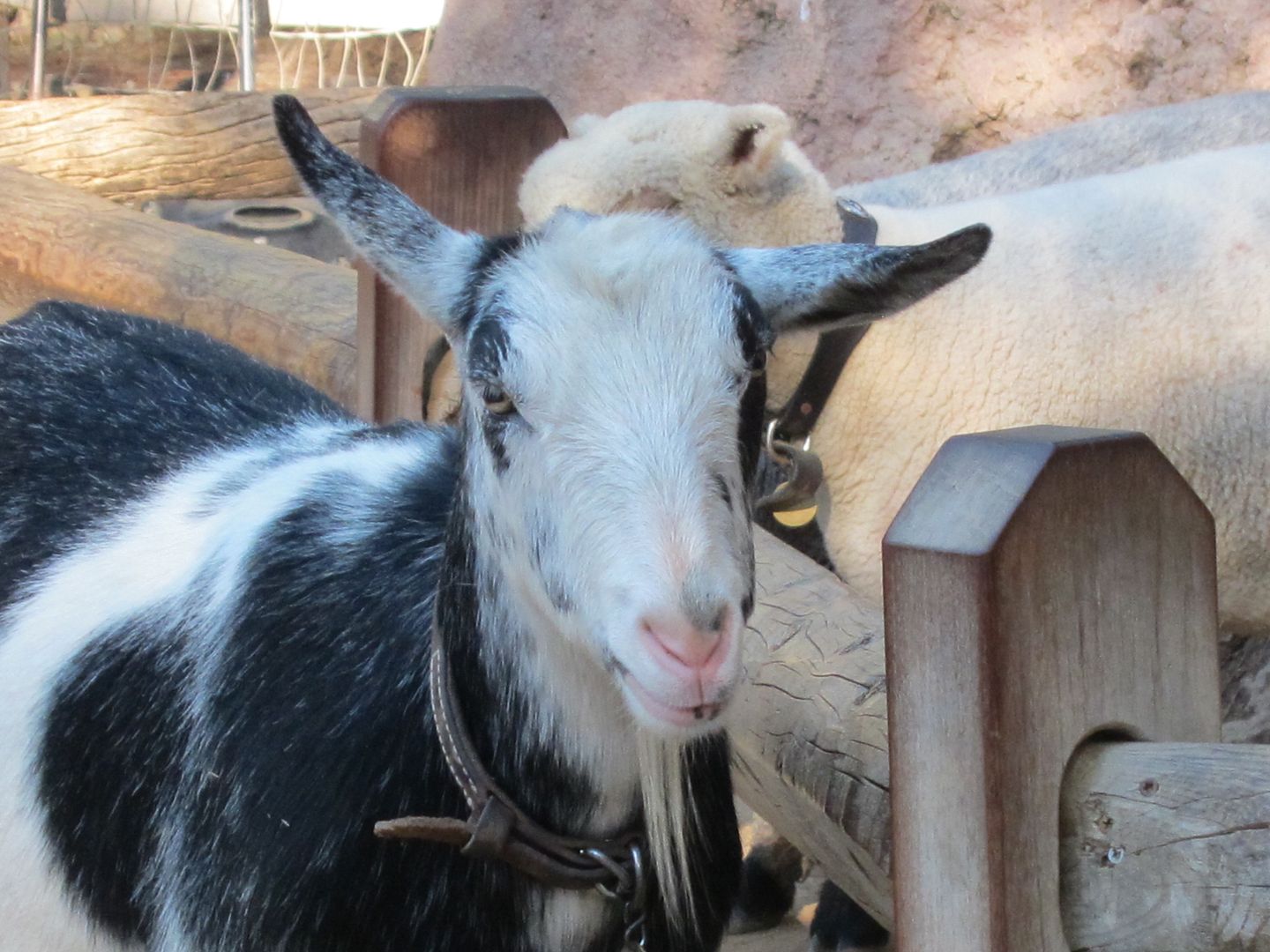 Once all the guests were gone, the sheep felt safe to come out of hiding.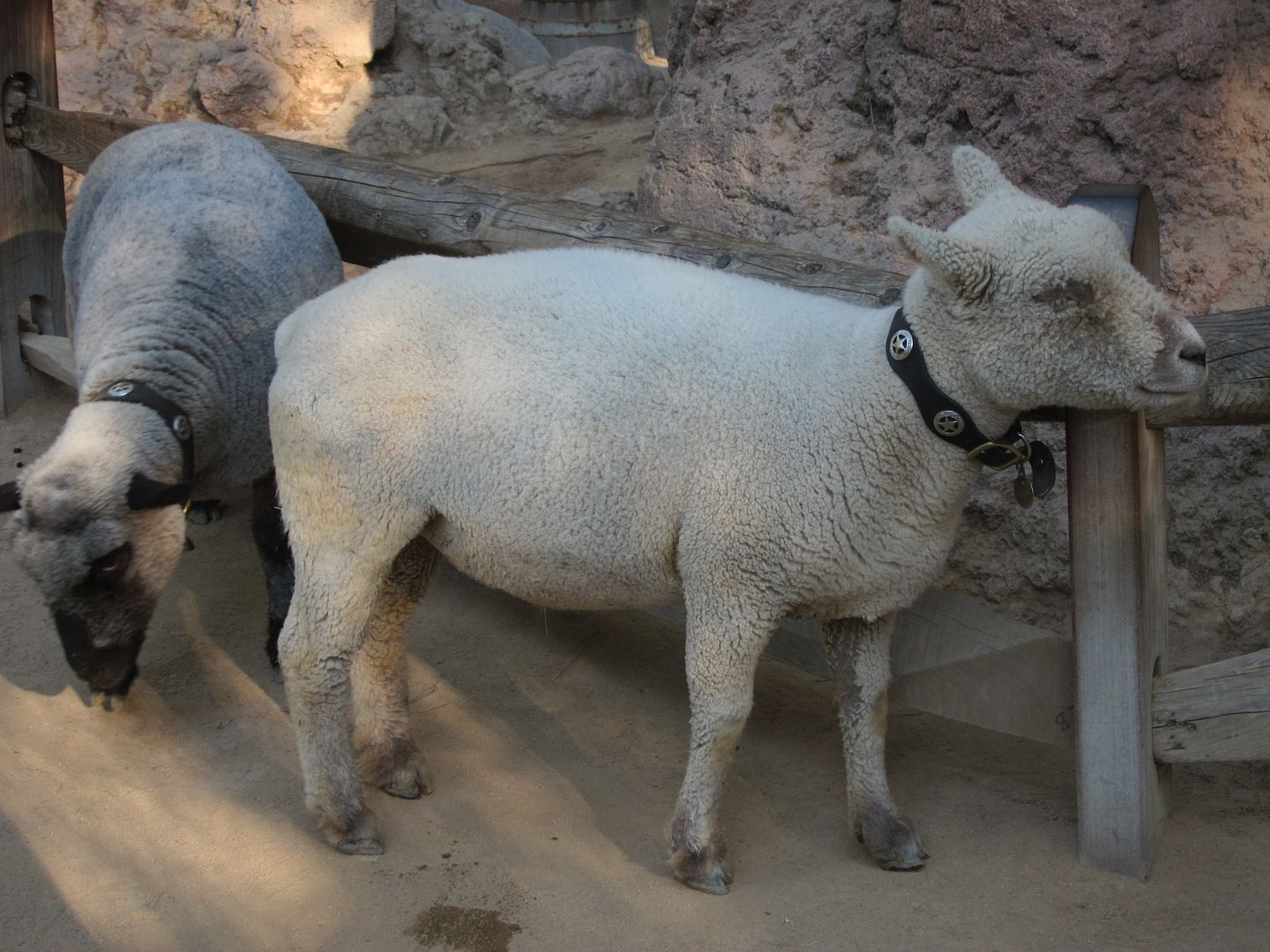 Pongo again.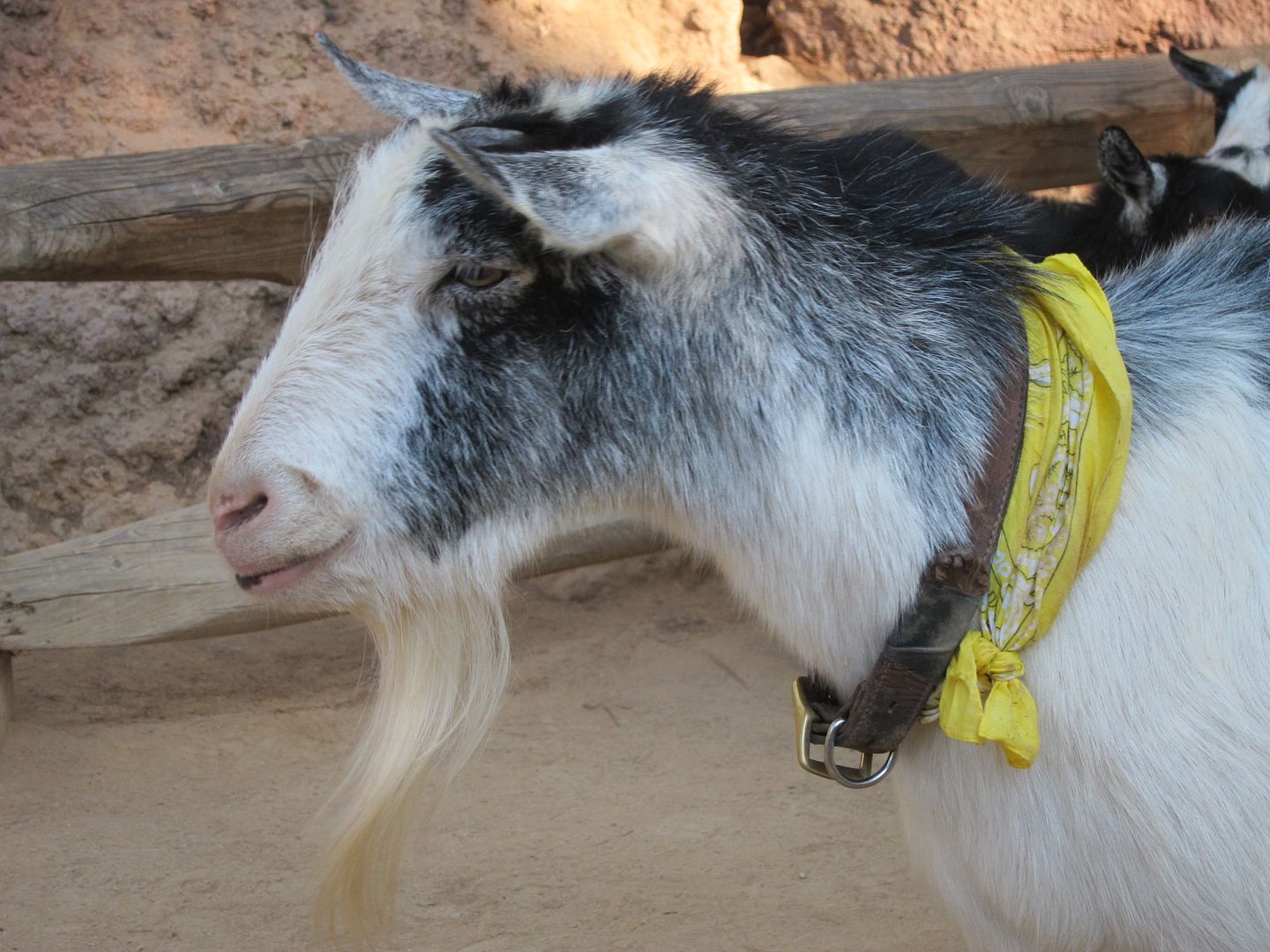 And Jane again.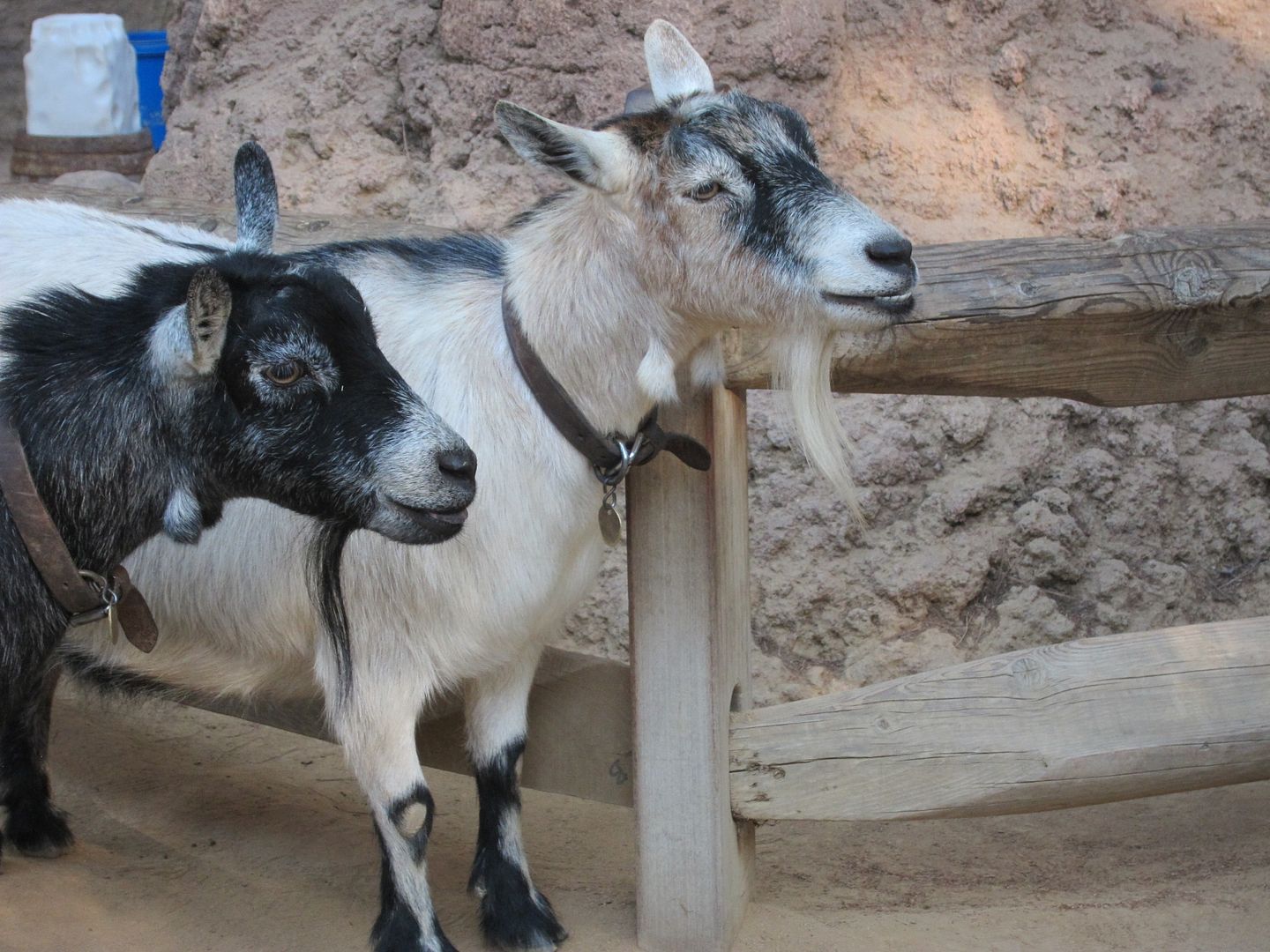 Finally, the big moment had arrived! Here is the a video of the infamous Running of the Goats!
 [kad_youtube url="https://www.youtube.com/watch?v=ytEksTGBVRY" ]
It's a little hard to see in the video, but let's just say that there were plenty of goat droppings scattered throughout the walkway by the end of this event.
If you've never seen the goat run in person, I highly recommend it.



Share