Chapter 186
End of an Era
---
Previous Post | Next Post
Table of Contents
December 26-31, 2013
I can't believe it's true, but we actually went to the O.C. Zoo upon our return before our first trip to Disneyland. There, we met this porcupine named Wolowitz and a beaver named Becky.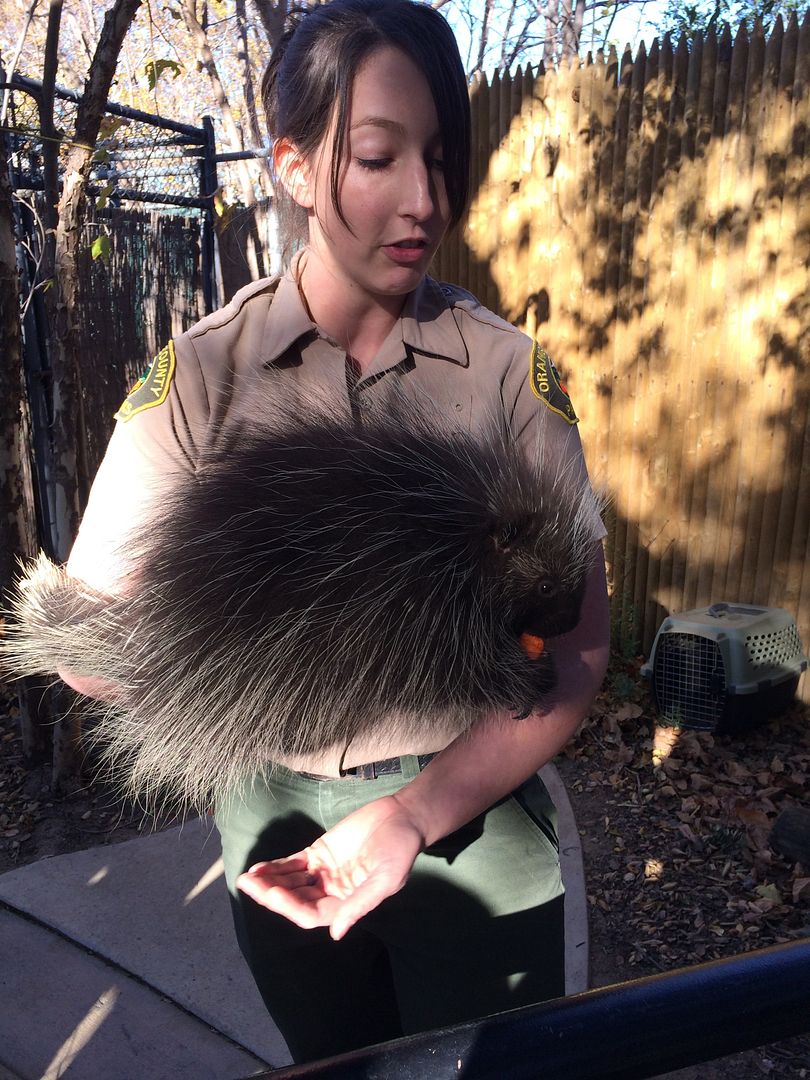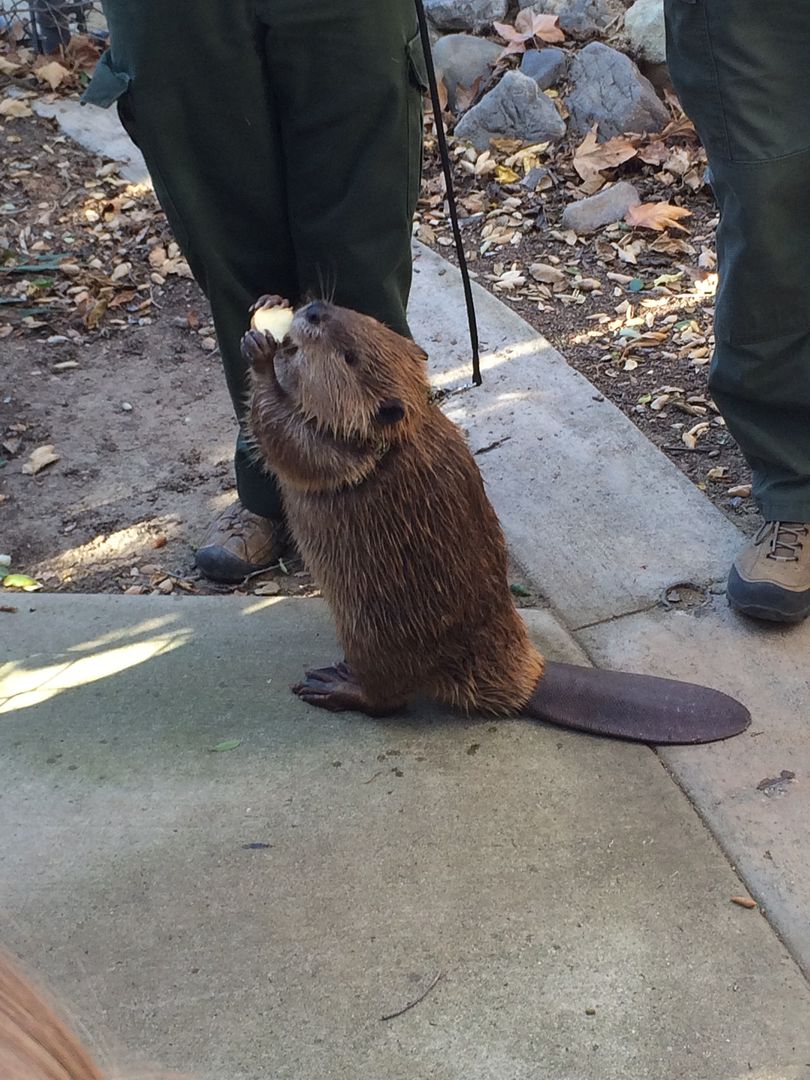 We soon rectified our lack of Disneyland by heading to the parks one last time before 2013 came to an end.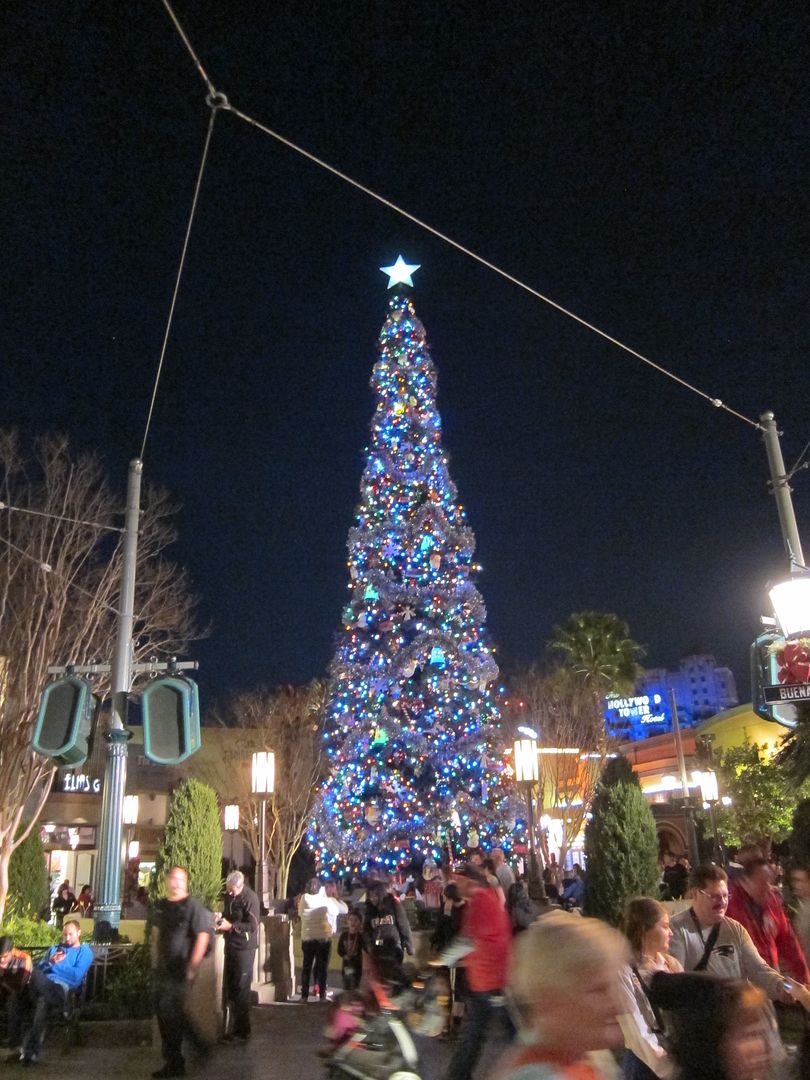 The Pixar Play Parade was disrupting the flow of traffic (what else is new?), but we enjoyed seeing Slinky.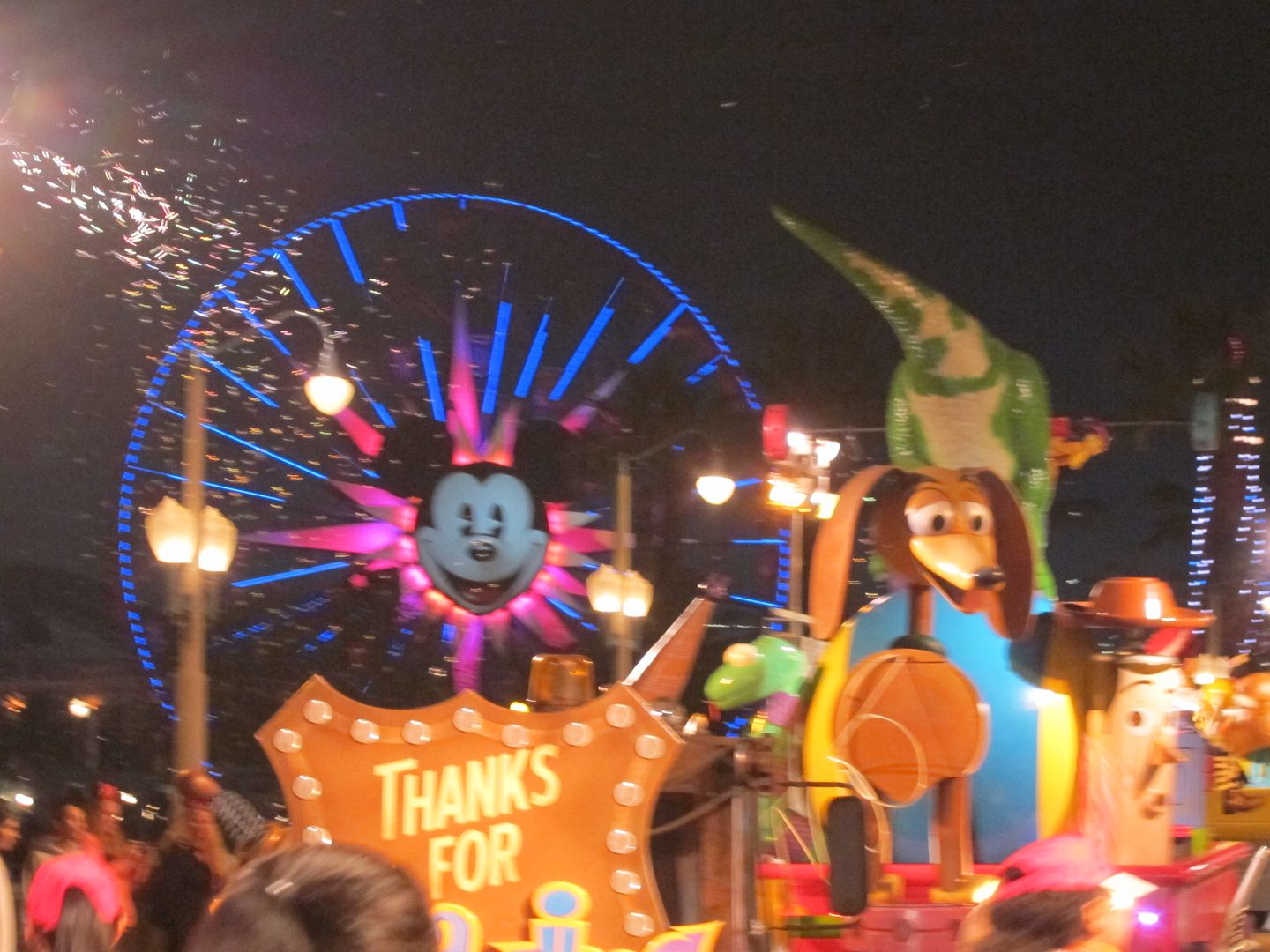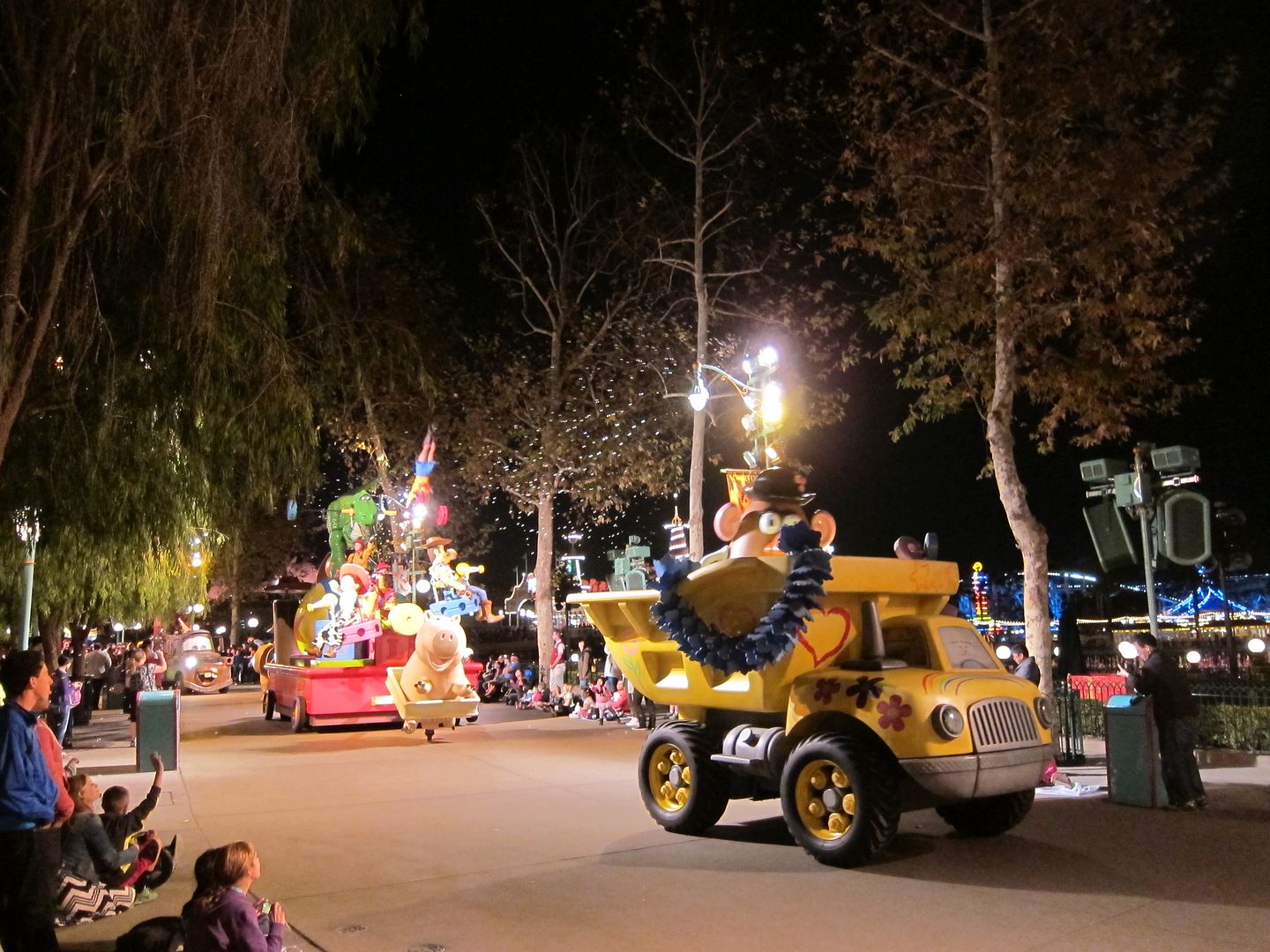 Though we were hoping for a gyro at Paradise Garden Grill, we got there and realized that they only had the Viva Navidad menu instead. Since nothing looked super appealing, we went next door to Boardwalk Pizza and Pasta instead.
There, we ordered the Chicken Sun-Dried Tomato Pesto.
The pasta was actually delicious, and we were really happy with our choice!
After dinner, we rode Soarin' and were getting ready to park hop when we decided to grab a Cake Pop from Trolley Treats first.
When we did go over to Disneyland, we checked out the flower market that had popped up on Center Street.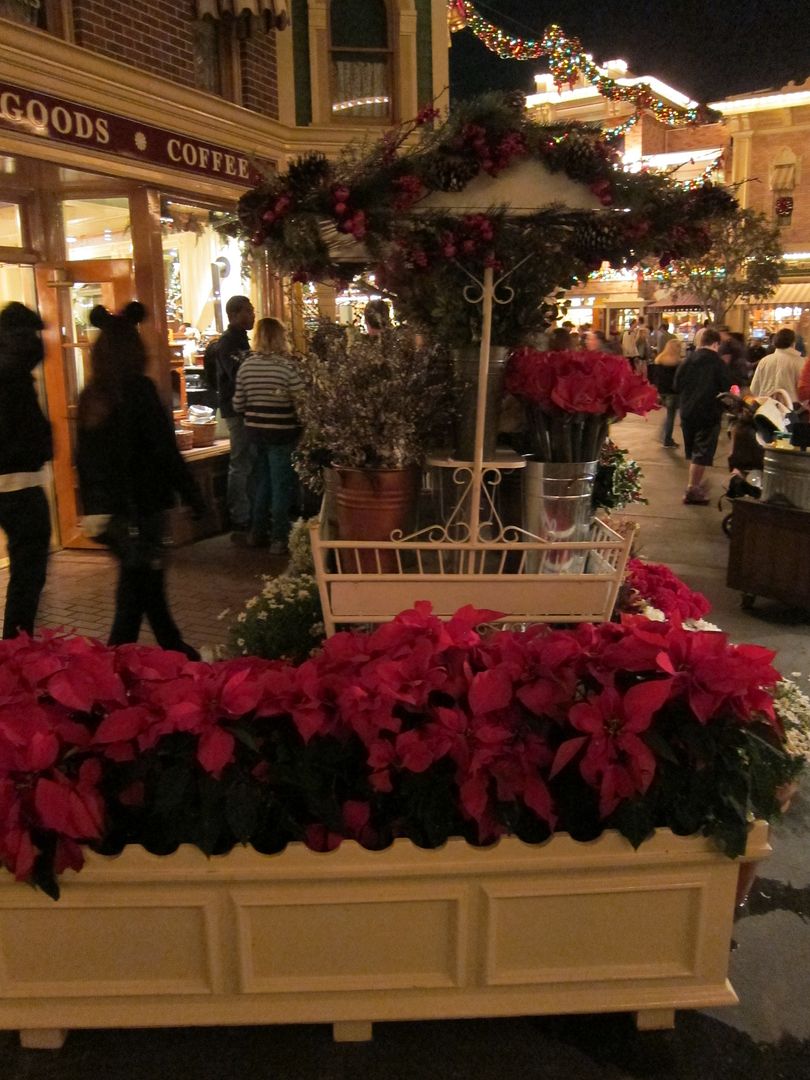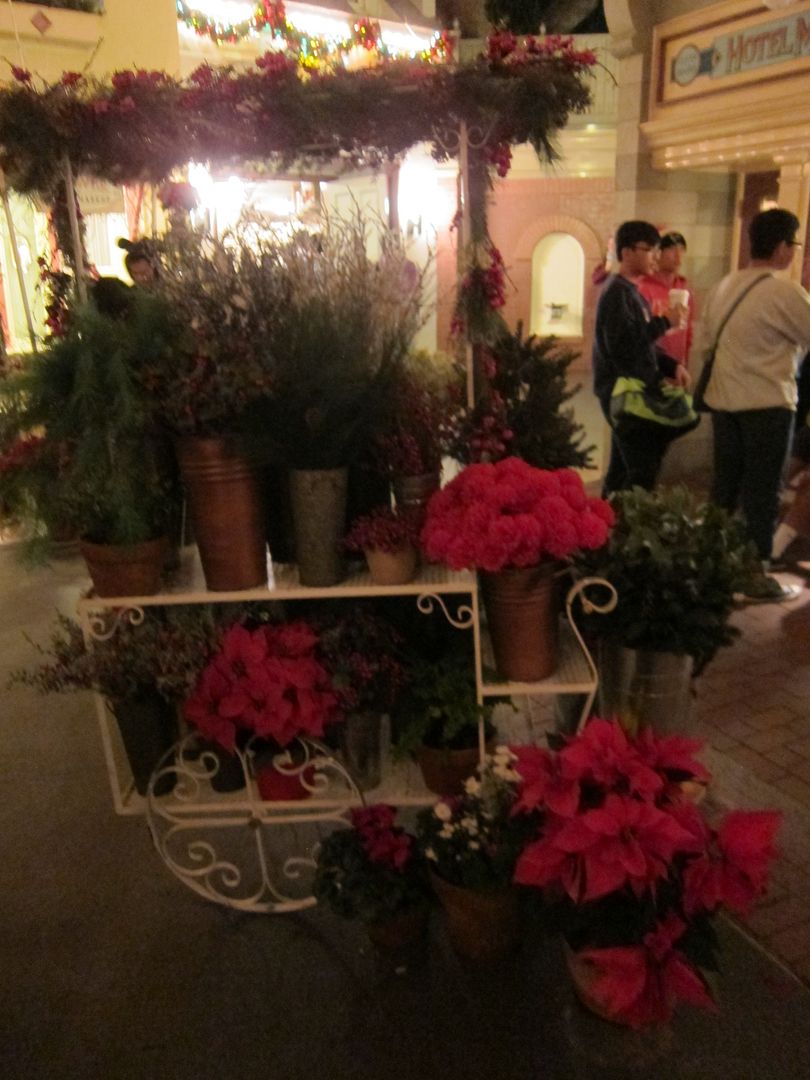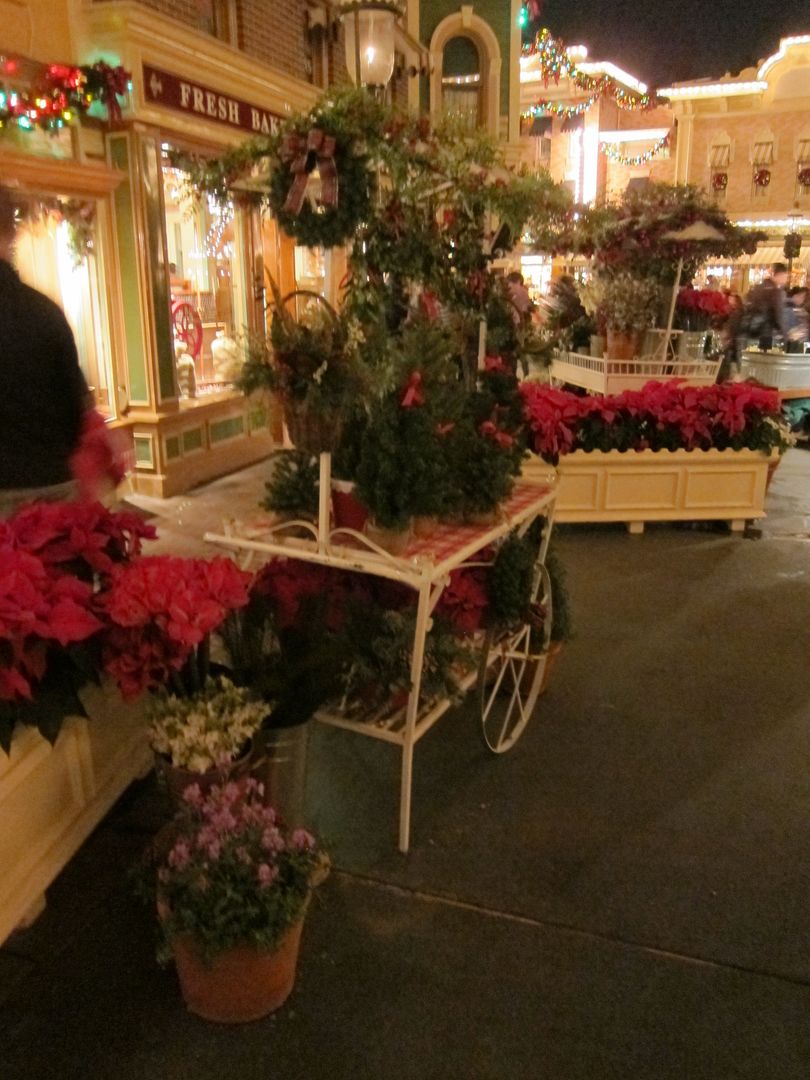 Tracy was a big fan of all the tiaras at the crystal shops on Main Street and in New Orleans Square, so we had to get her one.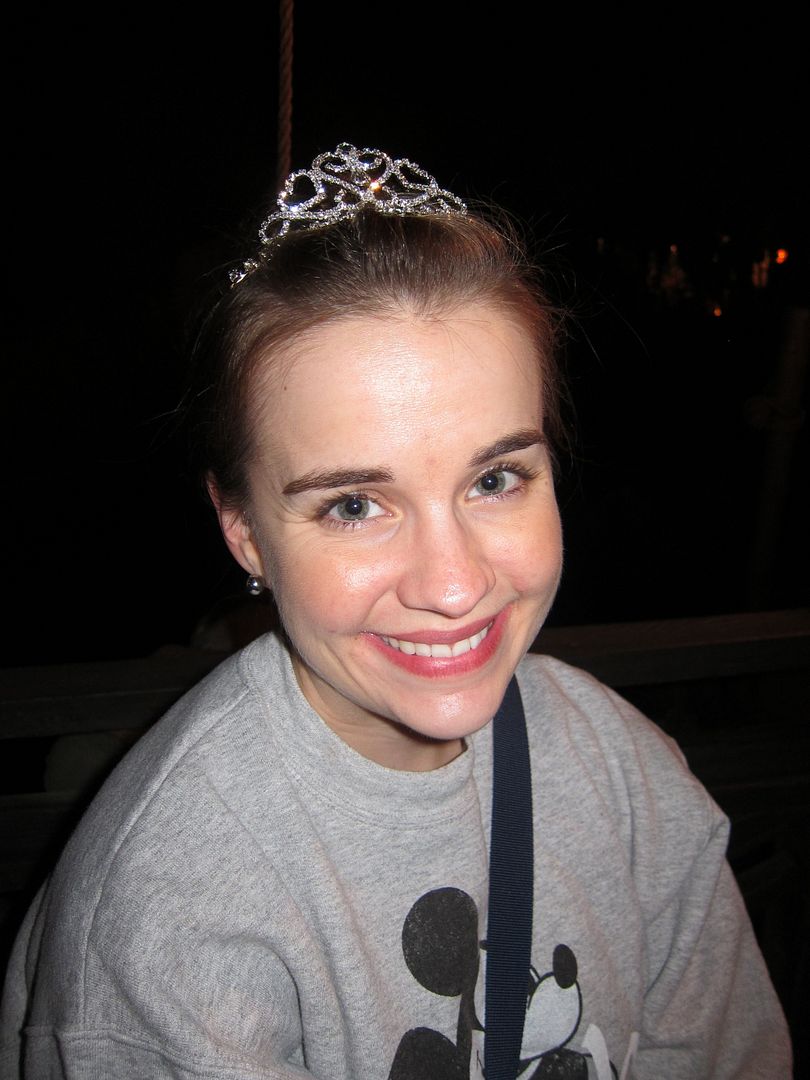 We'd gotten a return time for Small World, so we started back toward Fantasyland. En route, we passed all the big screens they had set up for New Year's Eve (the next day).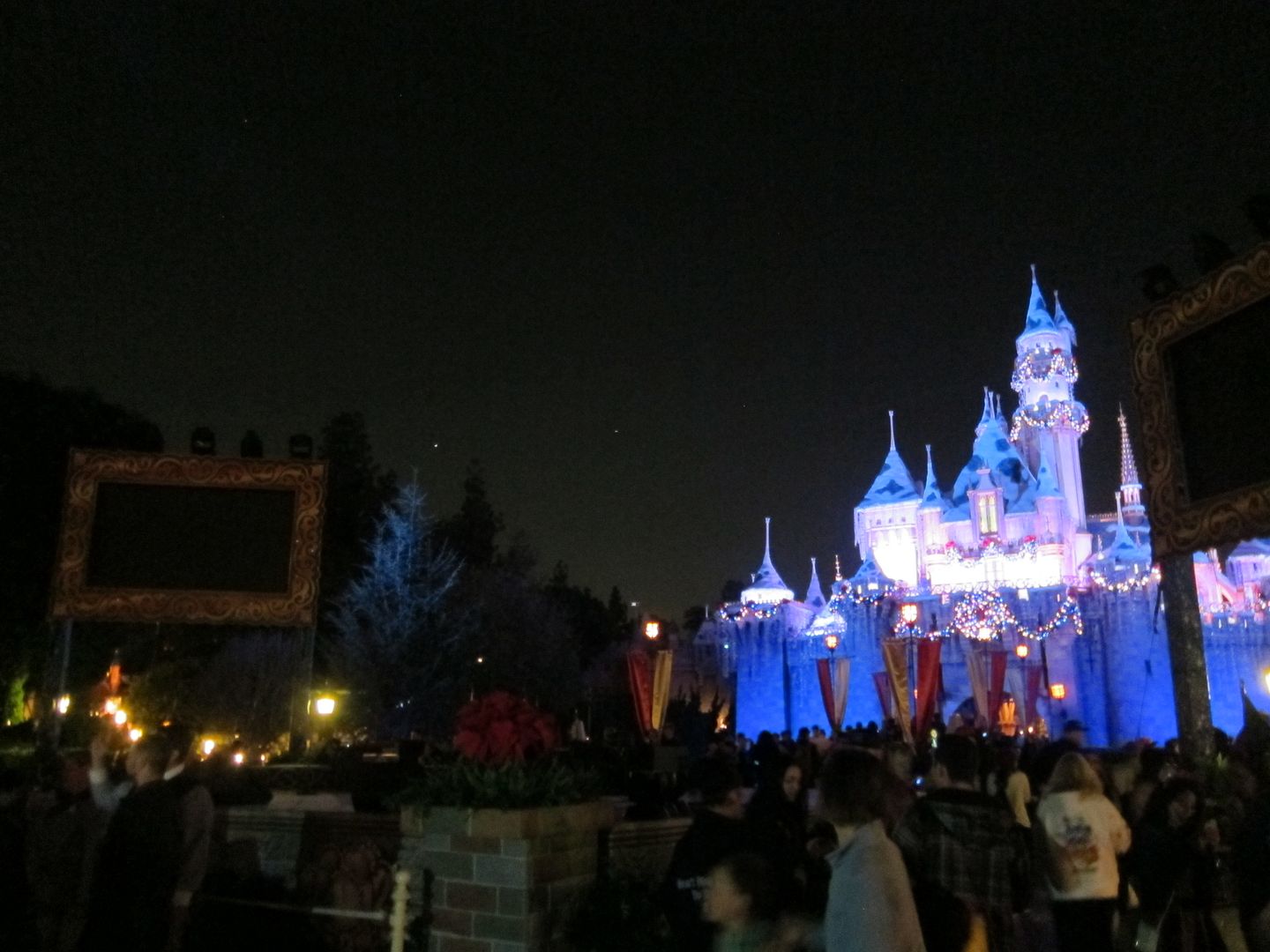 We had never gone back into Toontown to see the holiday decorations, and we knew this might be our last chance before the season came to an end, so we ventured beyond the berm to check them out.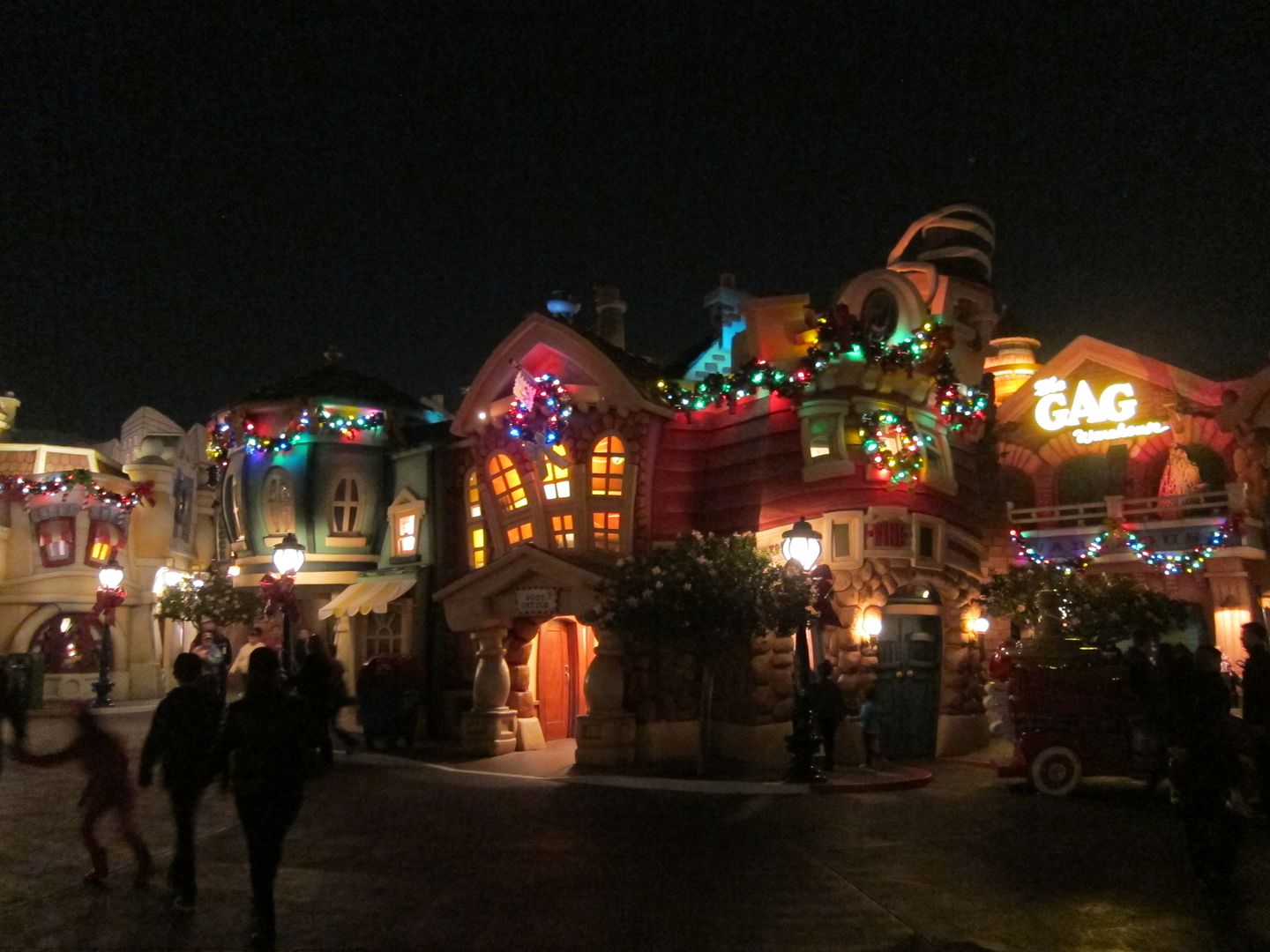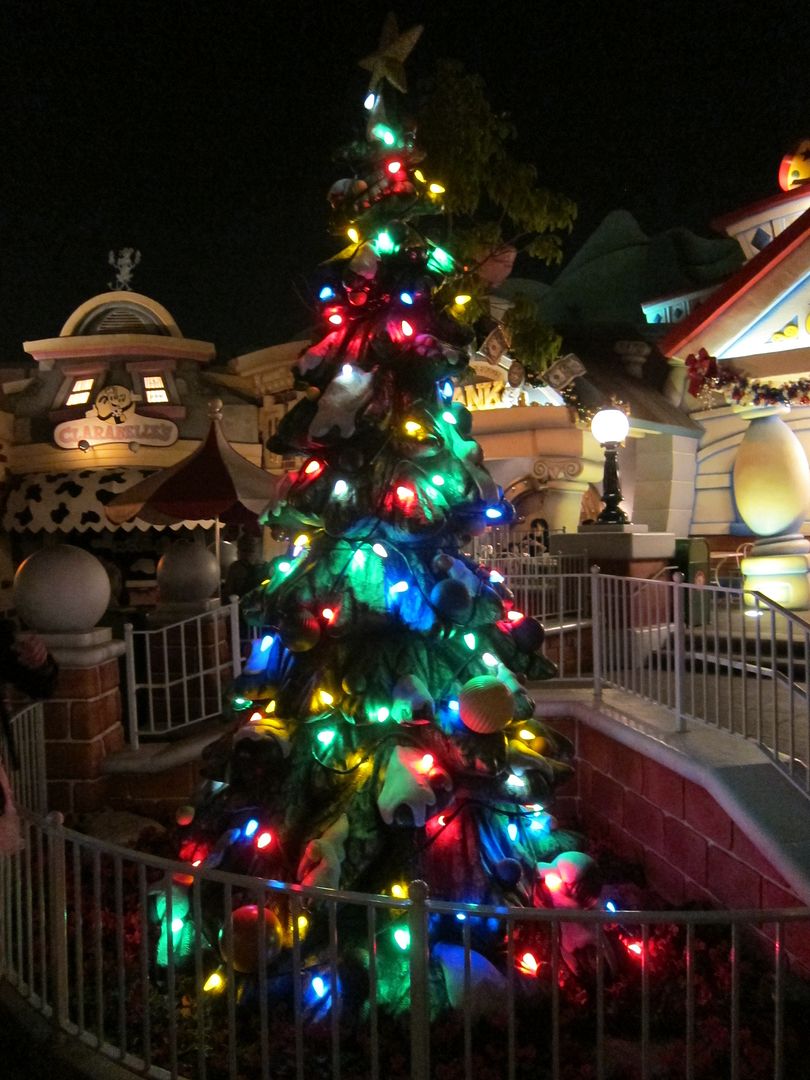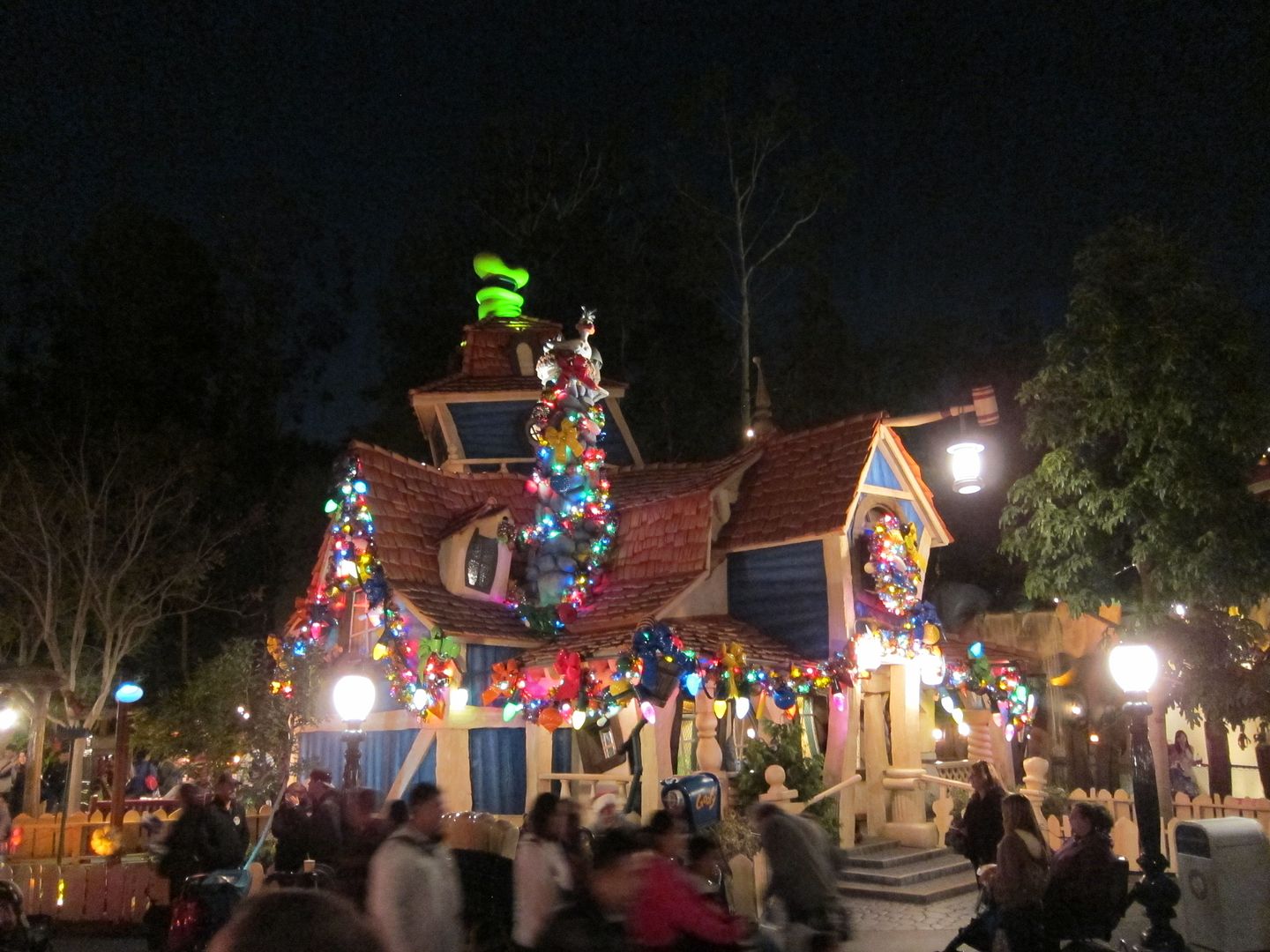 We also realized we had never walked through Minnie's House (it was almost always swarming with children during the day), so we took this opportunity to check it out.
Unfortunately, once we got inside, we encountered several kids screaming at the top of their lungs, so you couldn't really say we got the peaceful version of the experience.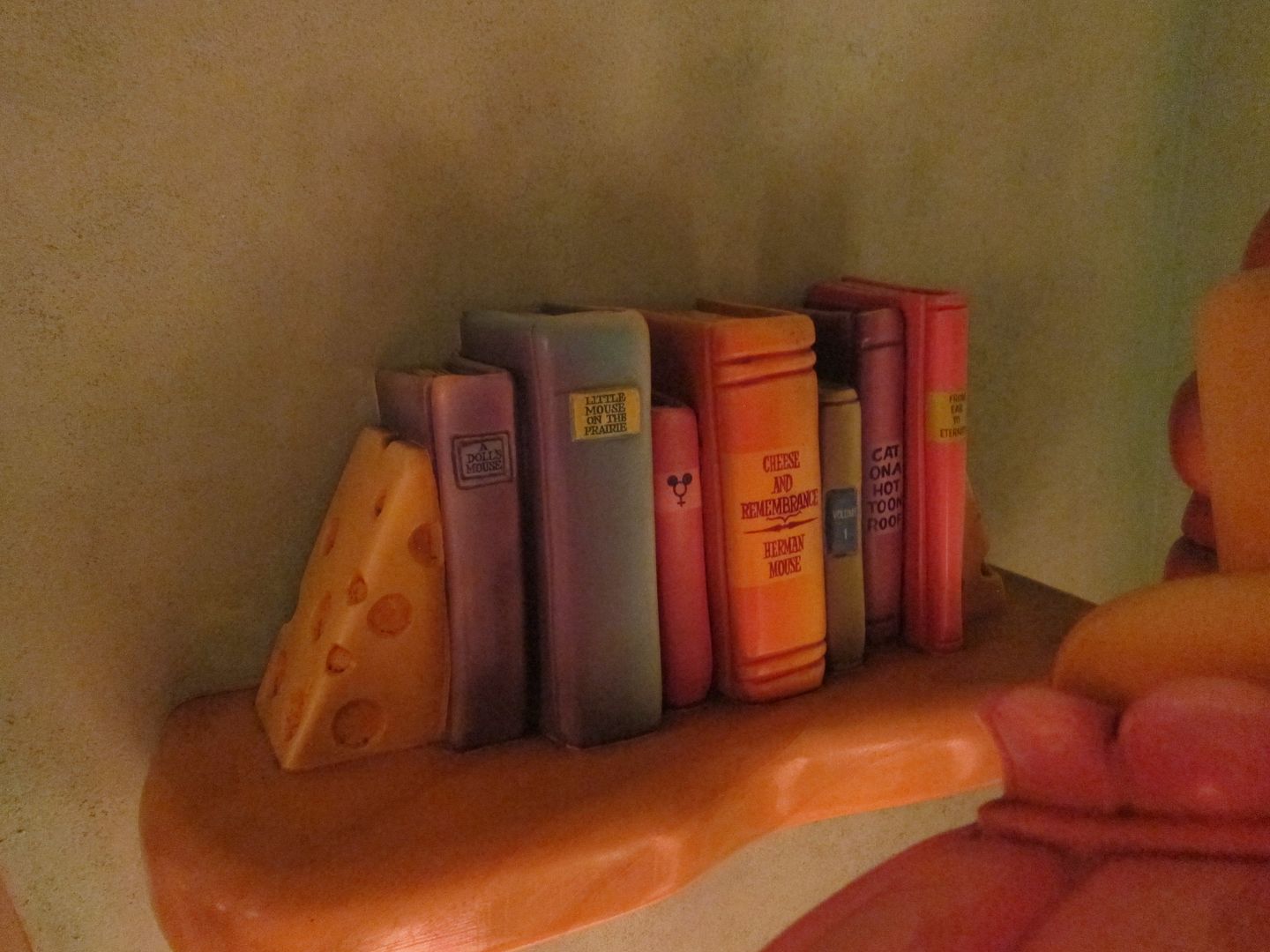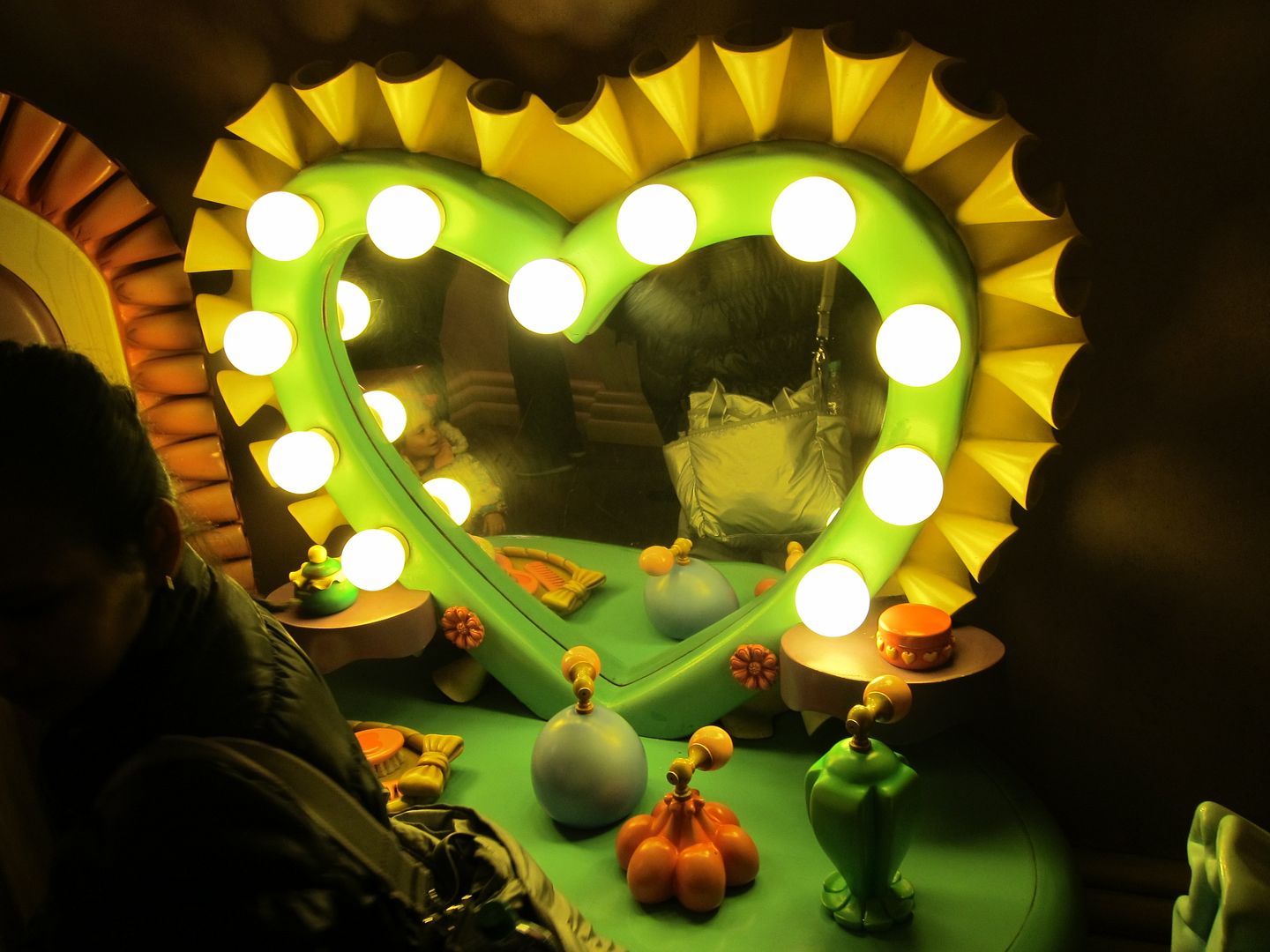 It was Small World time when we got done in Toontown, so we went to check out the lights once again.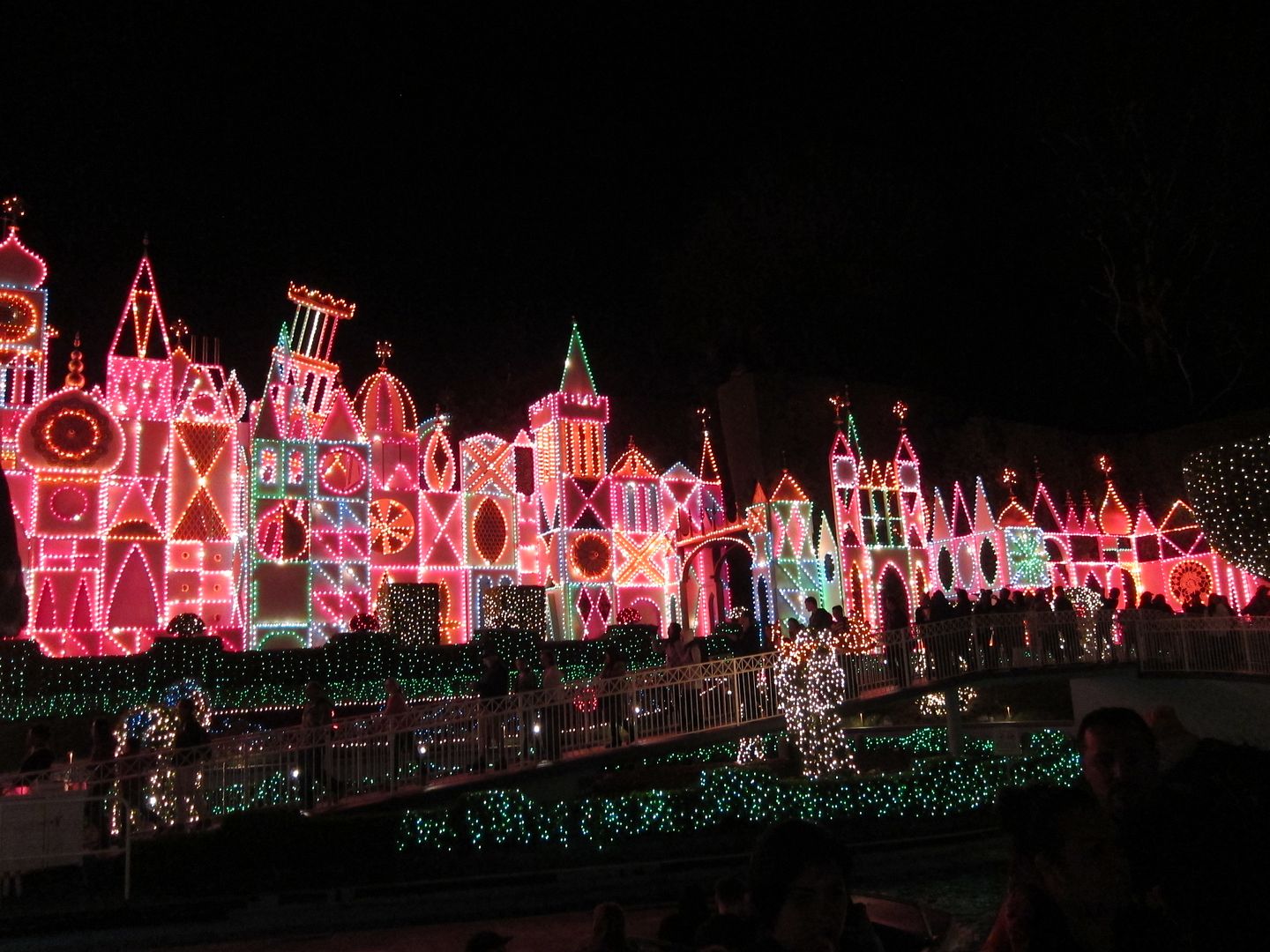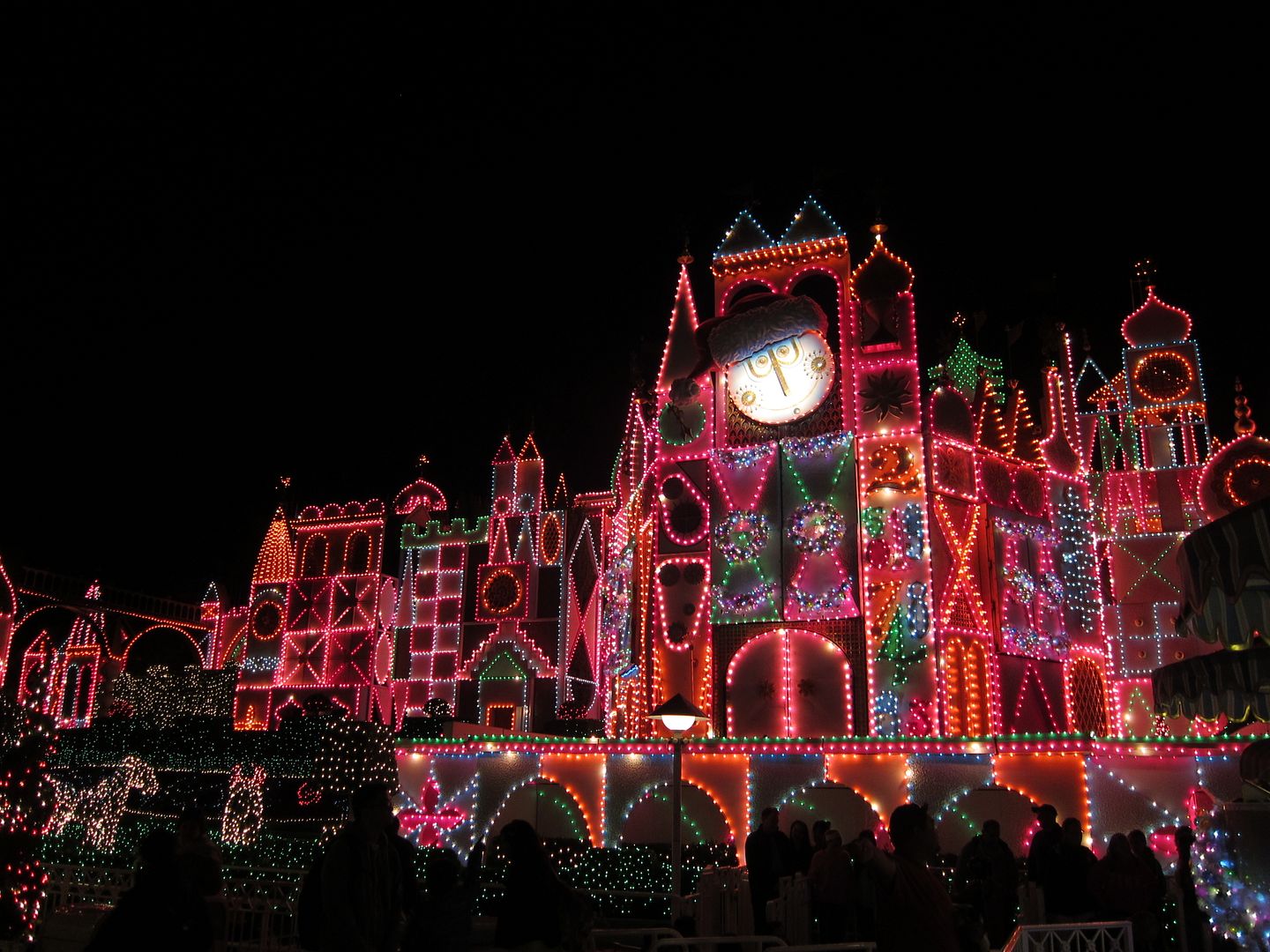 There was also this sign welcoming 2014.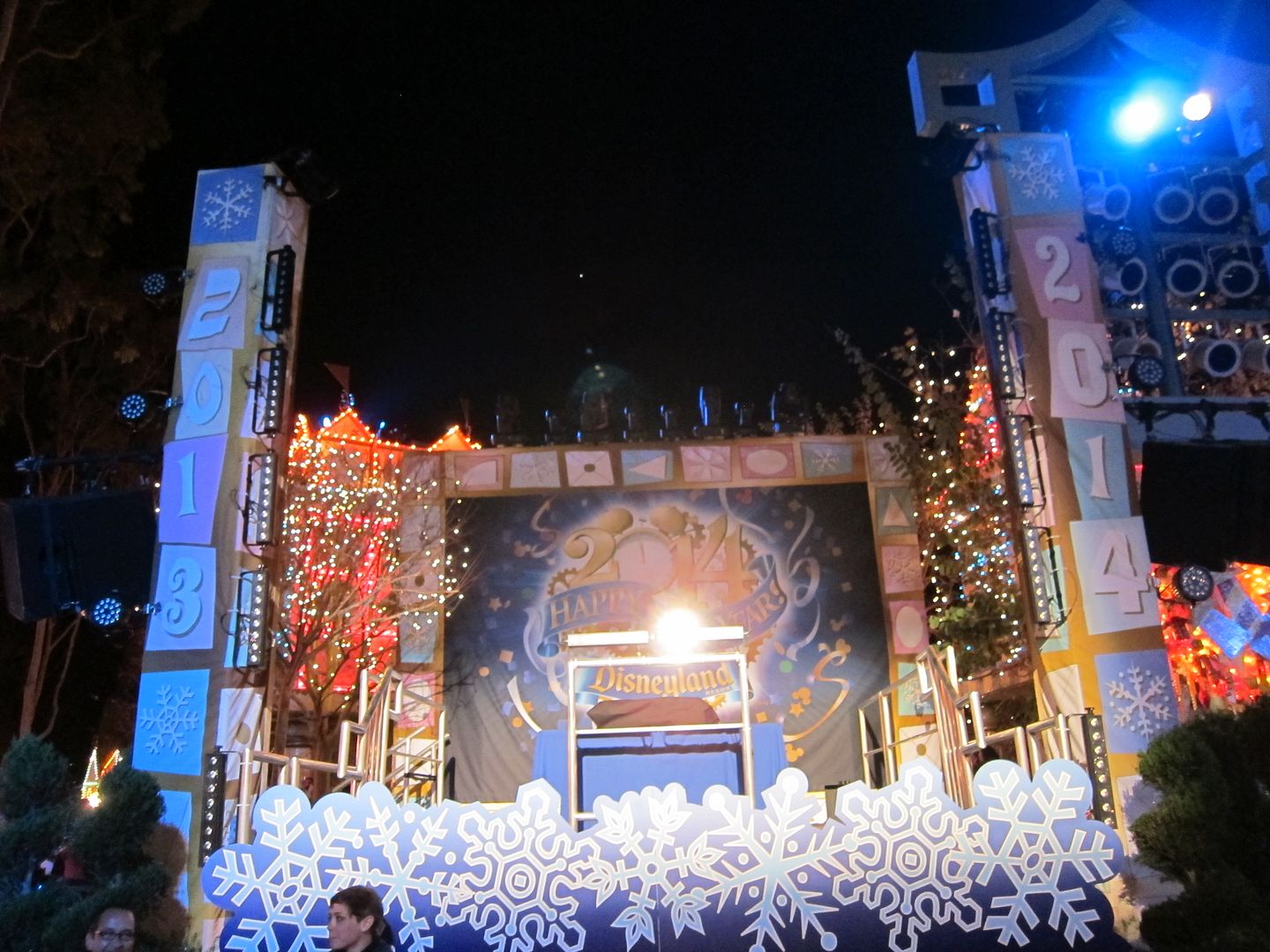 We took rides on Mr. Toad and Pirates before deciding to call it a night.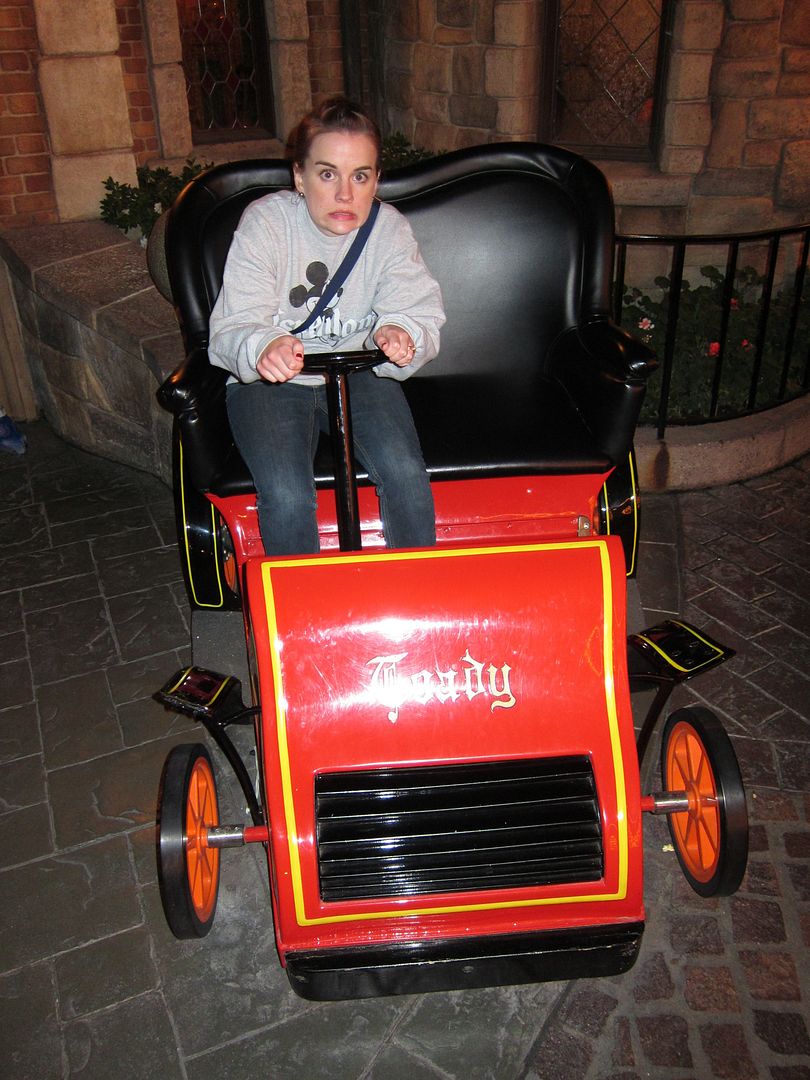 I can't ever decide if it's PC to mention or not, but one of my favorite attractions cast members in Disneyland has one leg amputated below the knee. Rather than using a regular prosthetic, however, he wears a peg leg to work attractions in Frontierland and New Orleans Square. We'd seen him before at the Sailing Ship Columbia, and this time he was unloading over at Pirates. I've never had the courage/audacity to ask, but I feel like the choice of a peg leg is definitely intentional, and it totally fits in with the attraction theme.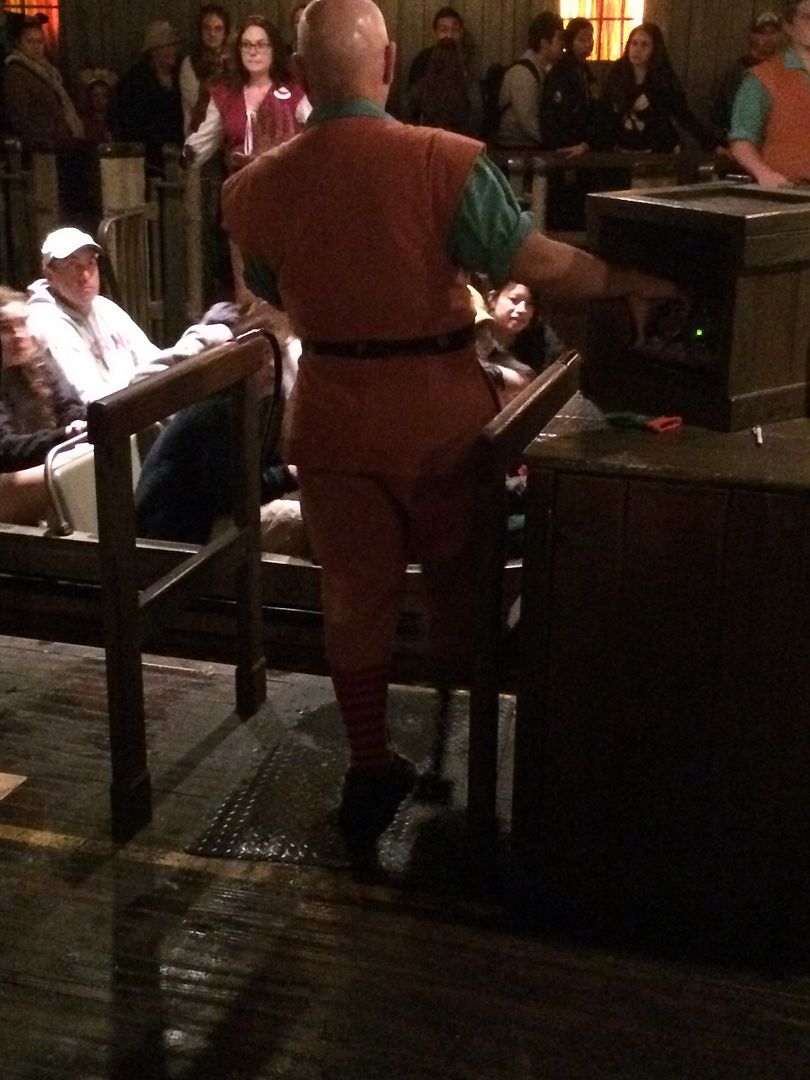 On the way out from Disneyland, we stopped into the Main Street shops and found some new merchandise that we really liked, including this t-shirt.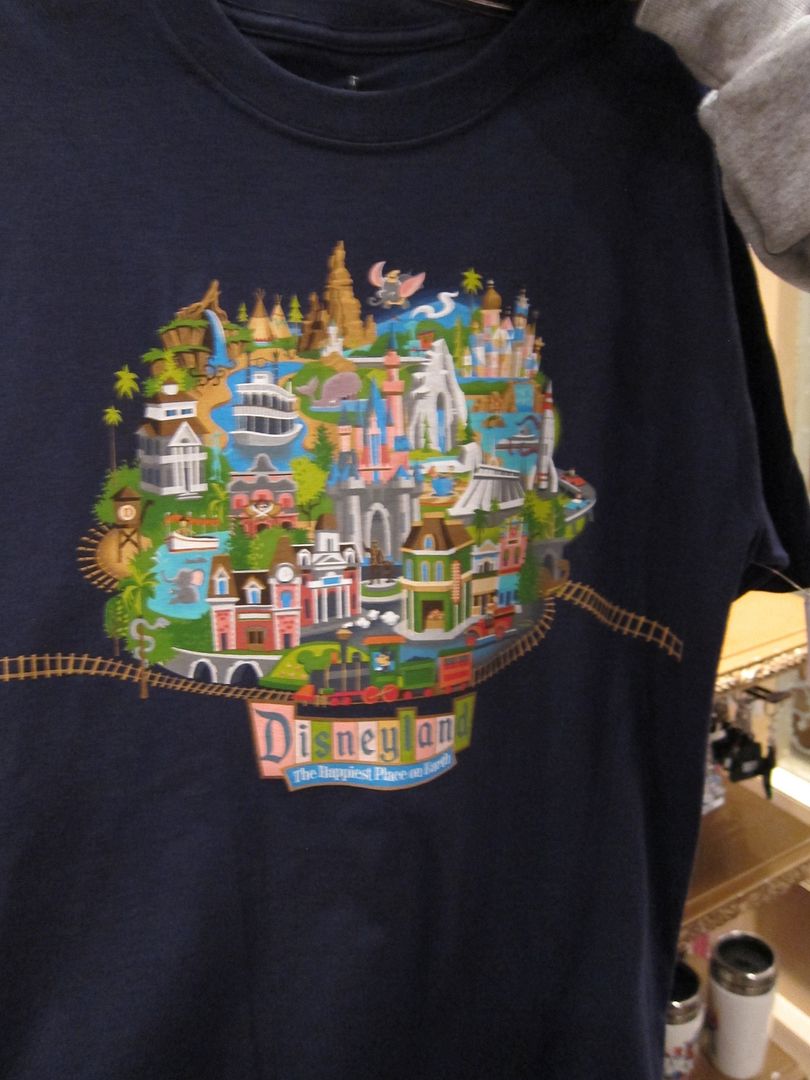 The next day was New Year's Eve, and we had one of the most low-key celebrations ever. We just watched New Year's Rockin' Eve with the cat because we were not in the mood to try to brave the Disneyland crowds this year.
We did find, however, that a Spanish-language channel in SoCal broadcasts the Disneyland fireworks for New Year's, so we got to see those too.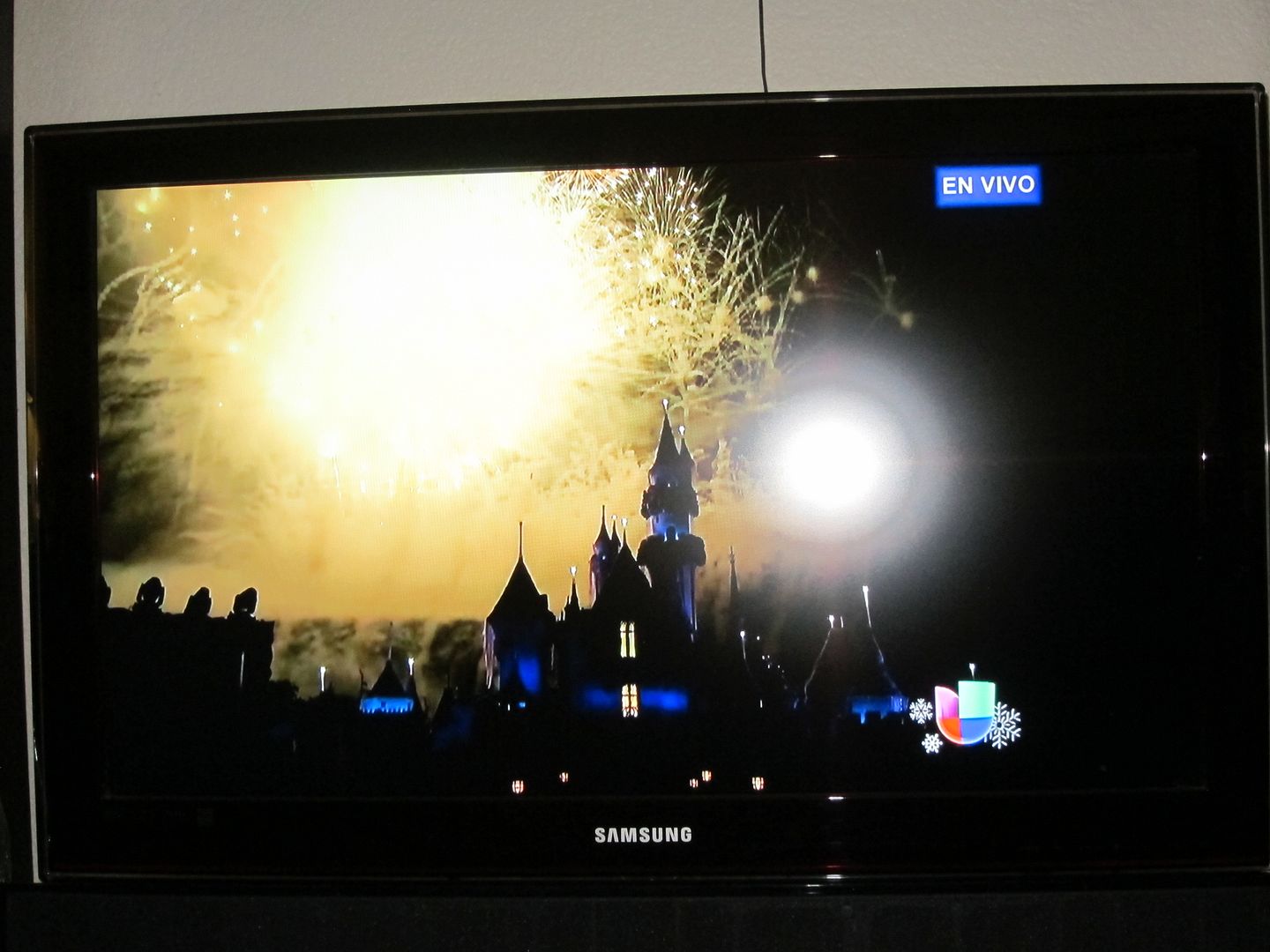 And with that, the year was over and 2014 had arrived. And that officially marks the end of this lengthy "life report" about our days living in Orange County. Watch for an epilogue sometime soon, in which I'll recap what we thought of the experience overall as well as giving some tips to anyone who might be considering a similar move.
Overview of December 2013
Total Days This Month Spent Visiting Disneyland Parks
5
Total Days Spent at Disneyland Since First Getting Our Passes
111
Favorite Disney Snack
Gingerbread Beignets (We loved the Pumpkin Beignets at Halloween Time, and we loved the Gingerbread Beignets during the holidays. Basically adding any delicious flavor to beignets is a good move in our book)
Favorite Disney Meal
The Whole Smorgasbord at Big Thunder Ranch Barbecue (When we finally got to try dinner at Big Thunder Ranch Barbecue, we loved everything we were served. If I had to pick a favorite, it would probably be the sausage, but it's a tough call)
Previous Post | Next Post
Table of Contents
Follow



Share