March 6, 2015
Chapter 33
Moving Day
---
Previous Post | Next Post
Table of Contents
We woke up this morning knowing that it was our last one here at Bay Lake Tower (but far from the last one of our vacation). We drank our coffee on the balcony and enjoyed our view of the Magic Kingdom and the monorail.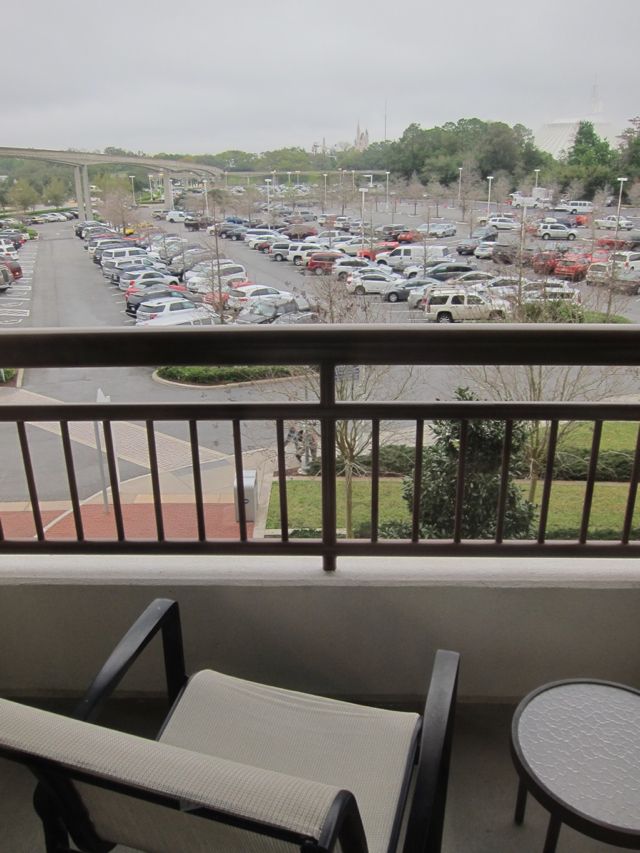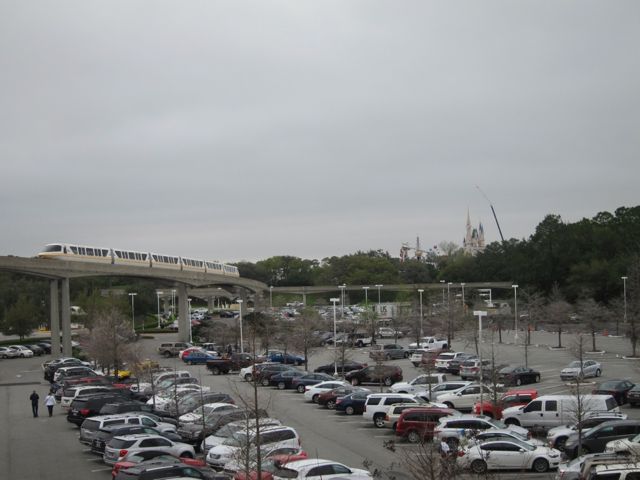 The checkout process was very easy (as it always seems to be in the age of MagicBands), but we took our luggage down to the lobby so that Disney could transfer it over to our next hotel.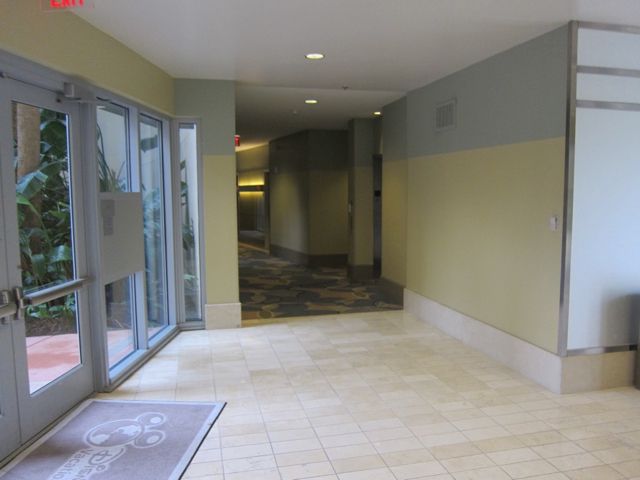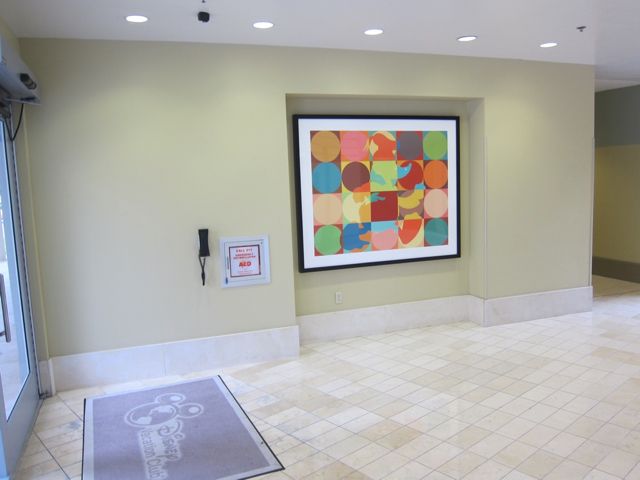 To wrap up this Contemporary portion of our trip, we walked back across the bridge.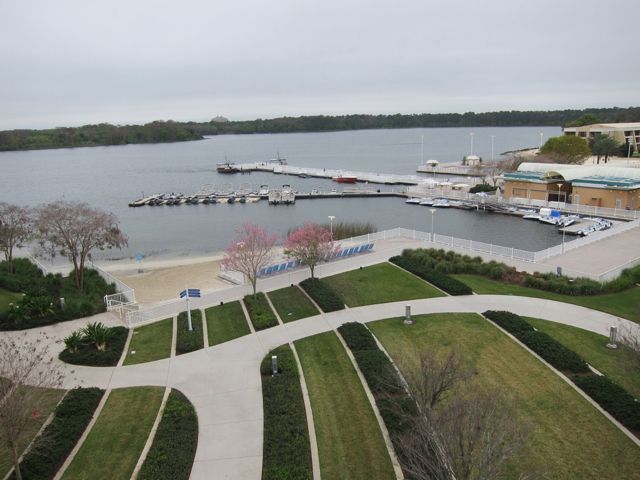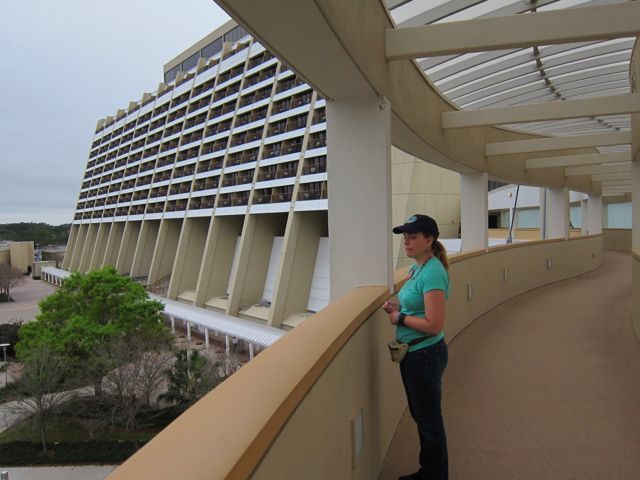 We took the monorail from our resort one last time — a feature we would definitely miss, even if the system was plagued by construction interruptions during our stay.
At the TTC, we transferred to the Epcot monorail.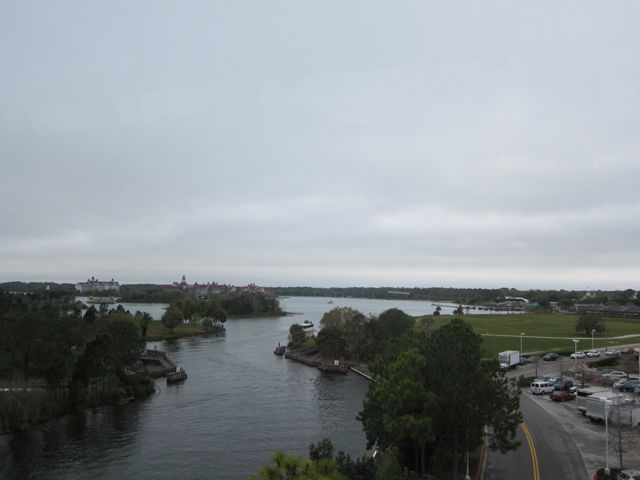 One of my favorite experiences is riding this particular monorail through the park en route to the station. It gives such unique views of Future World.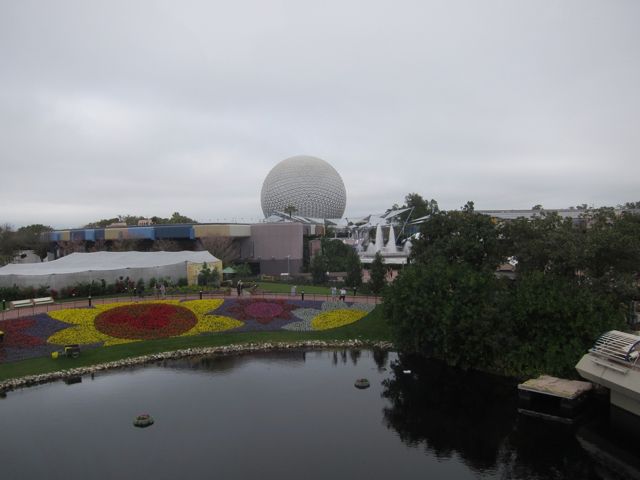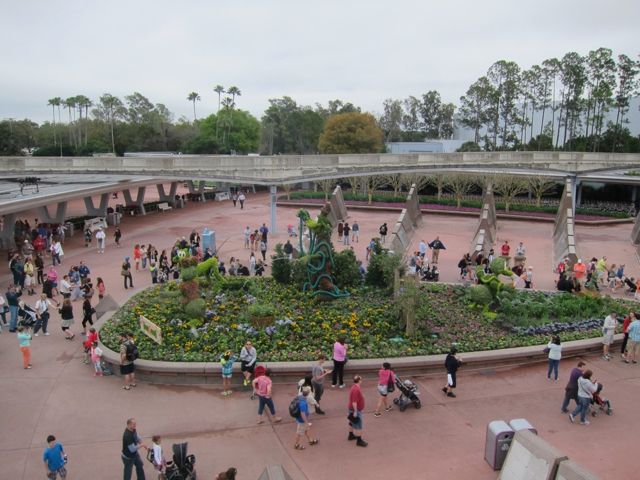 After arriving, we headed into the park.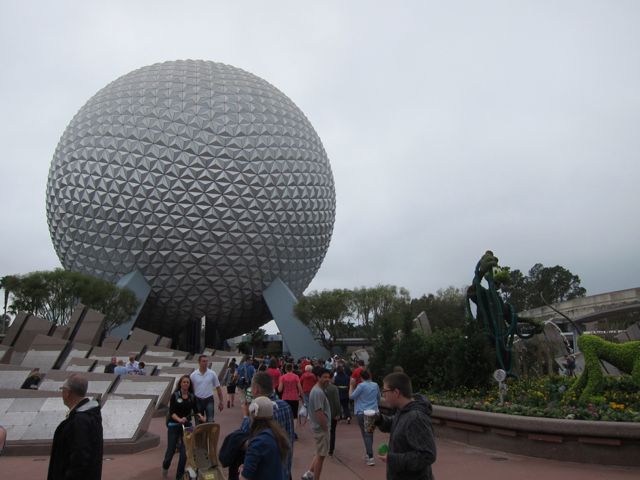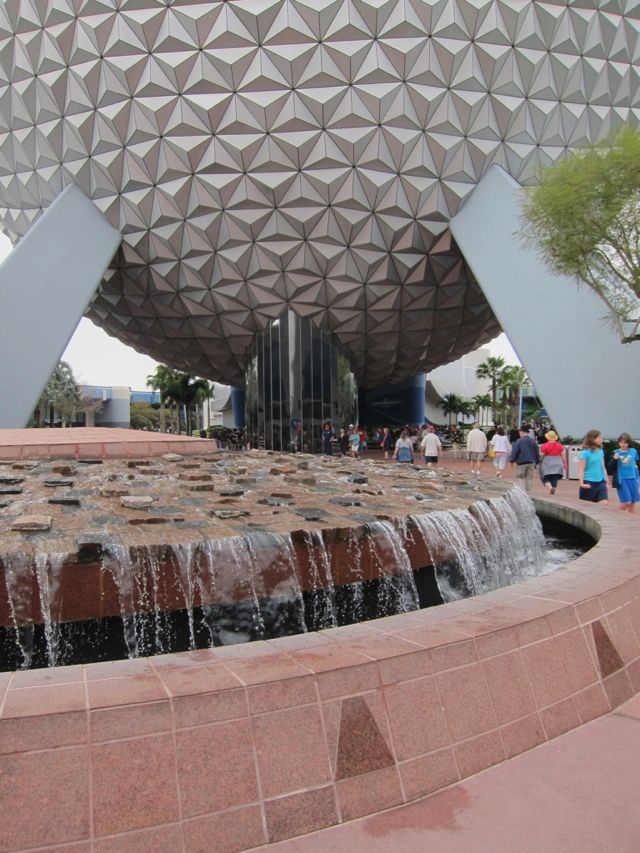 Our first destination was The Land. We had made FP+ reservations for a little bit later in the morning today since we didn't know how long the resort-switching process might take. Our first one was Living with the Land.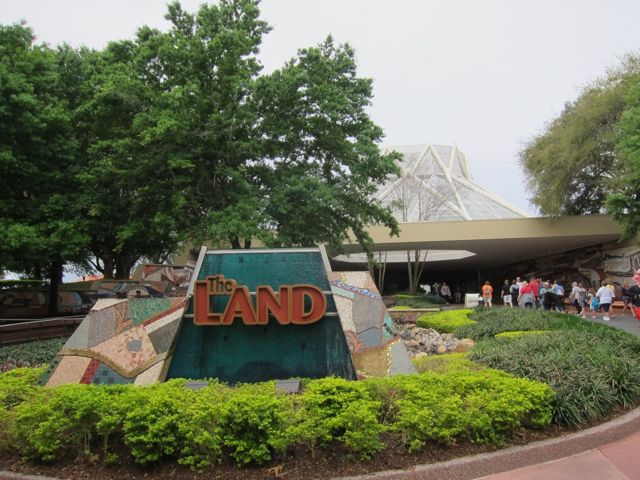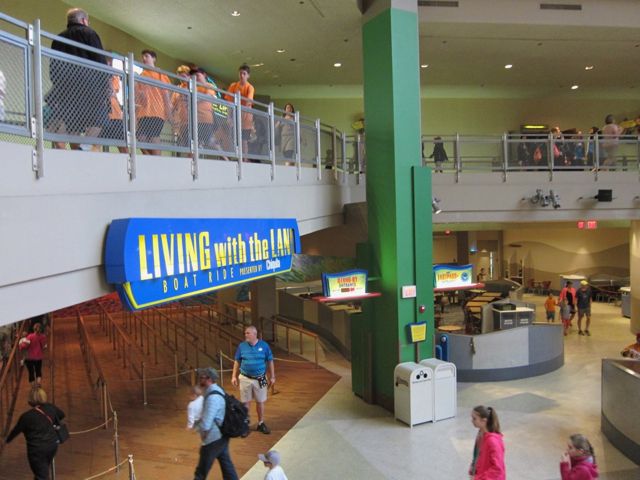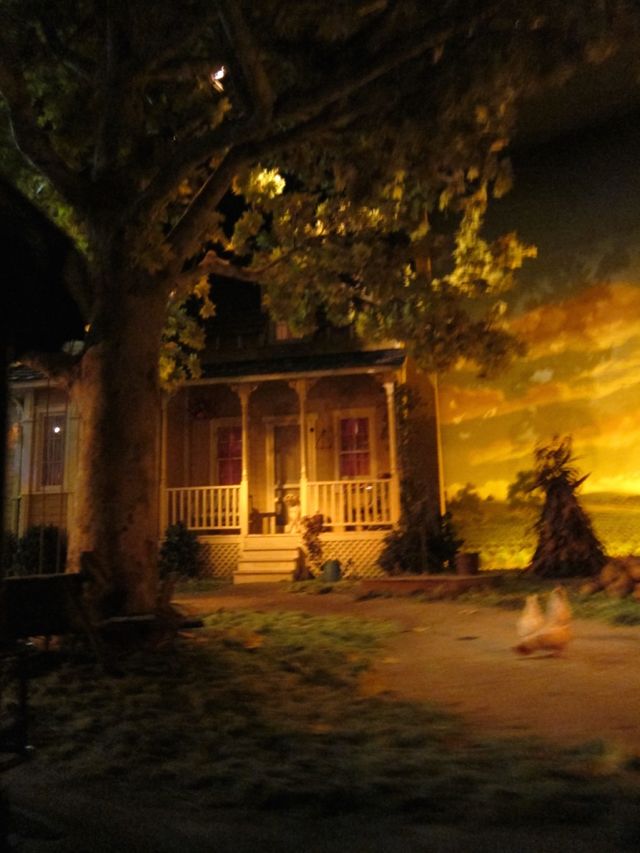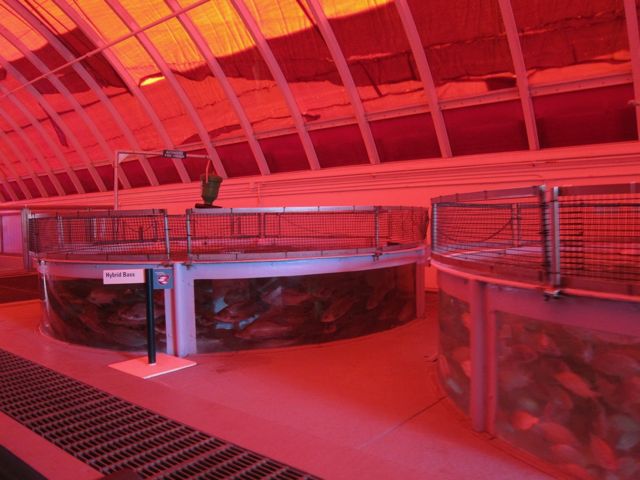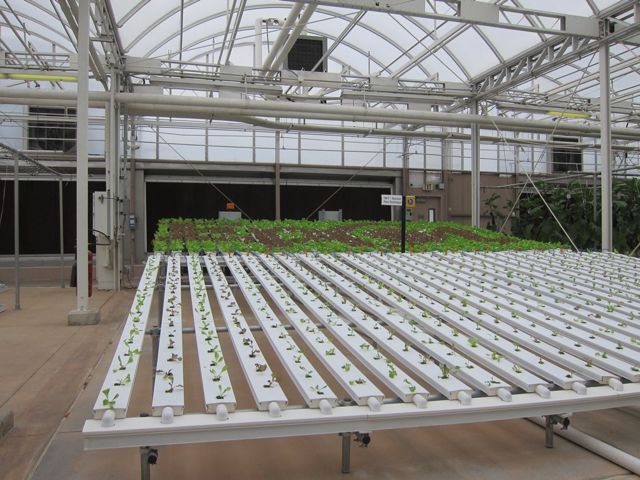 After the ride, we went to Sunshine Seasons for breakfast and ordered a heaping helping of Croissant Berry Pudding (RIP).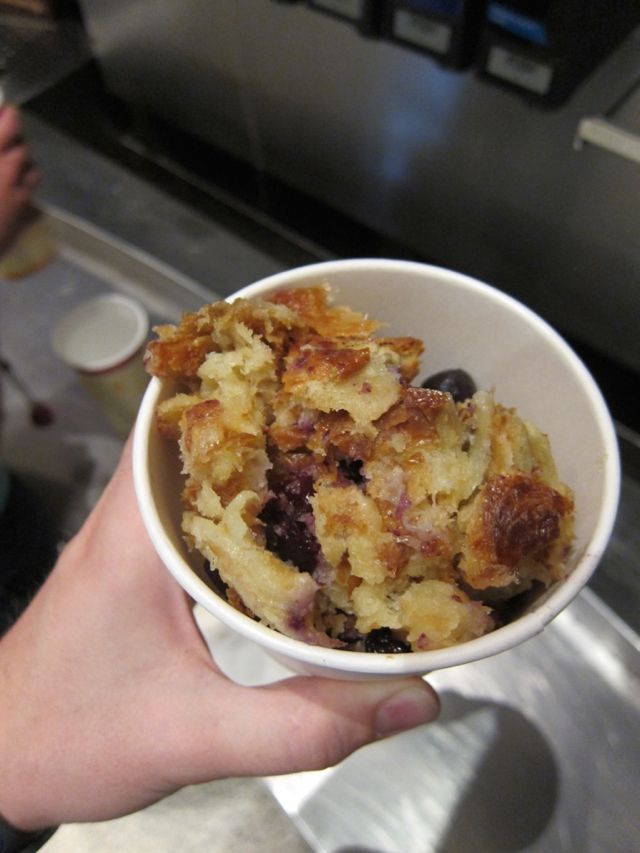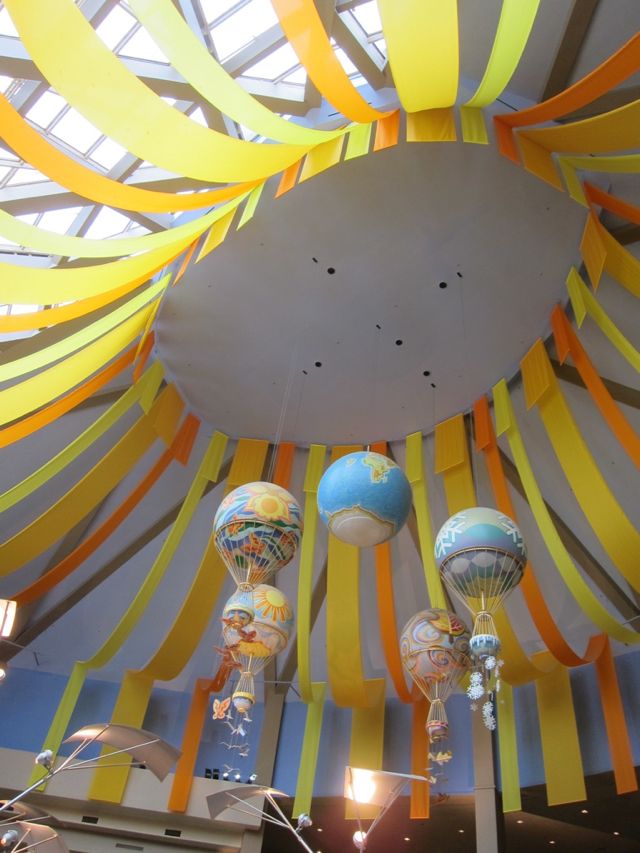 Next, we walked over to the Imagination Pavilion to pay our pal Figment a visit.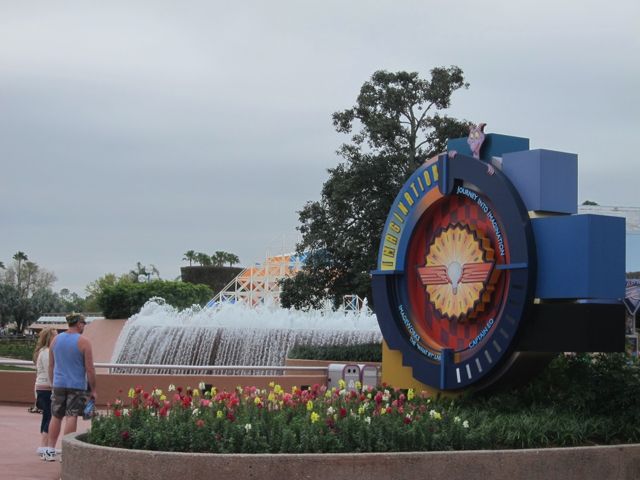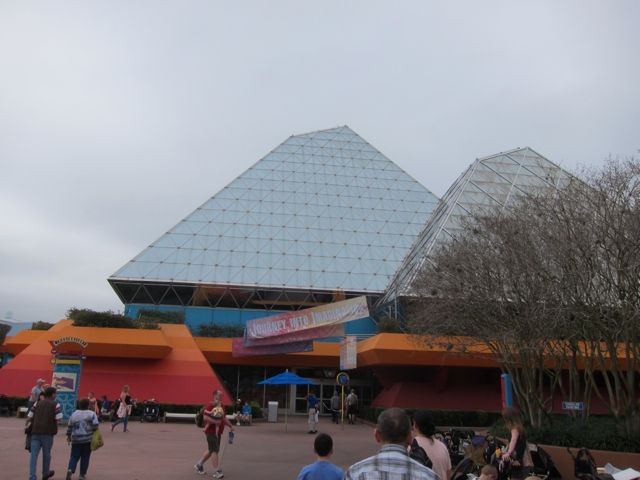 Previous Post | Next Post
Table of Contents
Support the Wandering Mouseketeers! Do your online shopping via our Amazon link!
Follow



Share