Chapter 41
The Worst Park
---
Previous Post | Next Post
Table of Contents
It's pretty common knowledge at this point in time that Hollywood Studios doesn't have much going for it right now. Even back in 2015, though, it was easily our least favorite park. We might not have visited at all if it hadn't already been three years since our last trip.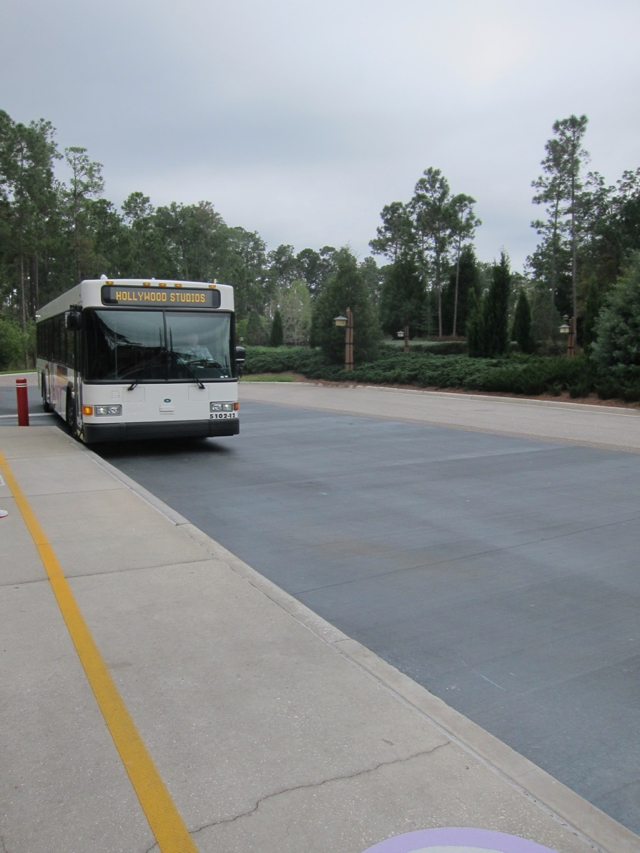 Rather than skipping it entirely, though, we opted to just do a half day here.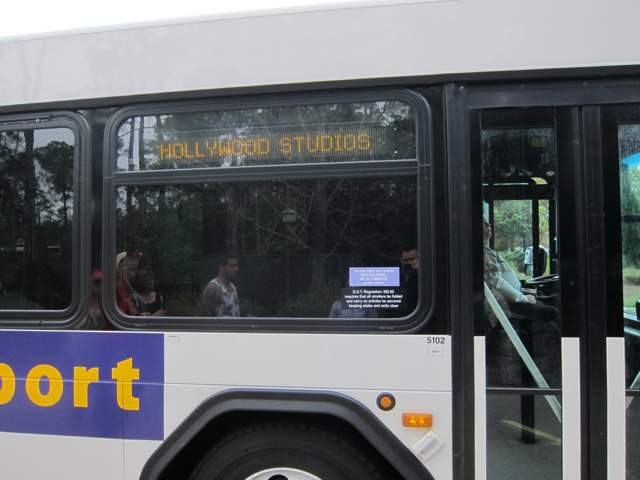 We got off the bus and encountered relatively light crowds.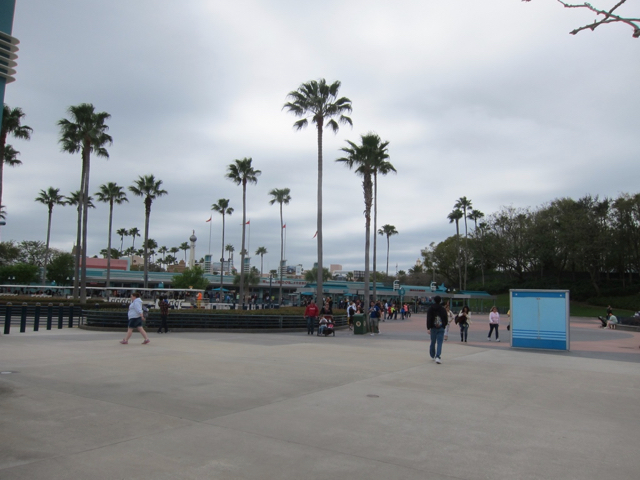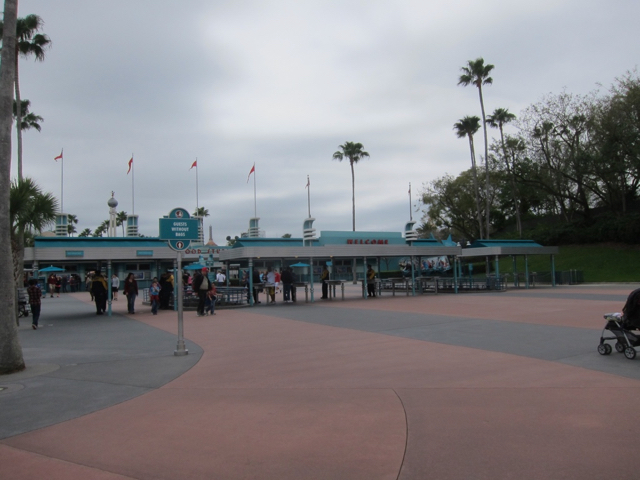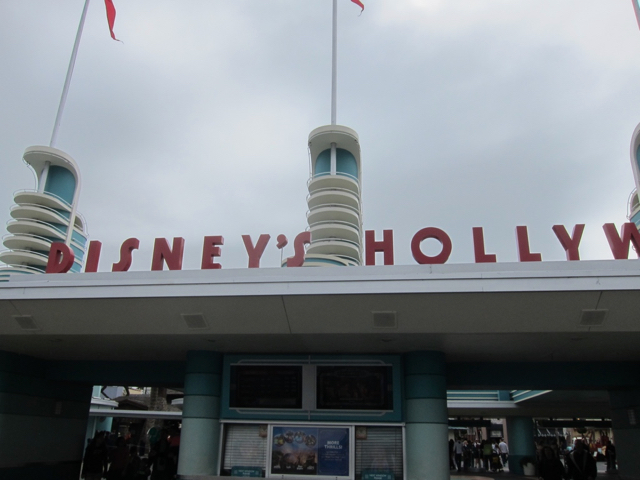 Skipping the morning can be a recipe for longer lines at the other parks, but it seemed like most people got the memo about the lack of things to do at DHS.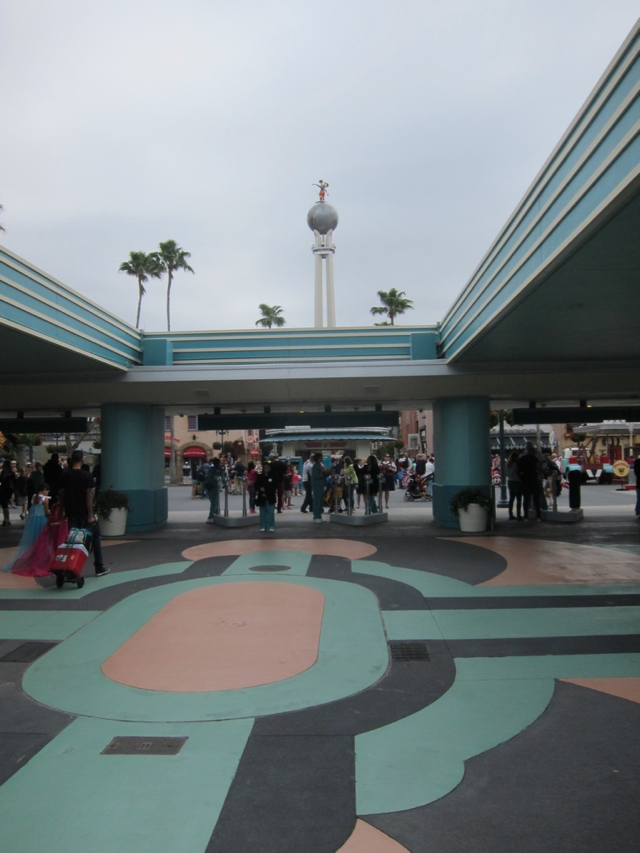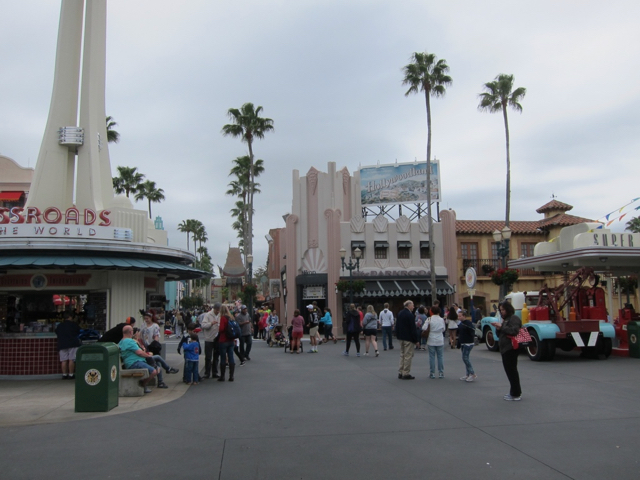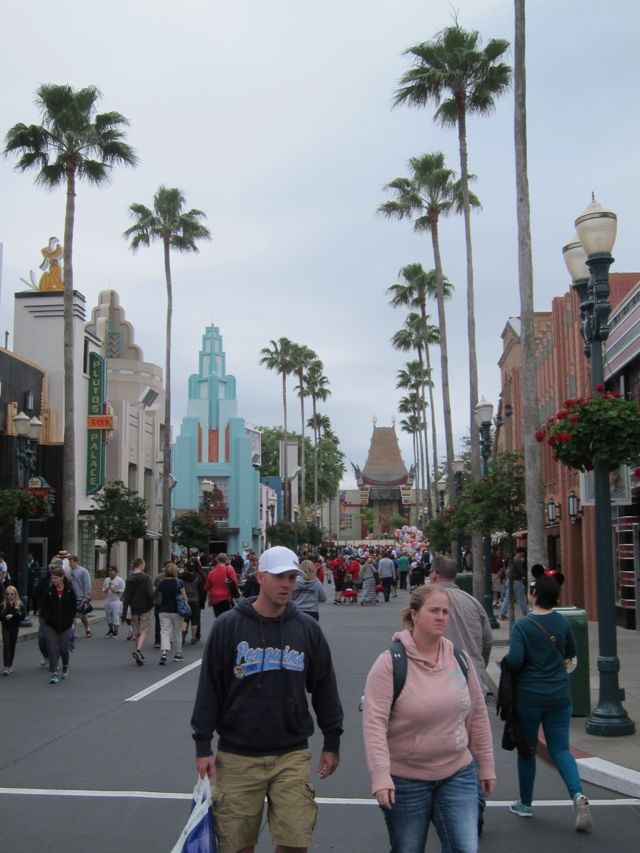 The streetmosphere characters are among the most worthwhile parts of the park.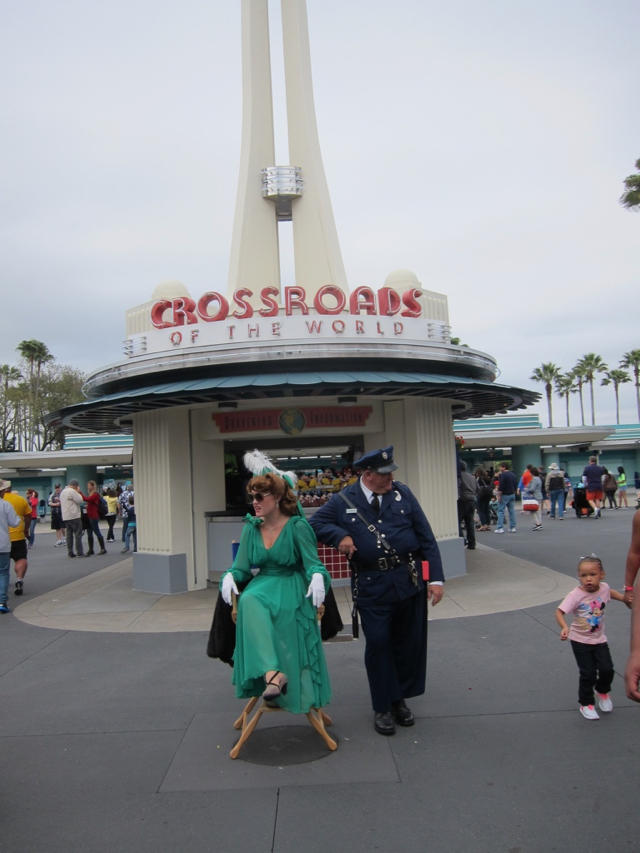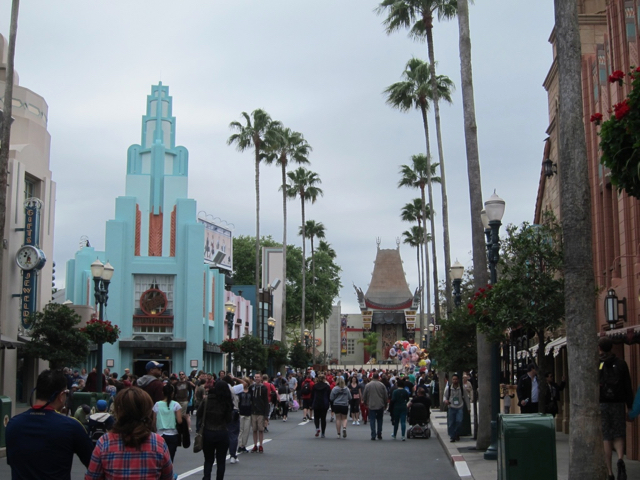 I also like Pluto's Palace.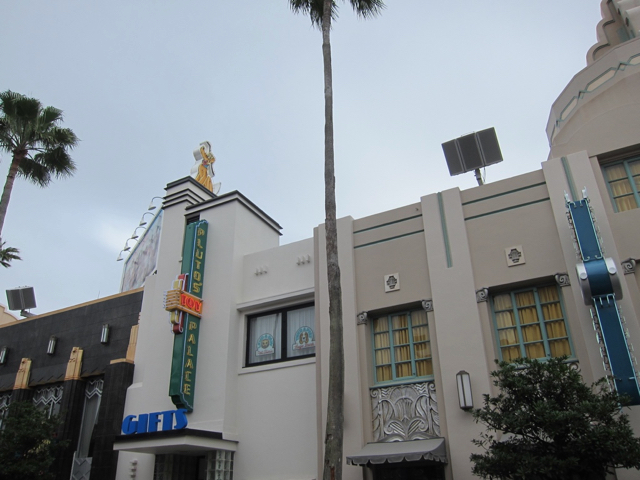 The Starbucks location at the Trolley Car Cafe had opened relatively recently, so we went in to get a drink.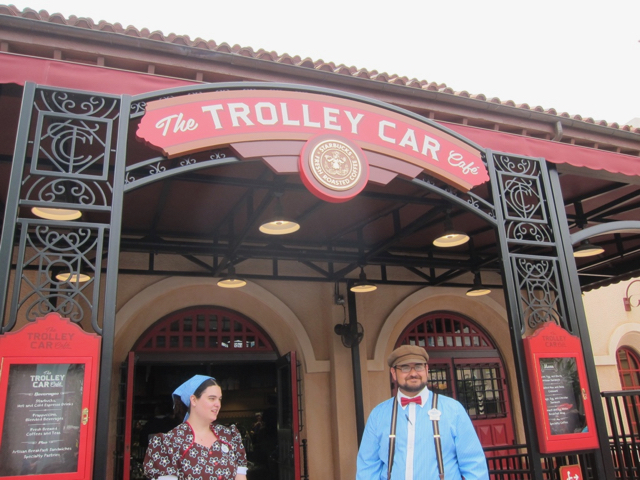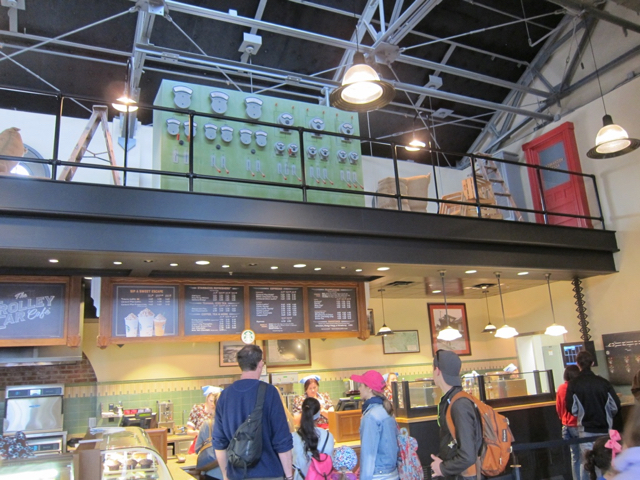 This location is one of the best-themed Starbucks in the parks.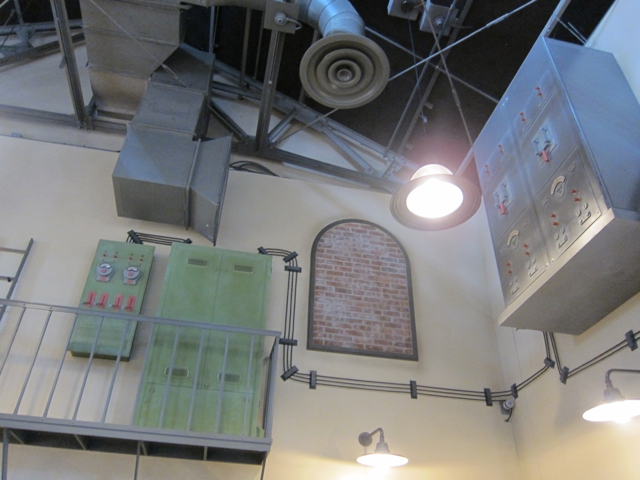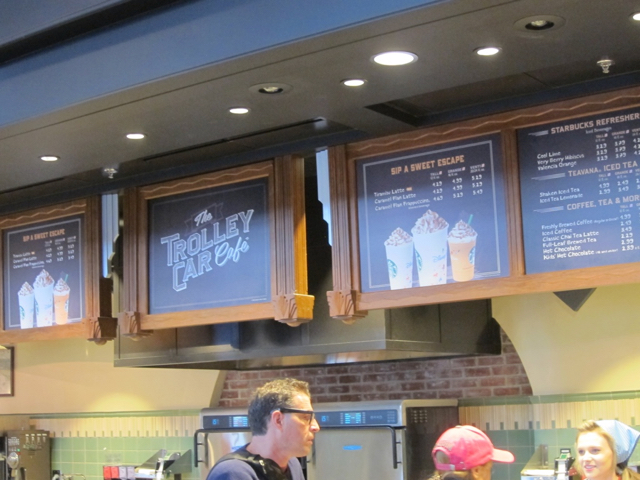 The references to the trolley system reminded me of DCA.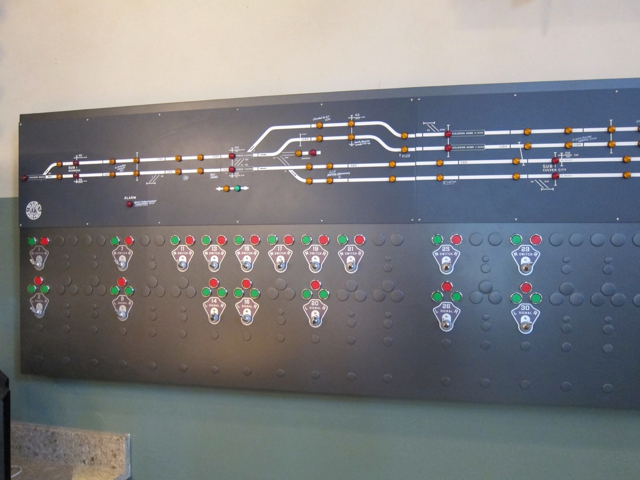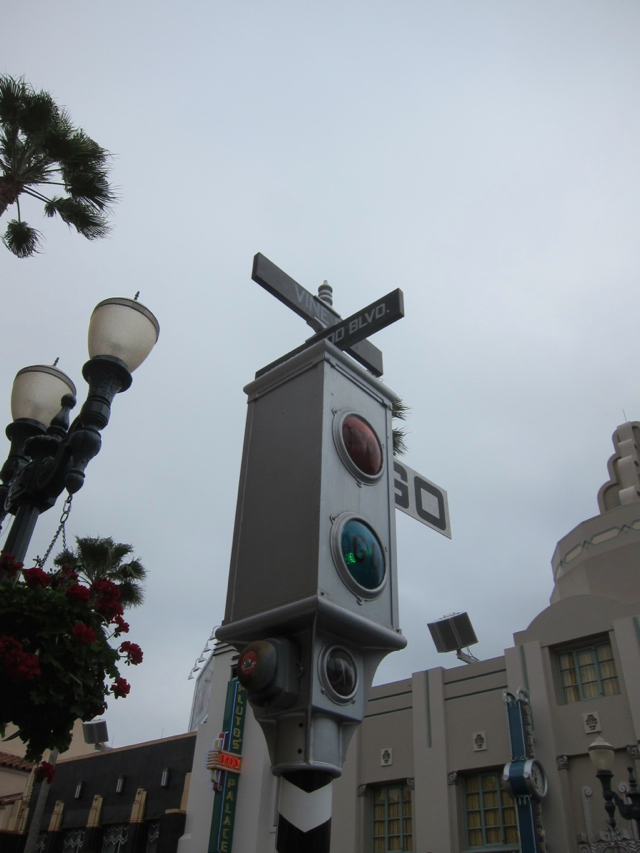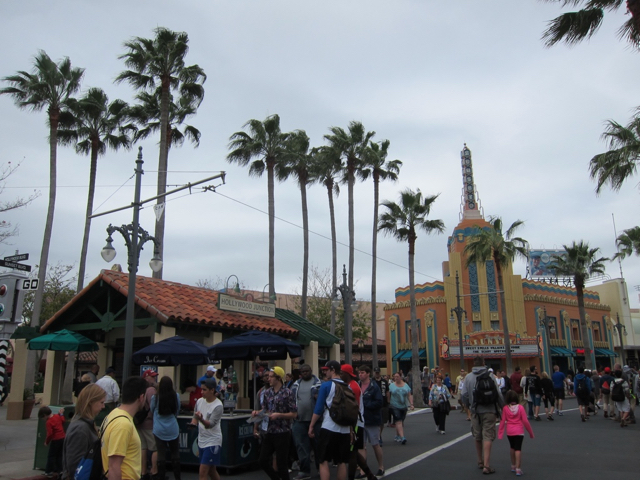 It's crazy to think that it was only a couple years ago that the sorcerer's hat came down, but the walls were still up around its former location during our trip.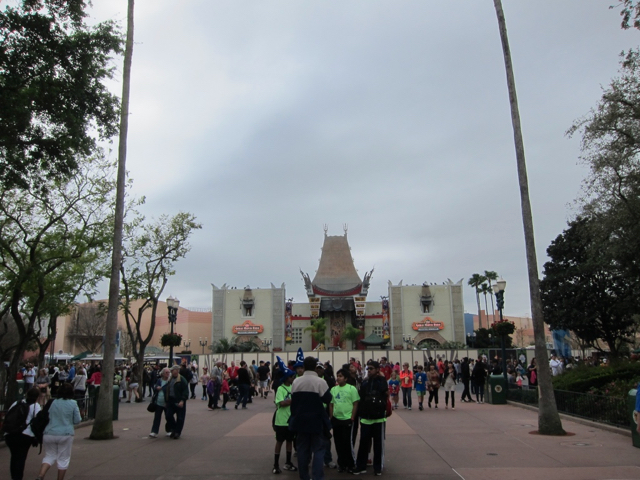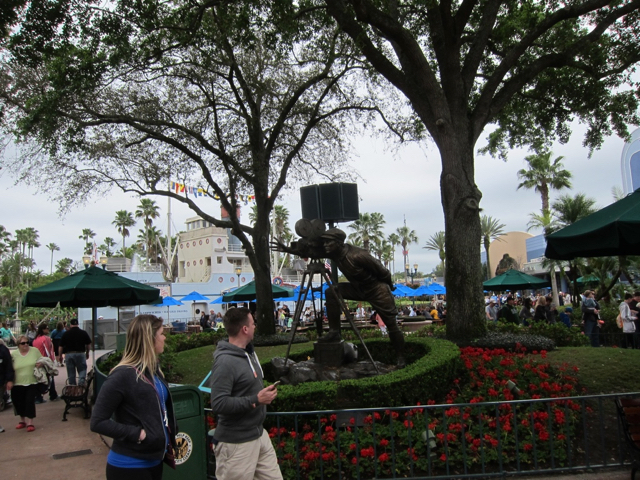 This was also before the Earful Tower got taken down (RIP).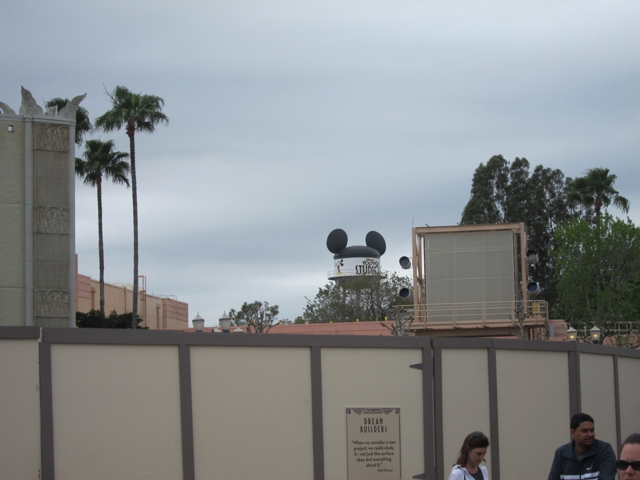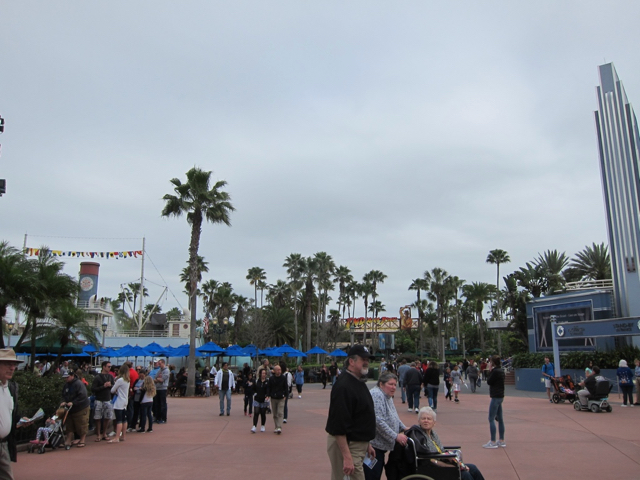 I think the American Idol Experience was still playing at the Superstar Television Theatre at this time. It's actually crazy thinking about how much has gone from this park in the past couple years.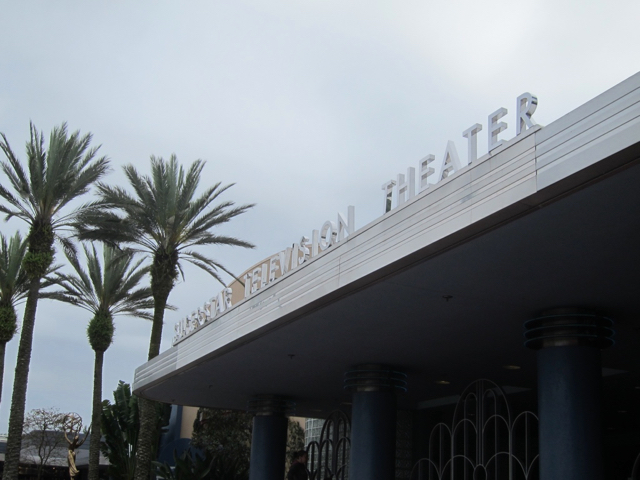 We often take pictures amongst the TV Hall of Fame busts.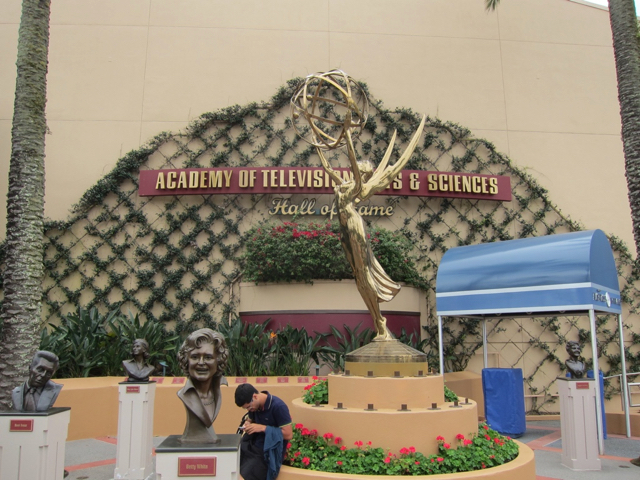 Here's us and Walter.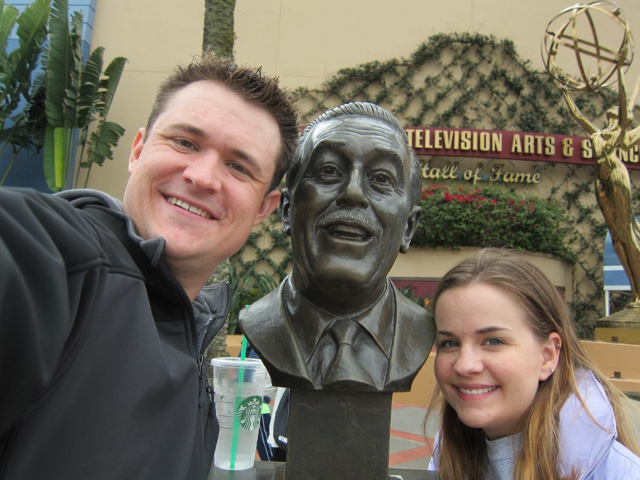 Betty and I.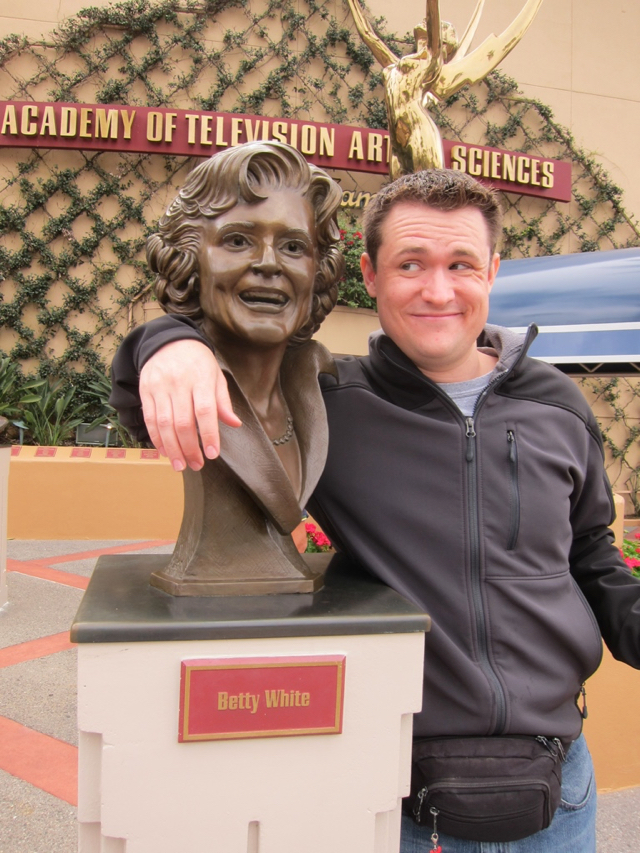 Both of us with Ron.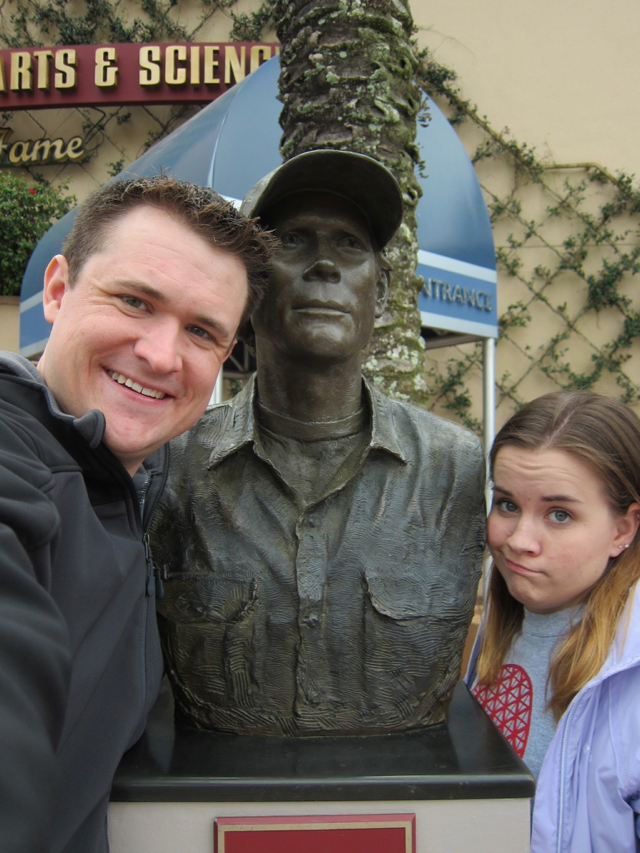 I'd never really noticed Gertie's dino prints before.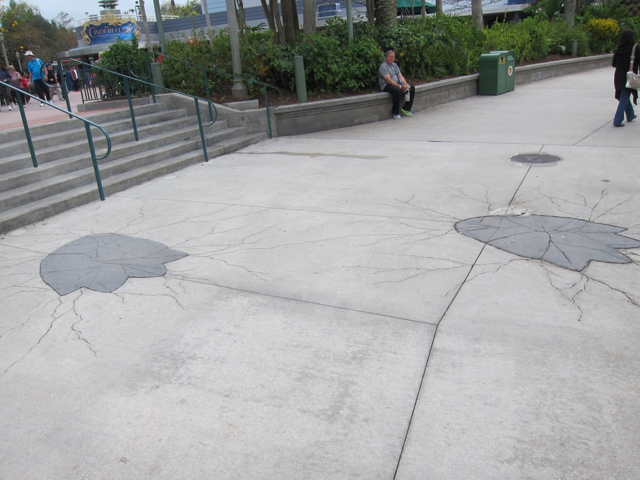 Tracy and Gertie are buds.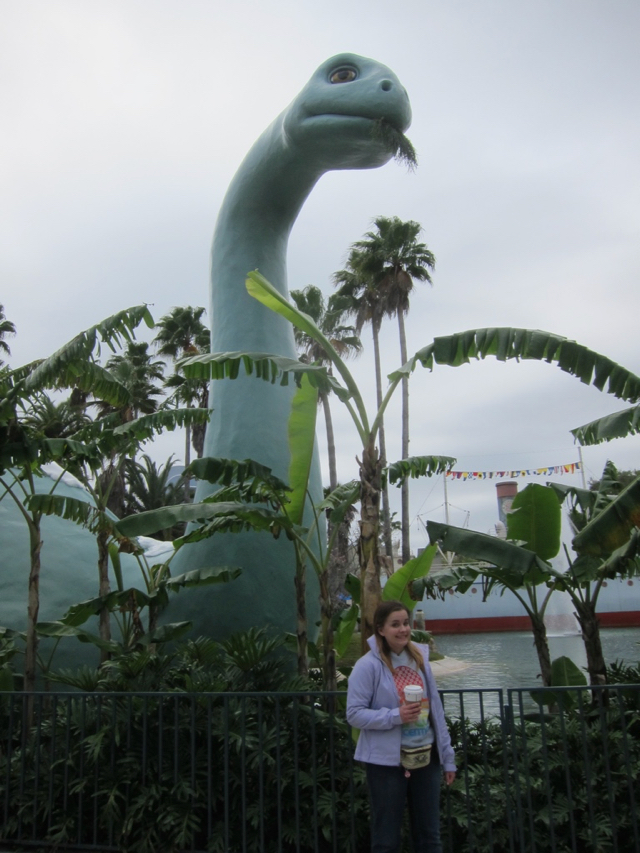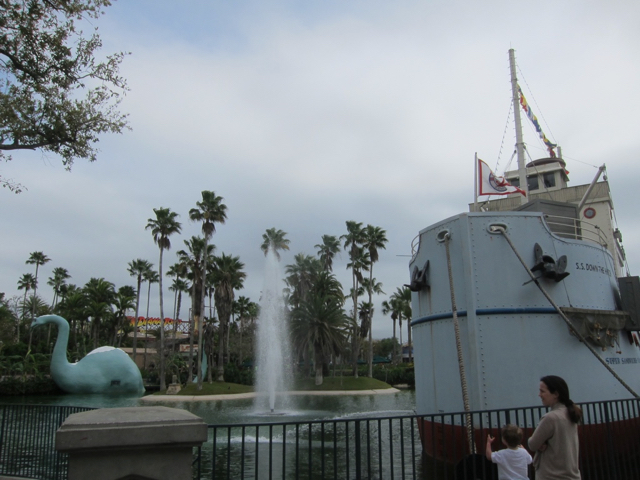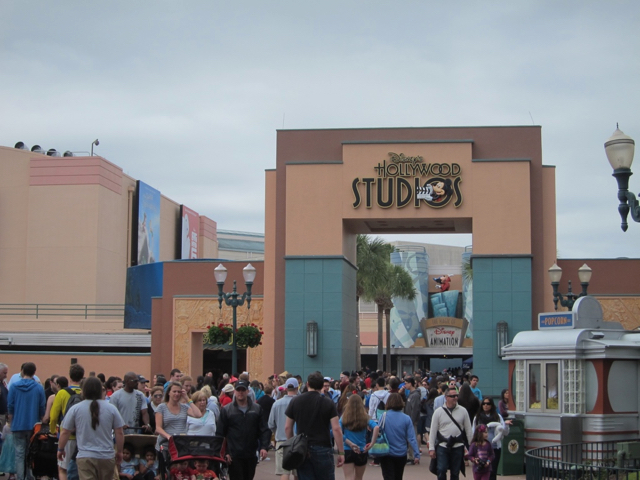 The Great Movie Ride is also joining the ranks of extinct attractions this month. I wonder if the exterior of the attraction will stay the same.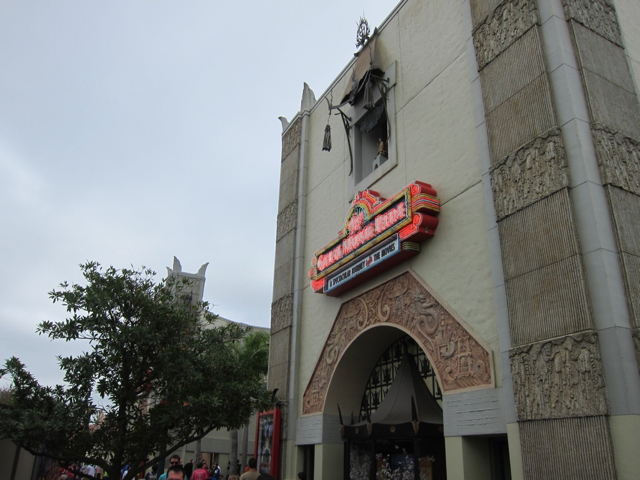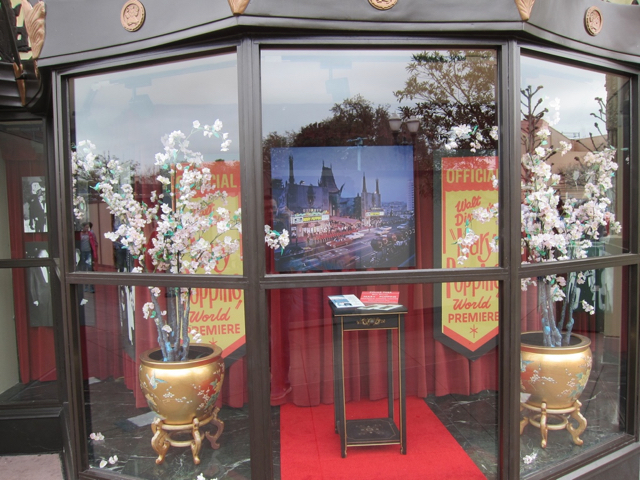 It's funny how the hand/footprints here can't quite be described as belonging to stars — still, always fun to look at.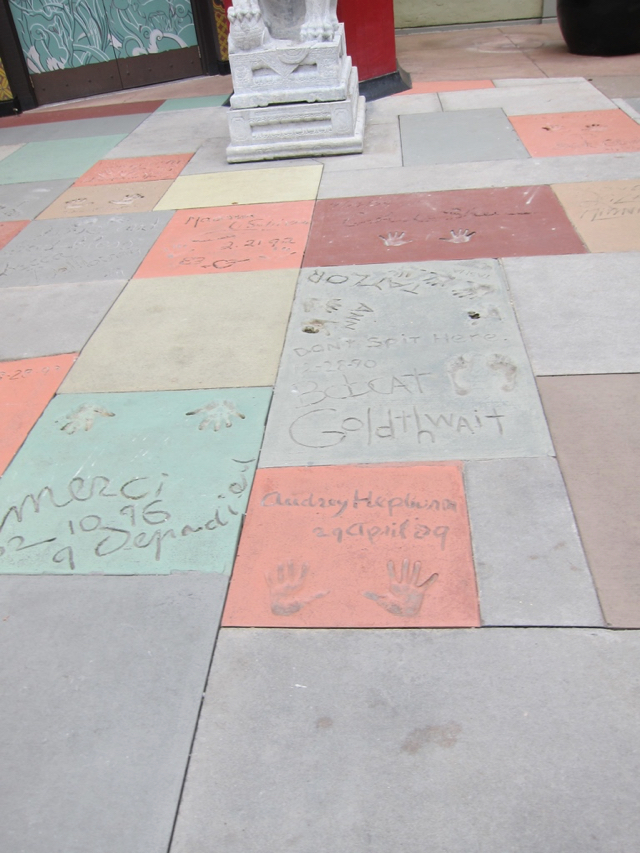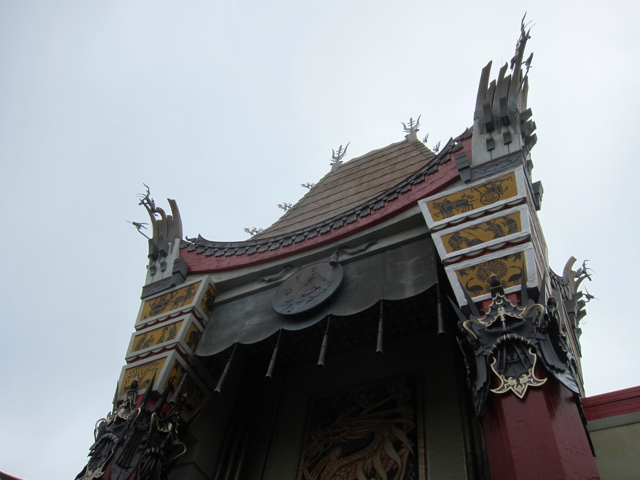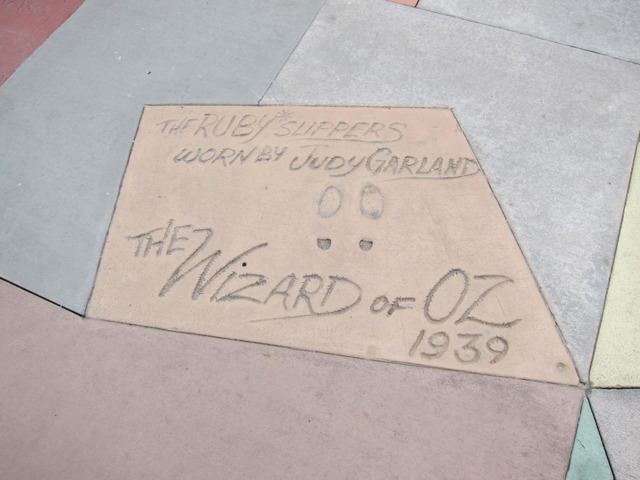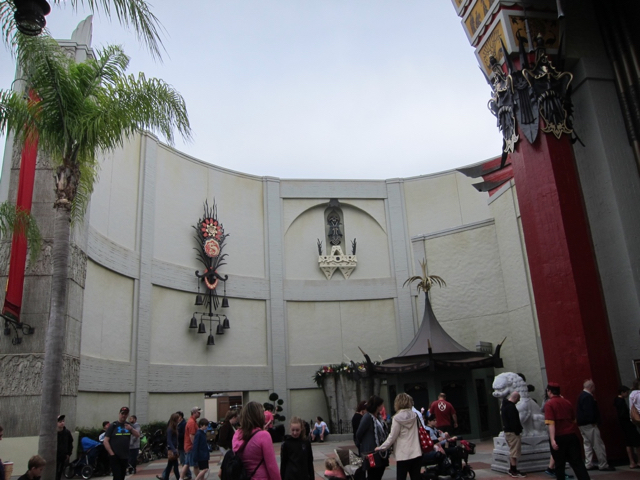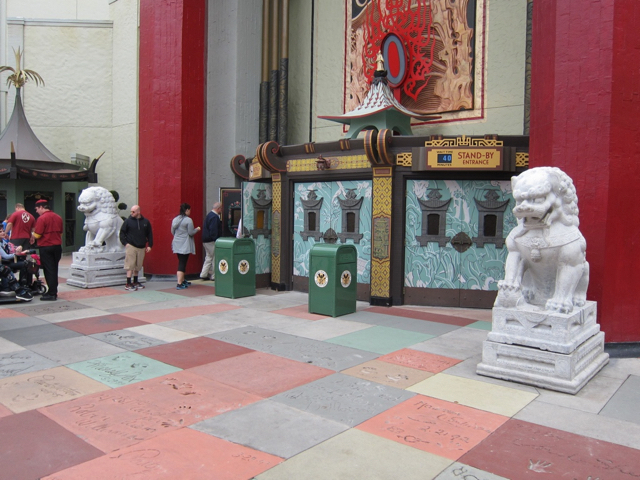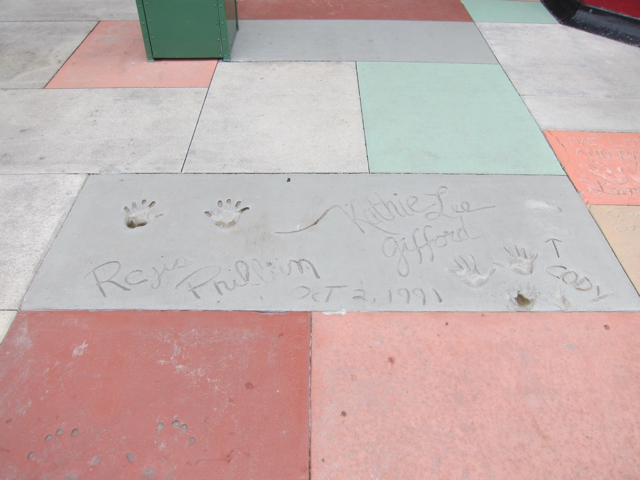 Previous Post | Next Post
Table of Contents
Support the Wandering Mouseketeers! Do your online shopping via our Amazon link!
Follow



Share