Chapter 30
Craning
---
Previous Post | Next Post
Table of Contents
We continued through Adventureland and looked in various shops.
Then we decided that it was time for a caffeine pick-me-up, so we walked back to Main Street.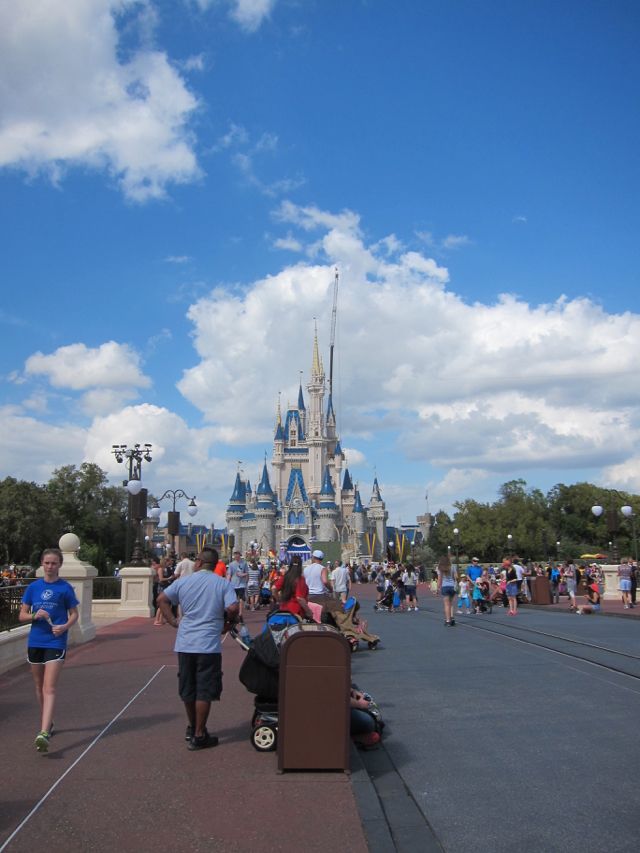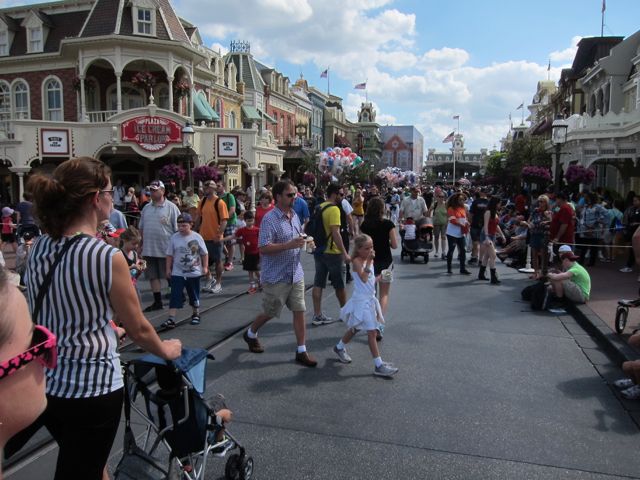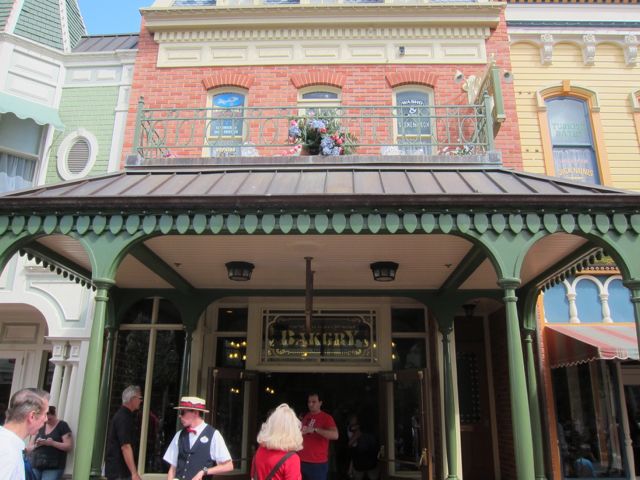 I couldn't tell you for sure what we got, but I think it just looks like a venti iced coffee.
We found some seats at one of the tables outside the Plaza Restaurant.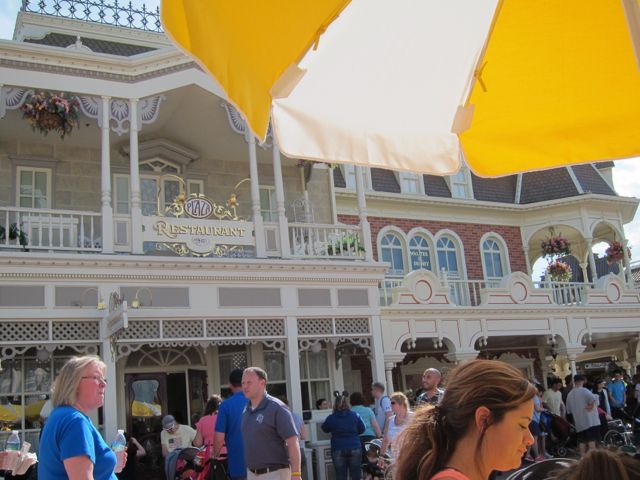 As we enjoyed our drink, the Festival of Fantasy Parade started to go by. Now, we hadn't seen this yet and had FP+ for it later in our trip. So we tried not to pay too much attention to it until we could get a proper view.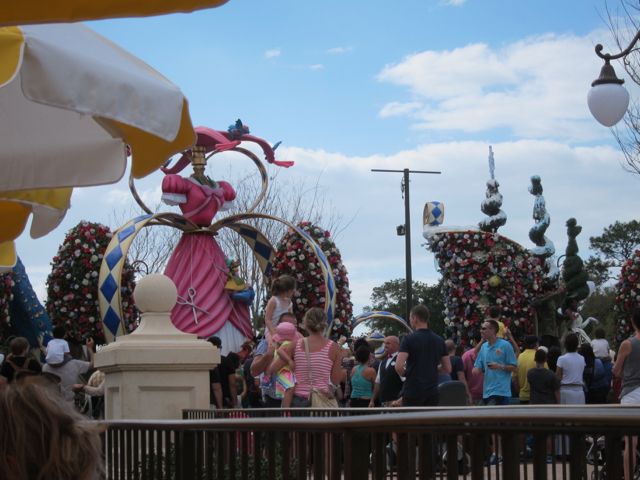 We gazed off toward Tomorrowland instead.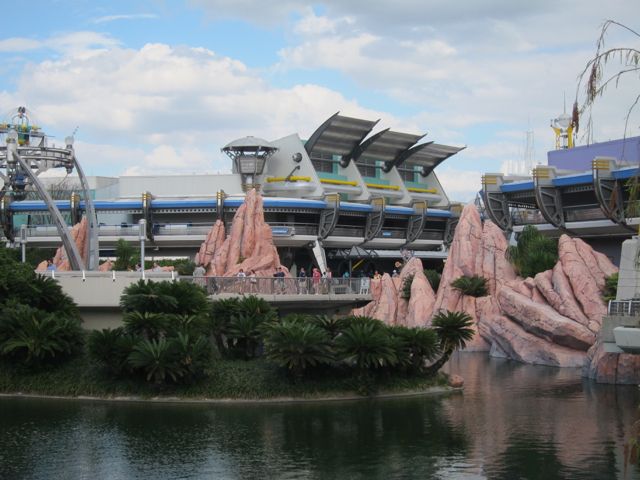 Some of the floats were just too giant to be able to ignore, however.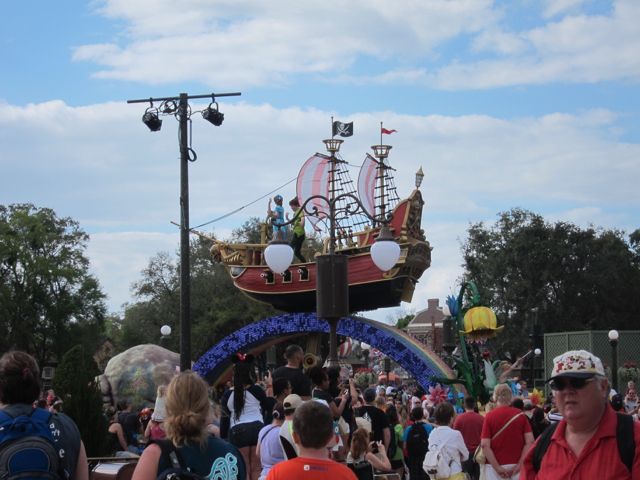 Once we had rested our feet a bit and finished our drink, we walked to Tomorrowland.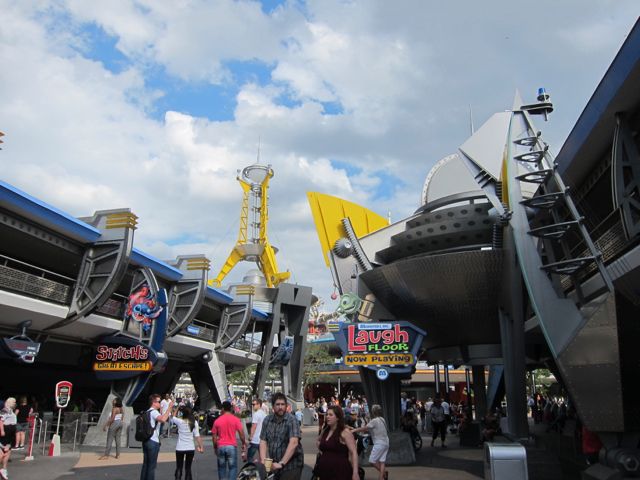 We figured now was as good a time as any for a ride on the PeopleMover (because literally any time is a good time for a ride on the PeopleMover).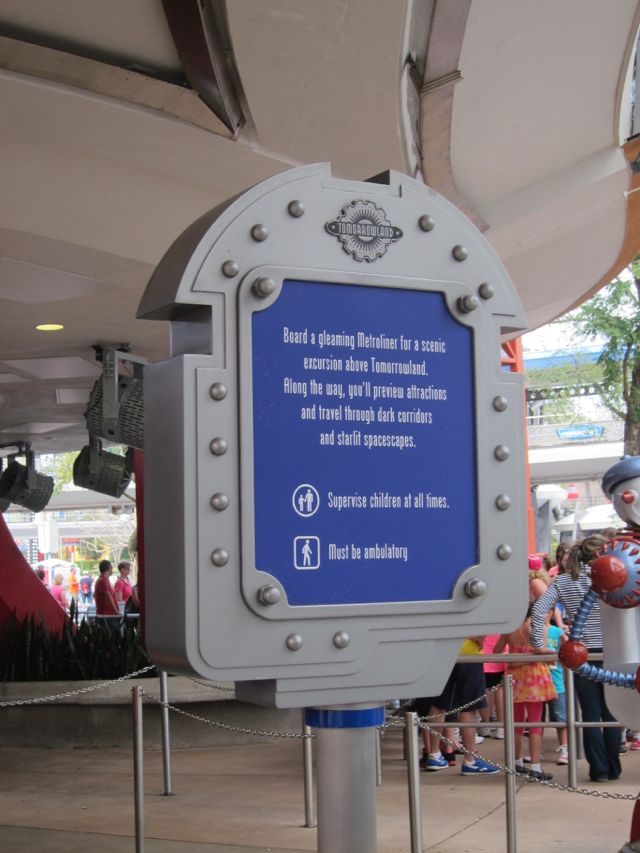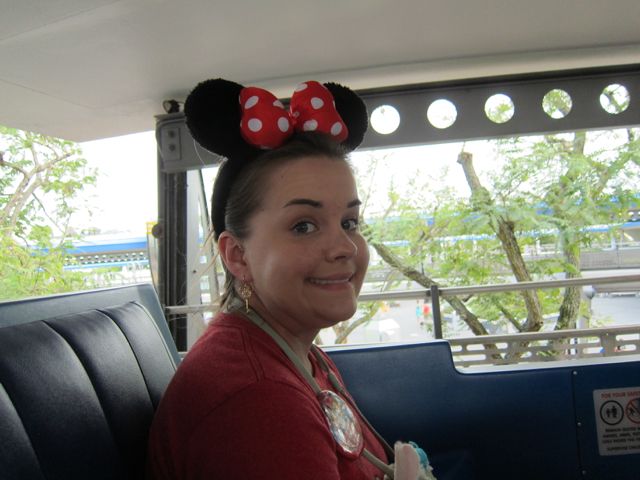 PeopleMover selfie.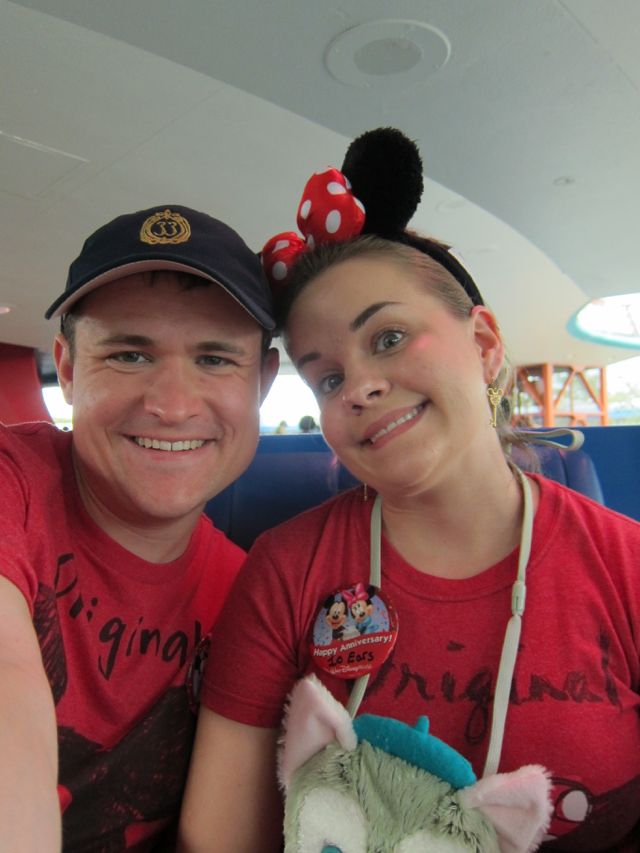 We were in the front car!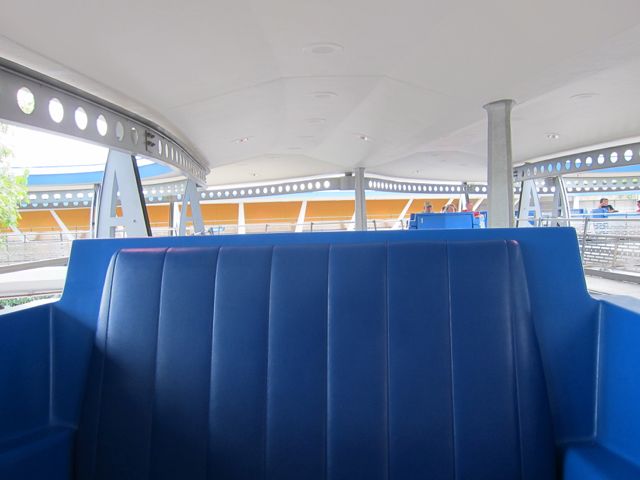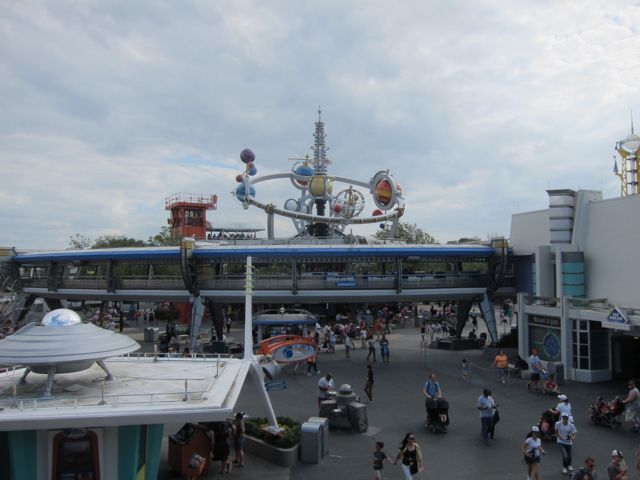 Ah, what a ride it is. Never gets old.
Back en route to the hub, you could really see how much construction was still going on around the castle.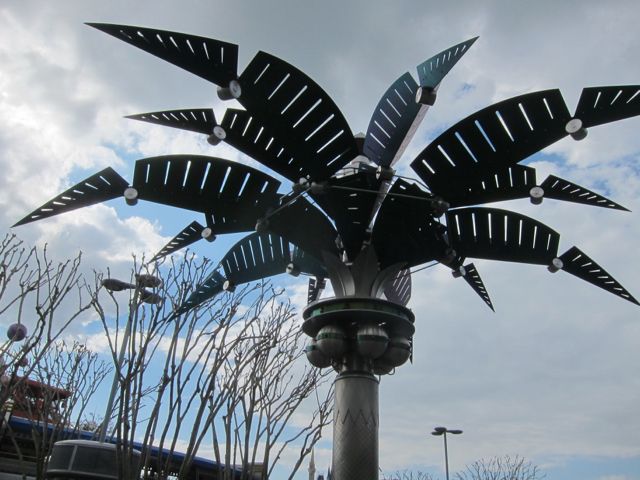 I took a photo "craning."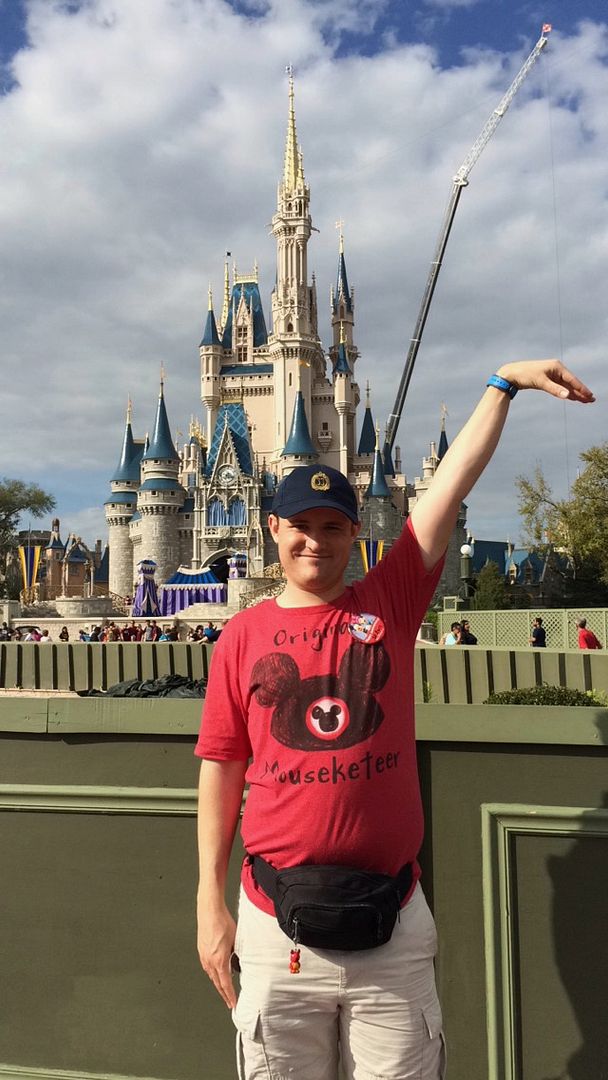 This photo, in particular, shows that it was really one big construction site. I'm glad all that is long done.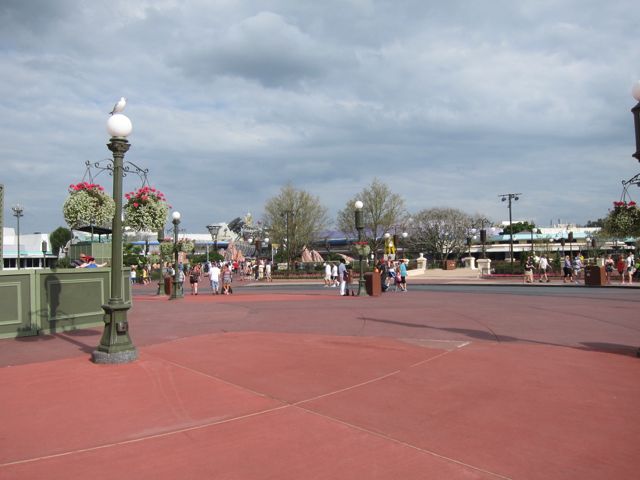 Since we had already been hopping back and forth all over the park, we went back to Adventureland next.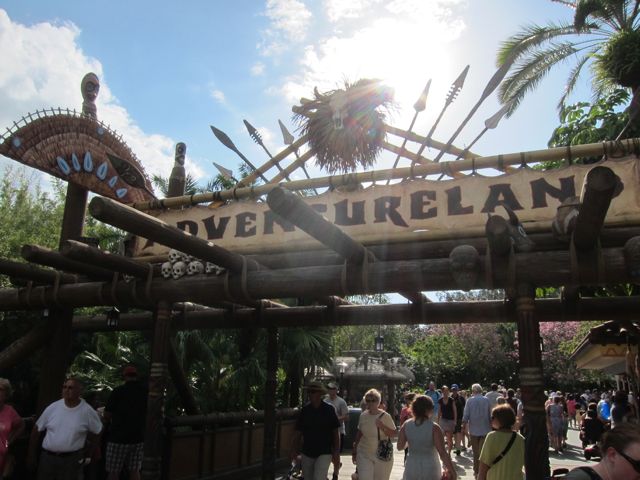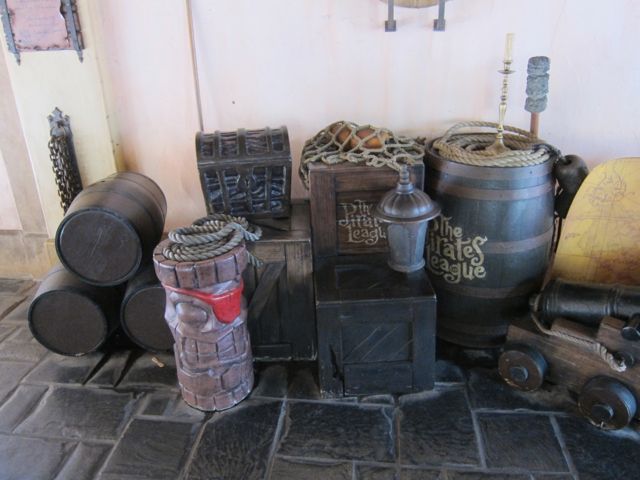 We made Pirates our last ride before leaving the Magic Kingdom to head to dinner.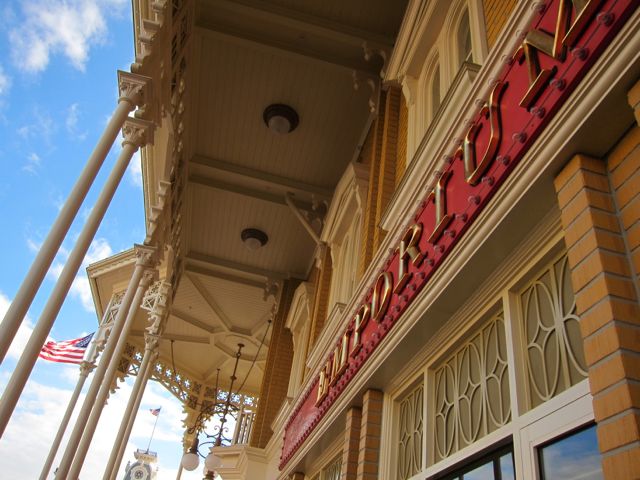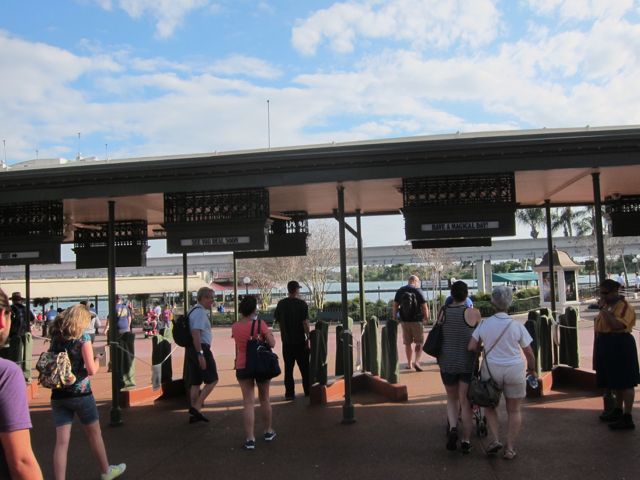 But where were we going? And what kind of future would we discover there?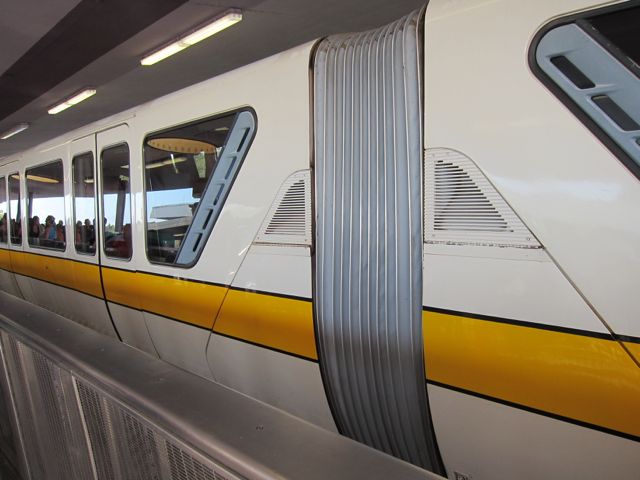 Previous Post | Next Post
Table of Contents
Support the Wandering Mouseketeers! Do your online shopping via our Amazon link!
Follow



Share