Chapter 39
Horse Sense
---
Previous Post | Next Post
Table of Contents
Obviously, we made no secret about how much we loved going to Big Thunder Ranch at Disneyland (RIP), so we'd long wanted to check out Tri-Cricle-D here at Walt Disney World.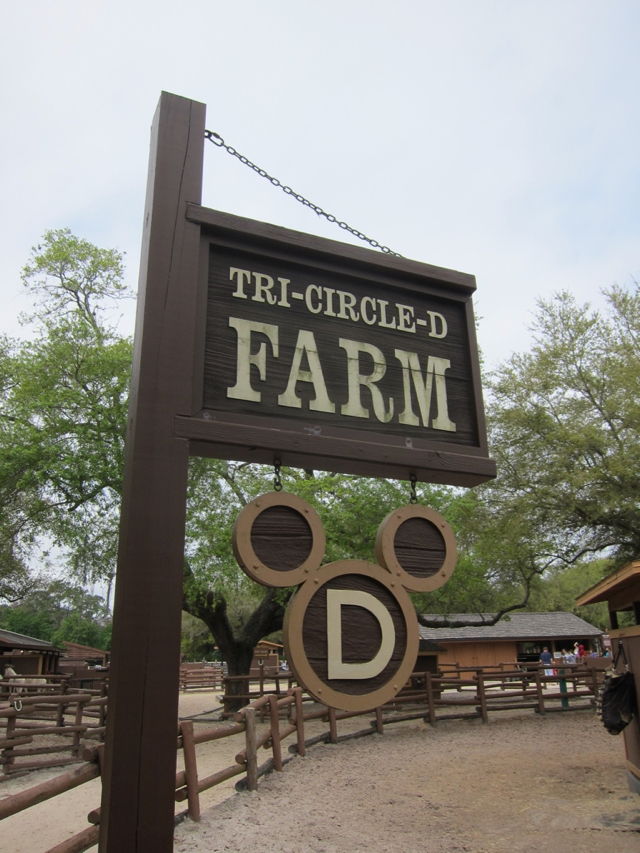 The first horses we saw were these white ones who I think might pull the wedding carriage.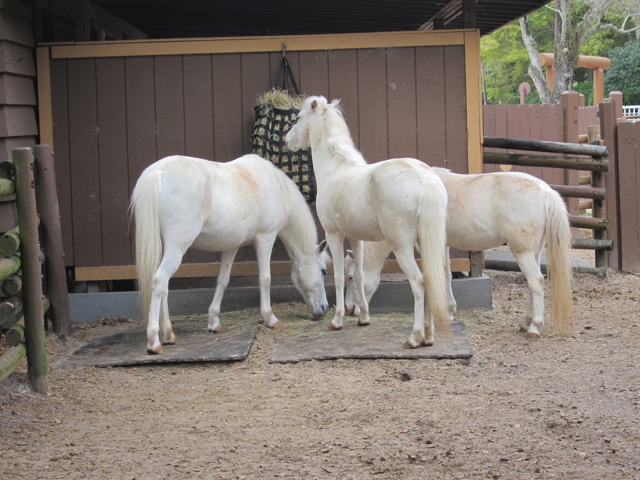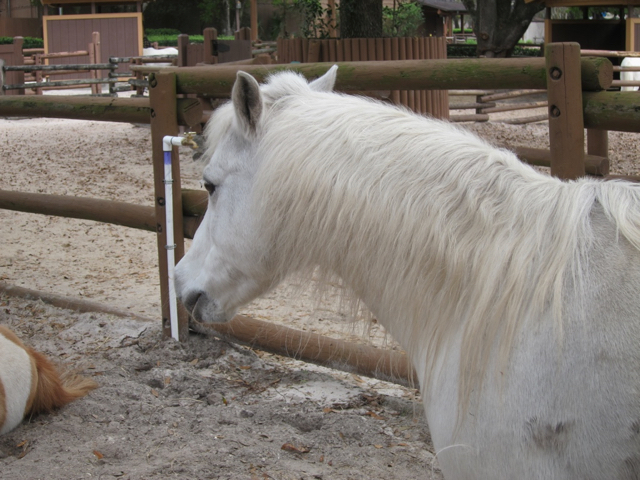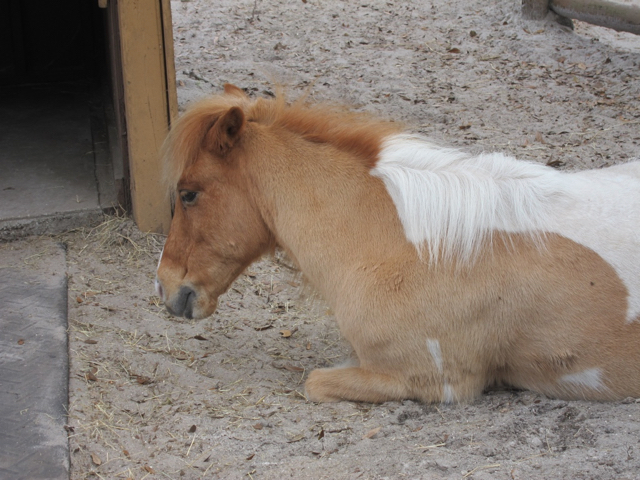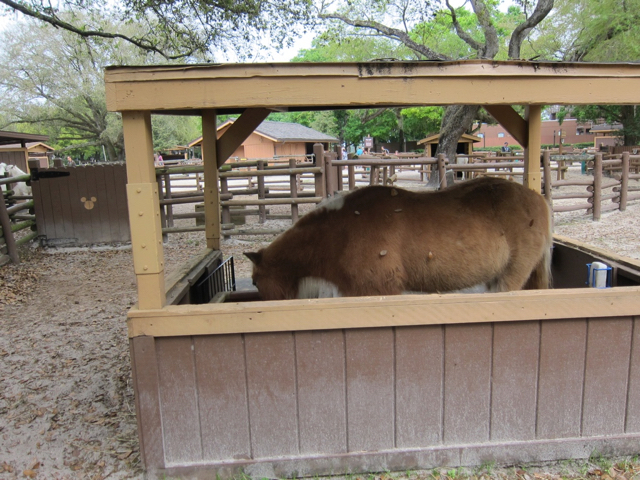 They also offer pony rides here, but only for kids…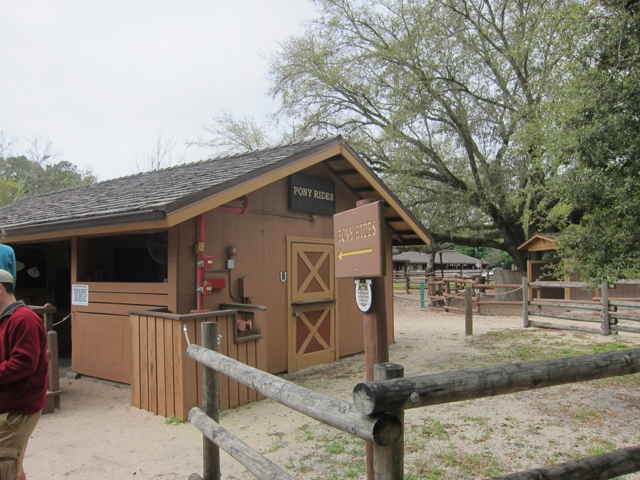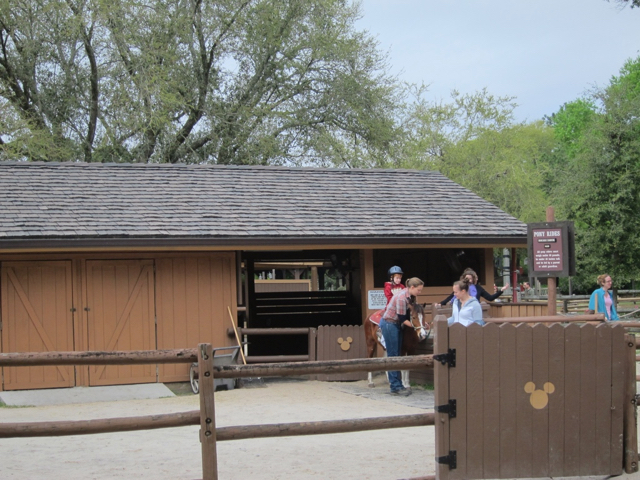 We mostly made a beeline for the big barn, where the majority of the theme park horses lived.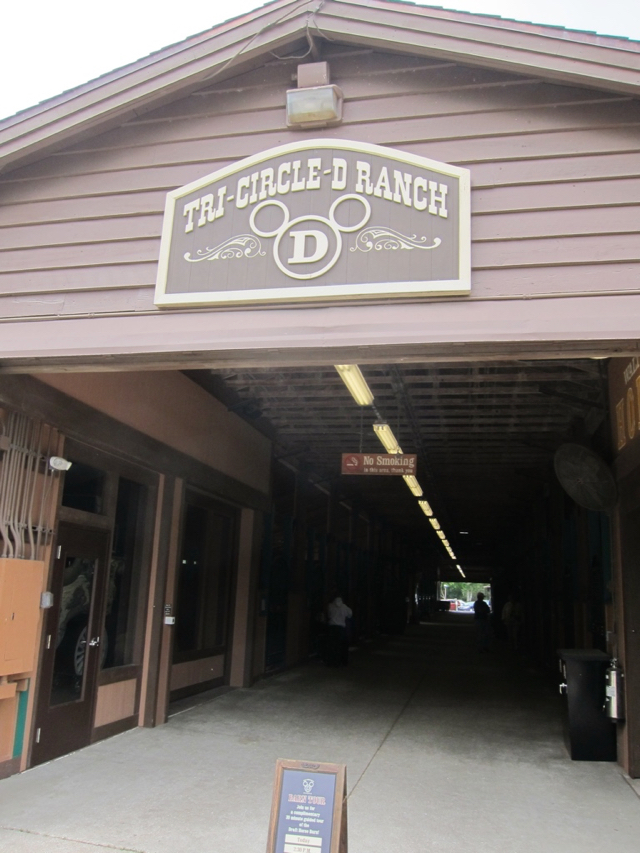 We pushed the button to hear the calliope play.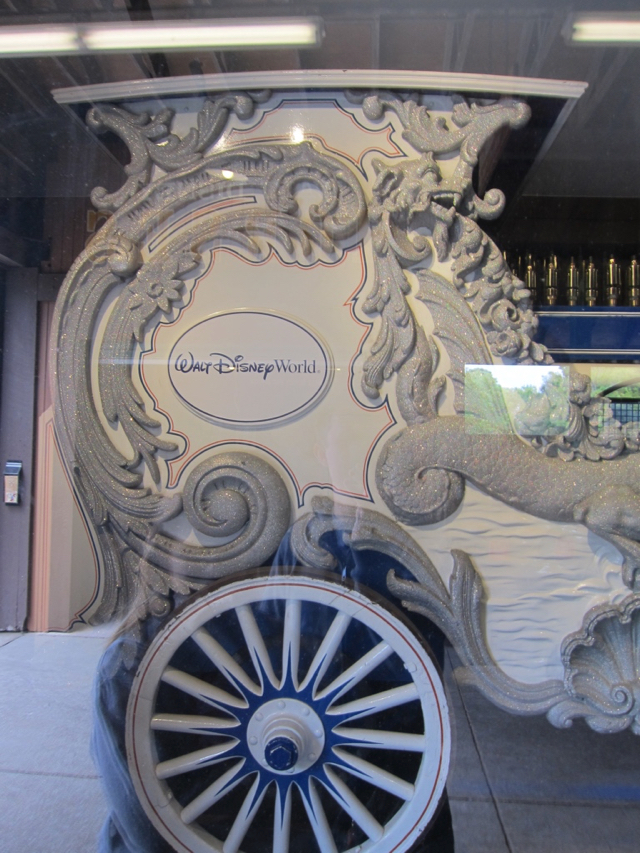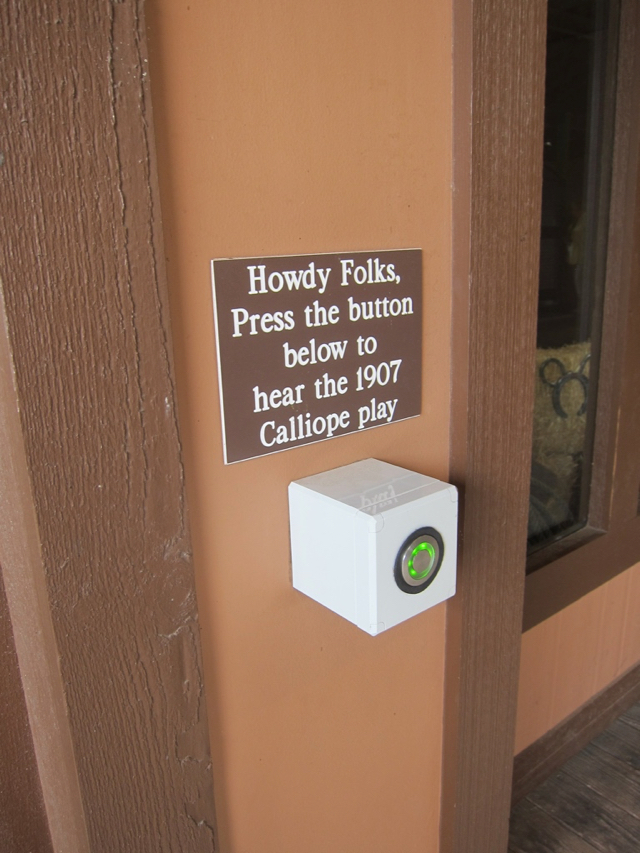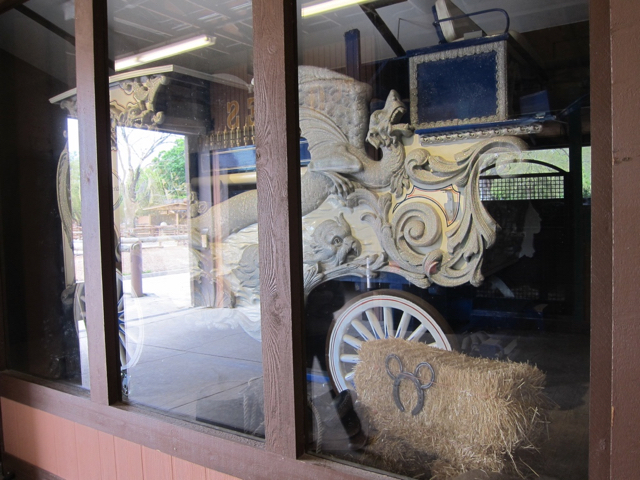 Horseshoe hidden Mickey.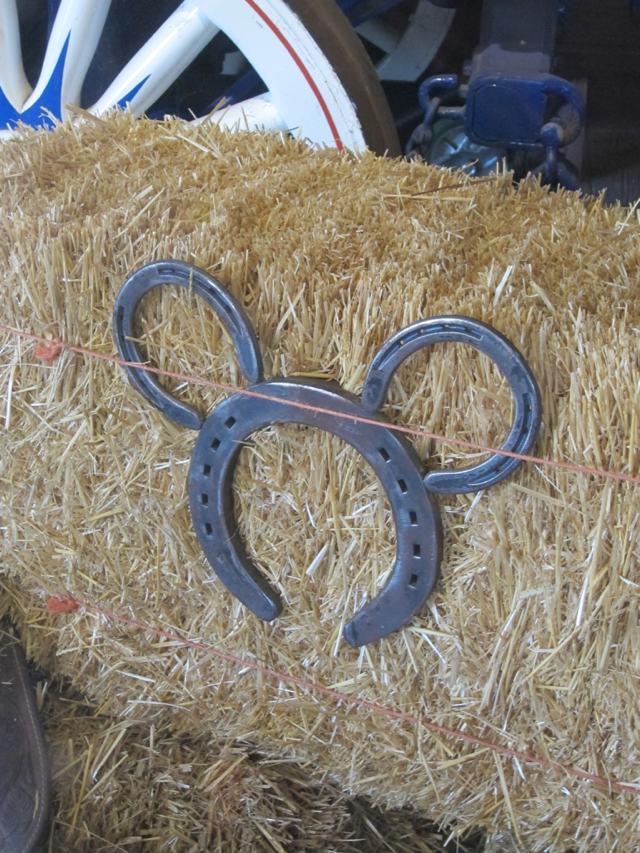 Now, we know nothing about horses, but they are very pretty to look at.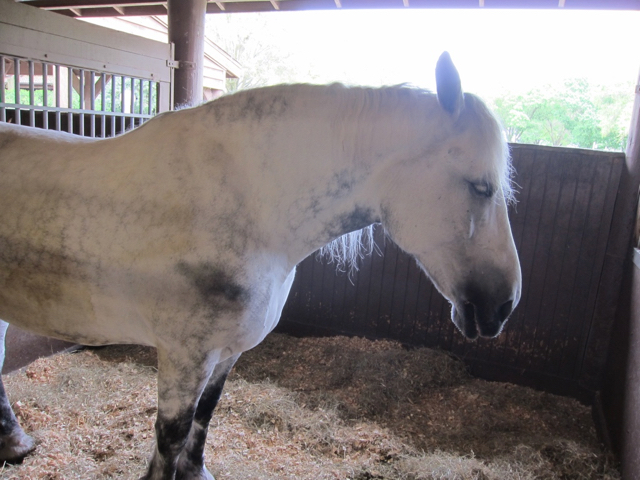 I loved their name tags and information about their unique diets.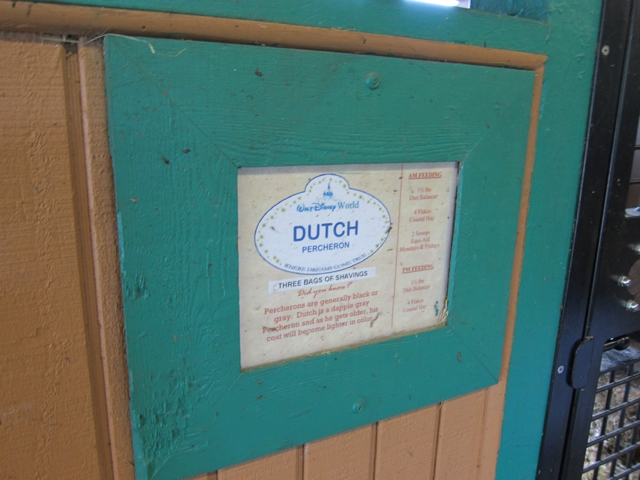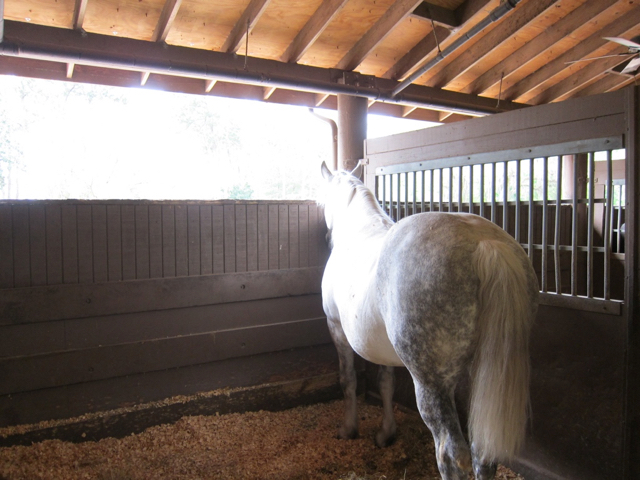 The bummer here (as compared to places like Big Thunder Ranch) is that you aren't allowed to pet the horses at all.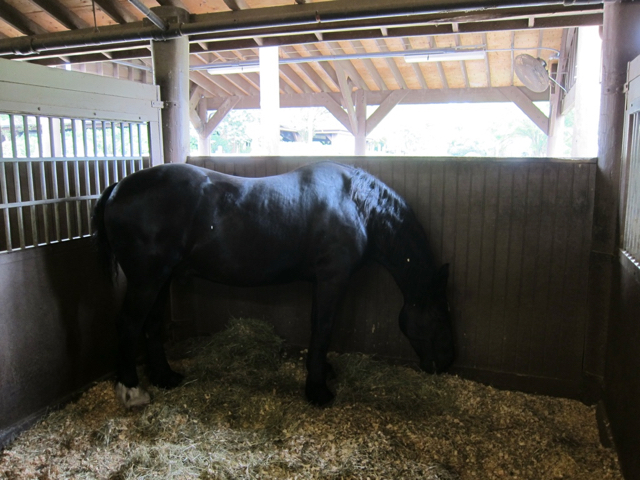 Chief was very picky about his hay.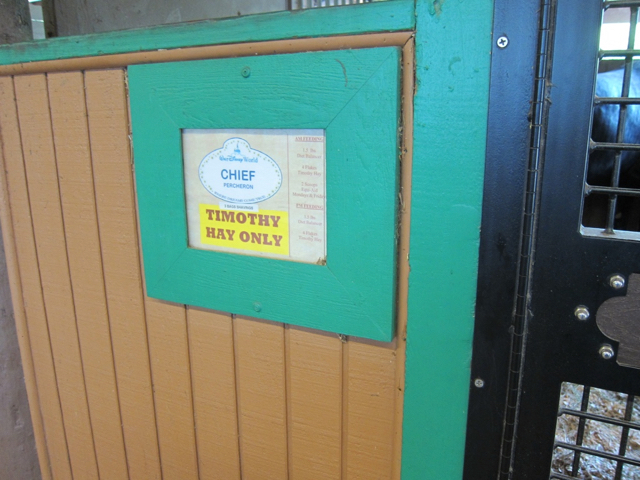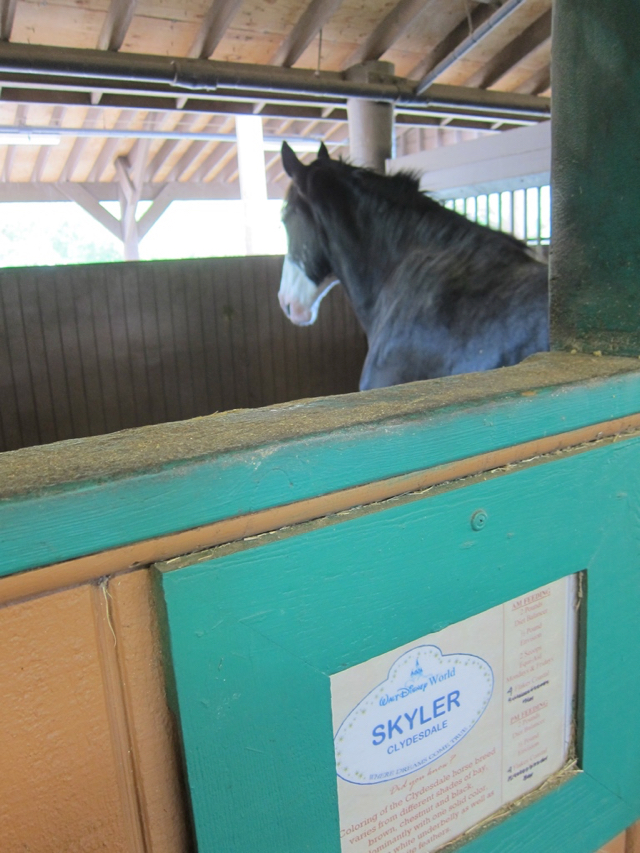 Nice tongue!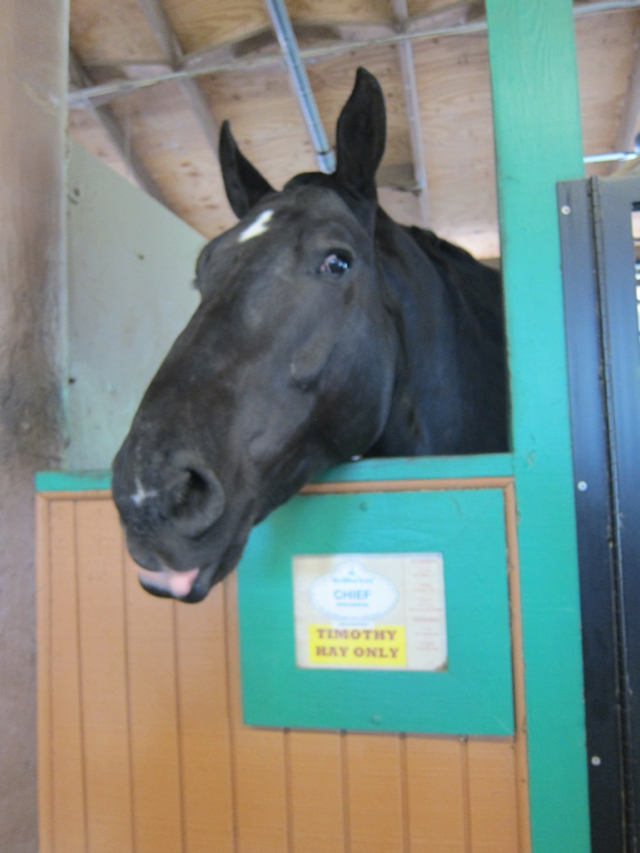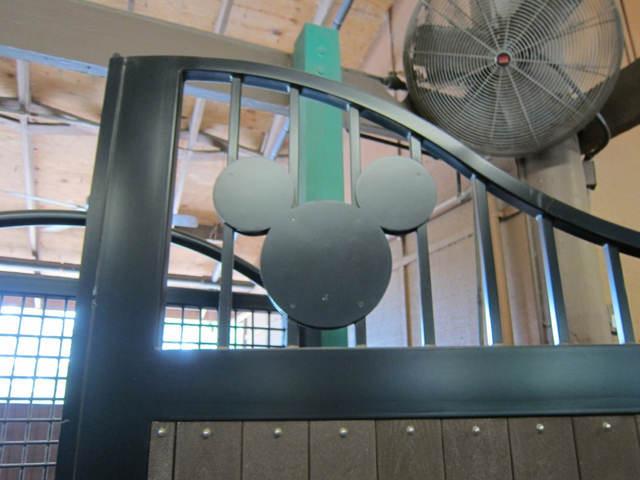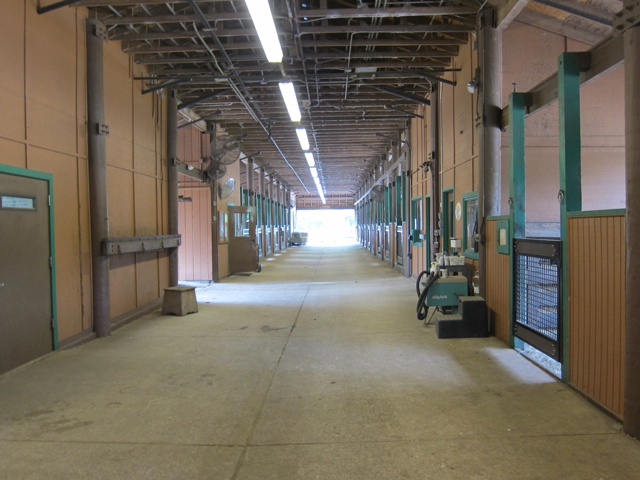 This area of the barn has information about the history of the horses.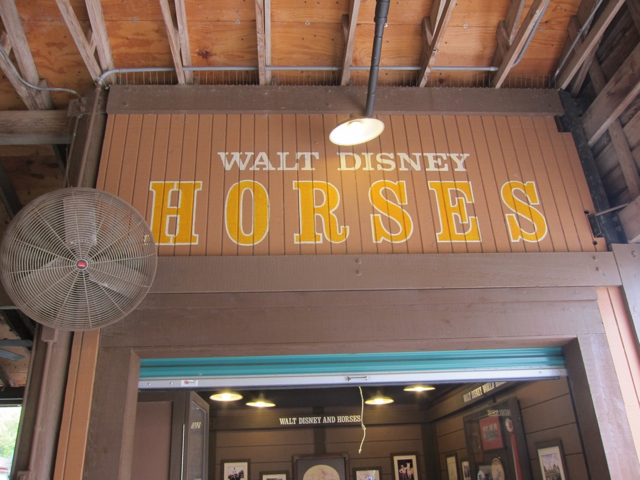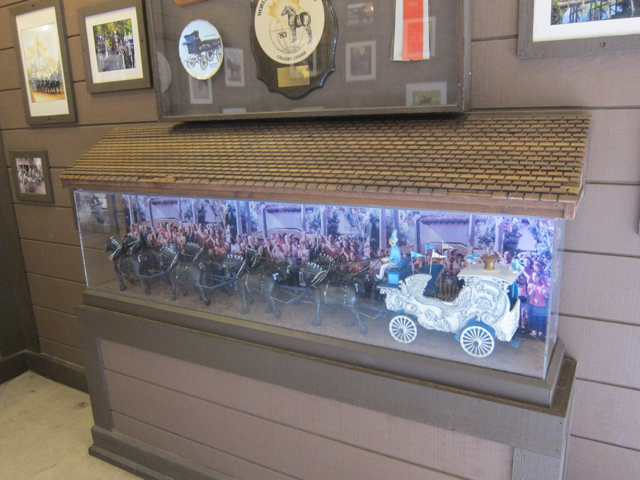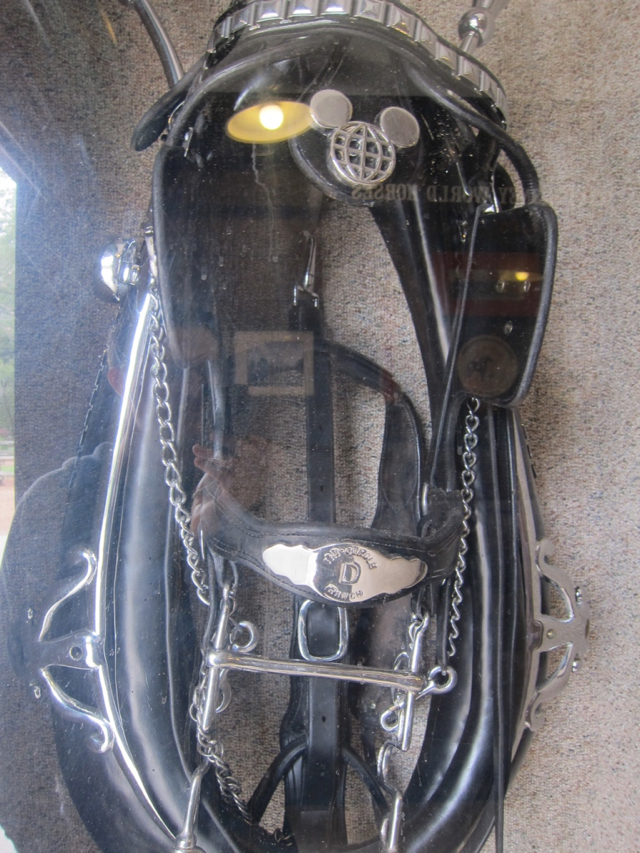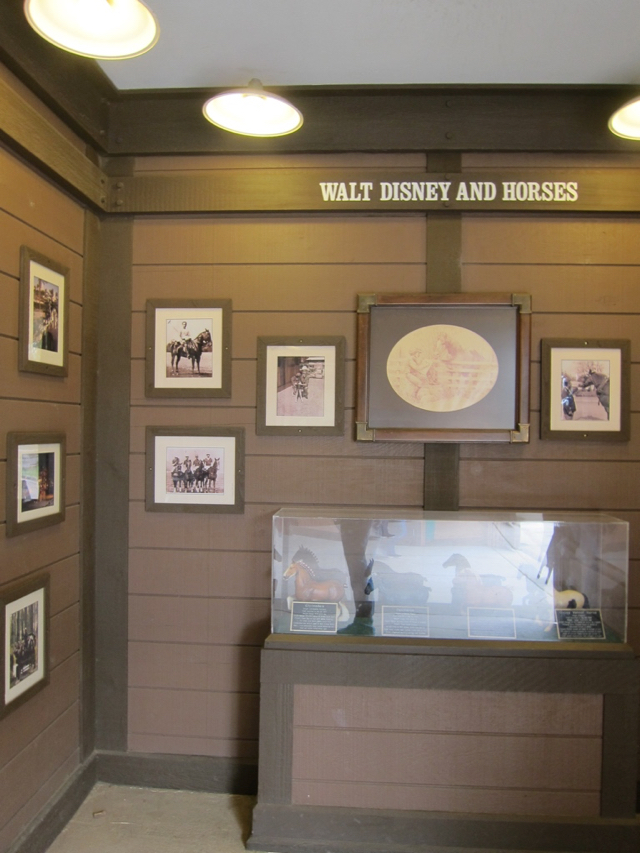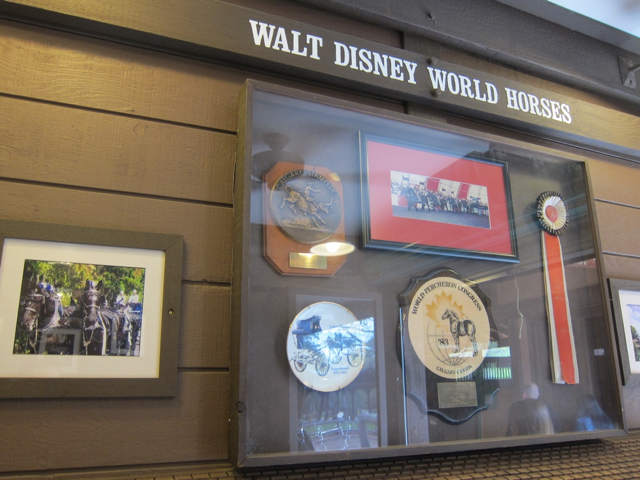 This information about telling the different types of horses apart was actually very helpful.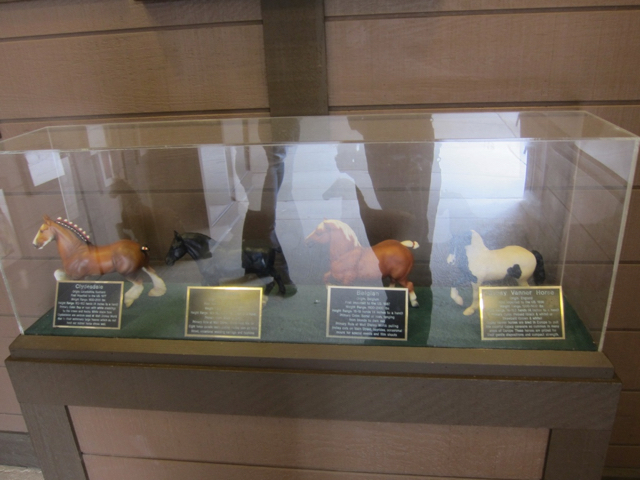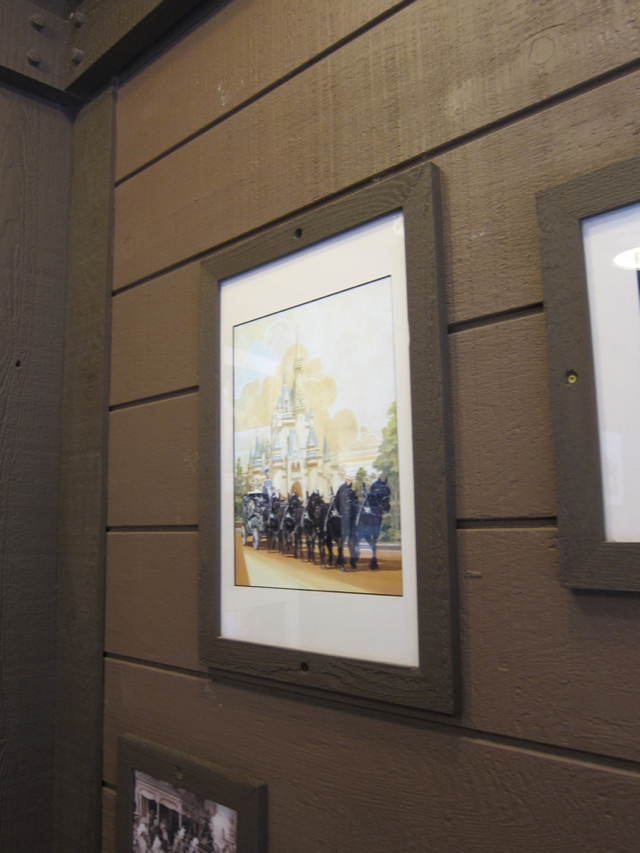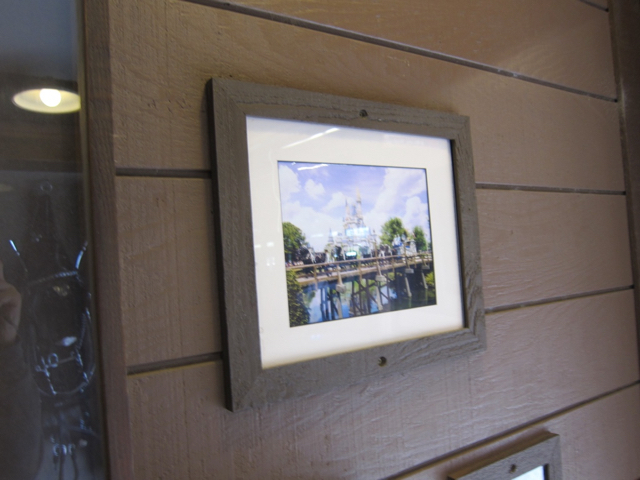 Here's a pamphlet to learn a little more about the horses.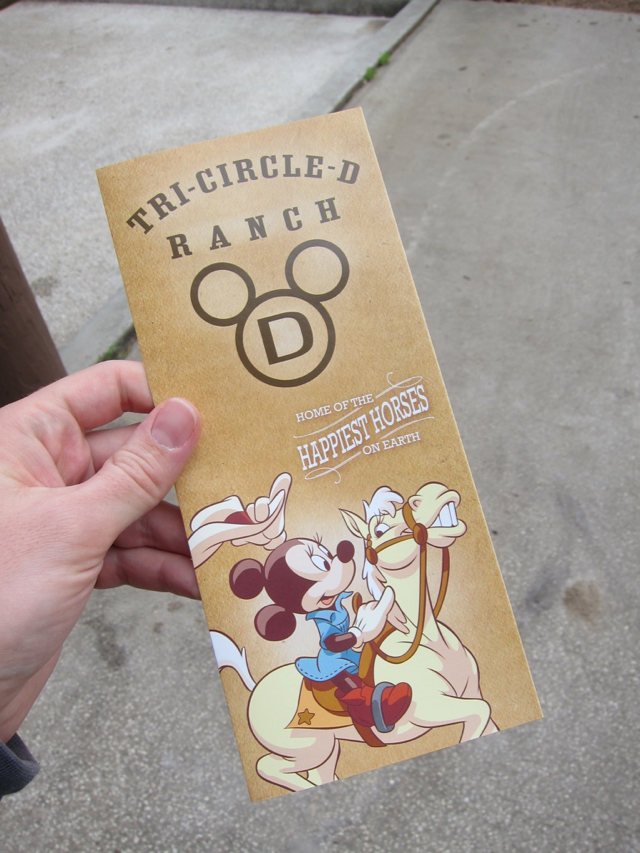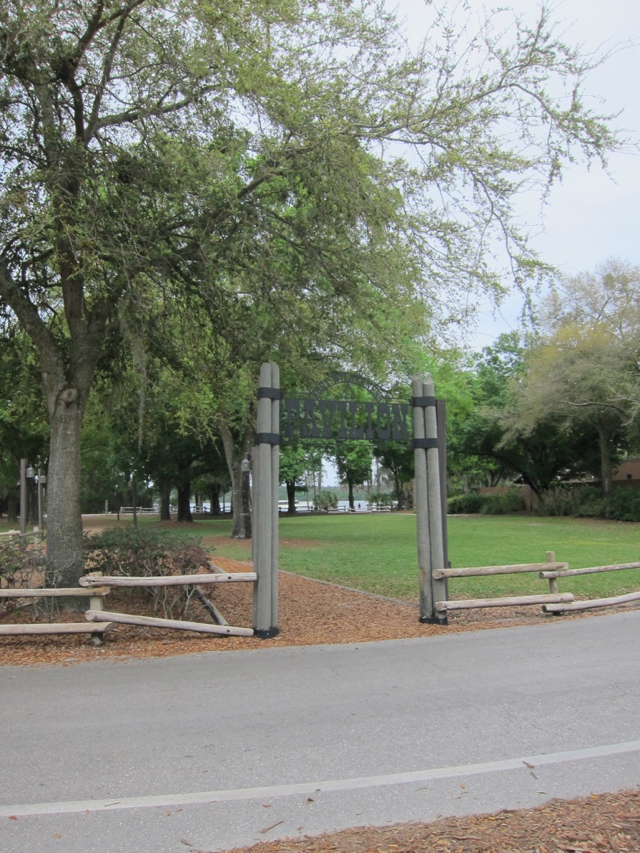 Next, we walked through the farm area again.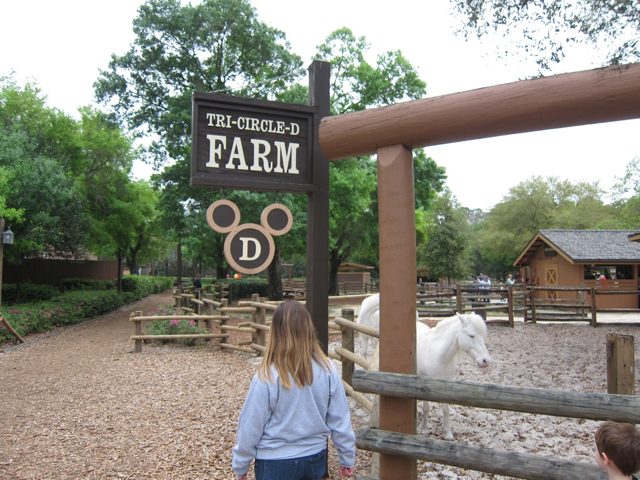 There are also signs about not petting the ponies, but some of them wouldn't take no for an answer…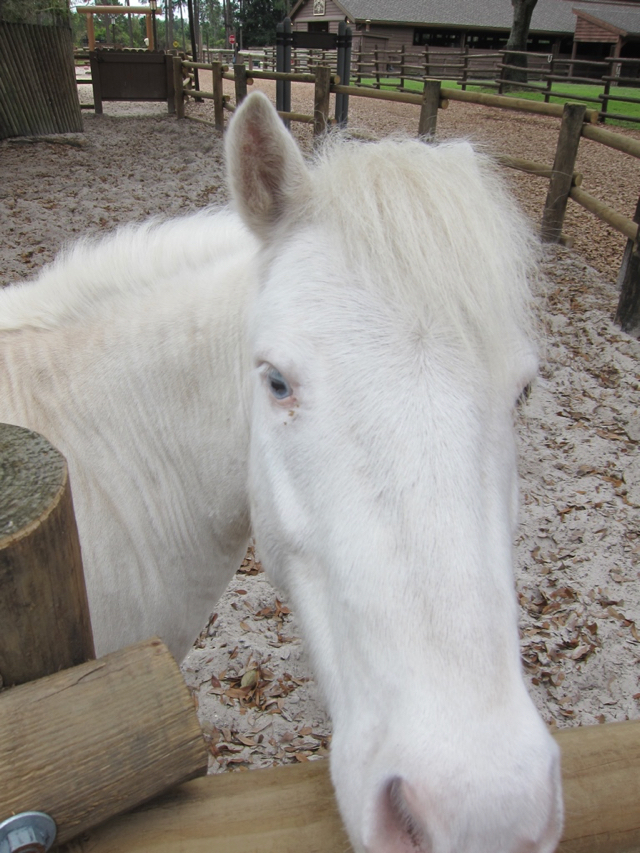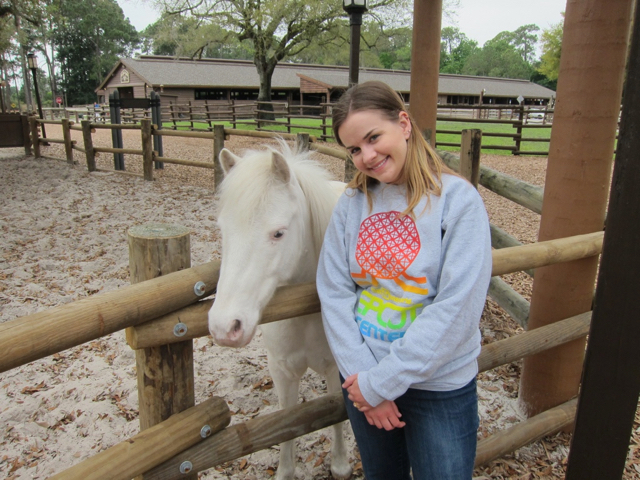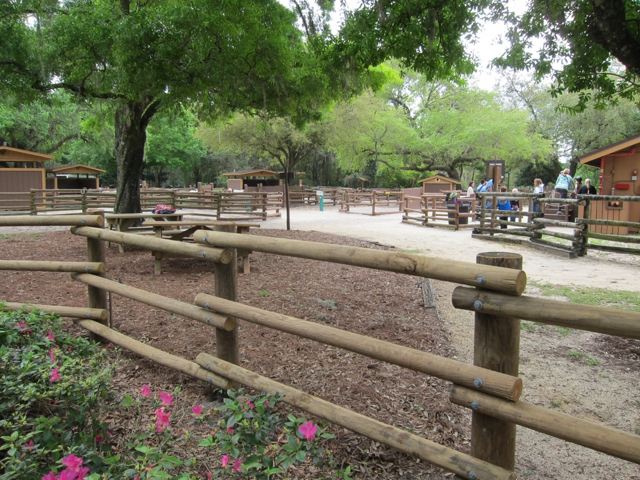 And now it was time for lunch. Since we were already here at Fort Wilderness, we had to try out one of the local eateries.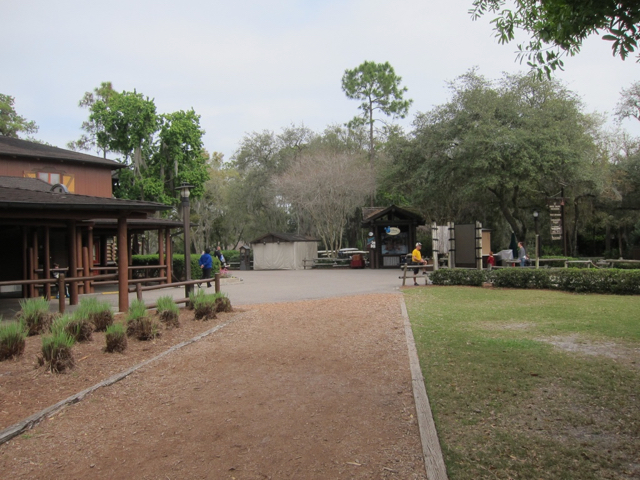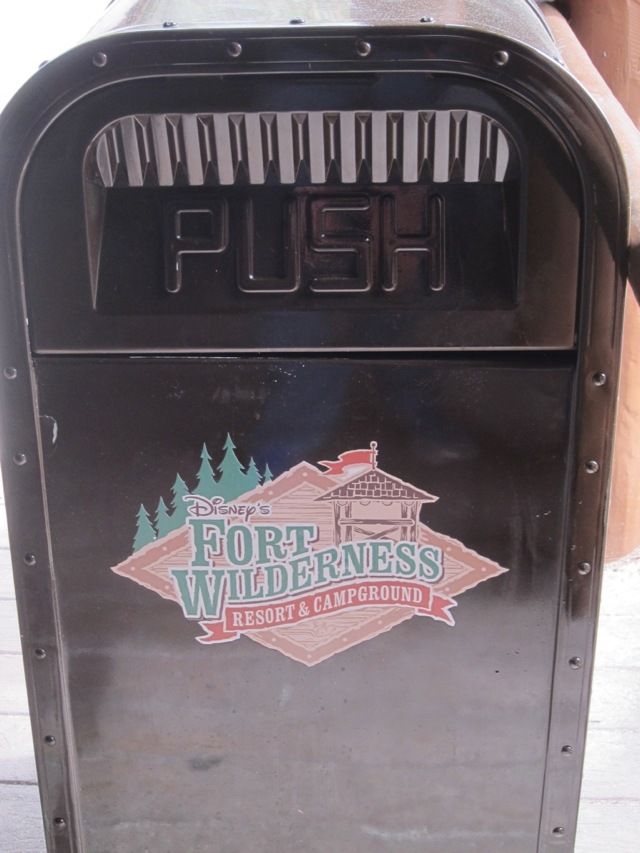 Previous Post | Next Post
Table of Contents
Support the Wandering Mouseketeers! Do your online shopping via our Amazon link!
Follow



Share